A vehicle stolen in the UK has been recovered from Belgium after a cross-border investigation involving identity theft on the 'dark web' – the sinister online marketplace where users can buy and sell illegal products and services without any rules or safeguards.
The case involved fraudsters who bought stolen identities from the dark web and used them to report a fake car accident between a Mercedes-Benz S-Class and a Range Rover Evoque in south-east London, according to anti-motor fraud organisation APU Ltd.
After reporting the fictitious collision, the criminals obtained a Mercedes C-Class courtesy car from an accident management company called Accident Exchange, which they then attempted to steal by taking it abroad.
However, as it reached the Channel Tunnel, the car's built-in telematics device triggered an alert that it was being taken out of the country without permission from Accident Exchange, which sparked a cross-border investigation.
APU Ltd, which investigates cases of stolen vehicles, set about tracking down the driver and the car. The organisation managed to trace the C-Class to Belgium, but was unable to contact the person believed to have hired it.
Field-based investigators were dispatched to the home address of the person who had supposedly hired the car, while Neil Thomas, director of investigative services at APU Ltd, went with a colleague to locate and recover the Mercedes.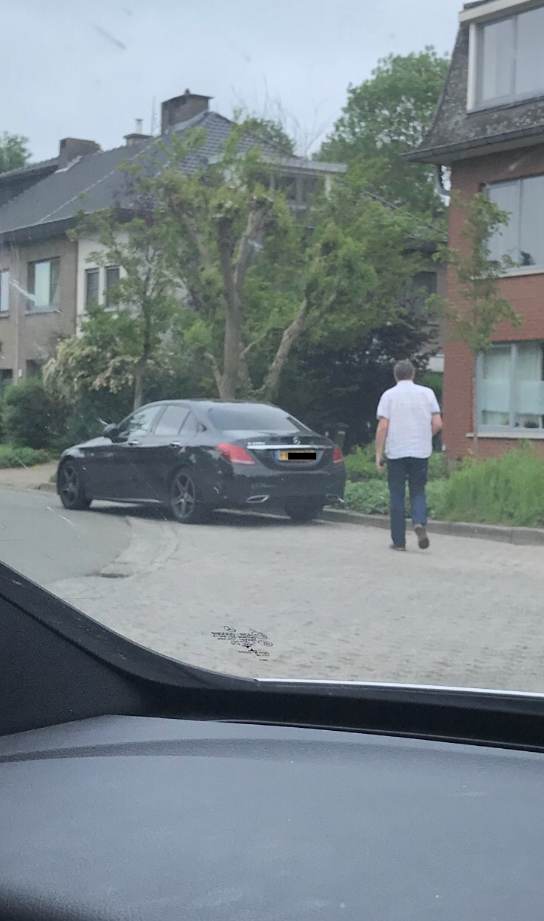 It became apparent that the driver had disabled the telematics system, but APU's secondary tracker was still in place, allowing the company to trace the car to a residential address in Ghent.
Meanwhile, it was discovered that the person whose name had been used to hire the car was completely unaware of the whole incident, so the vehicle was recovered and brought back to the UK.
Both drivers reported to have been involved in the fictitious collision were also found to have been victims of identity fraud.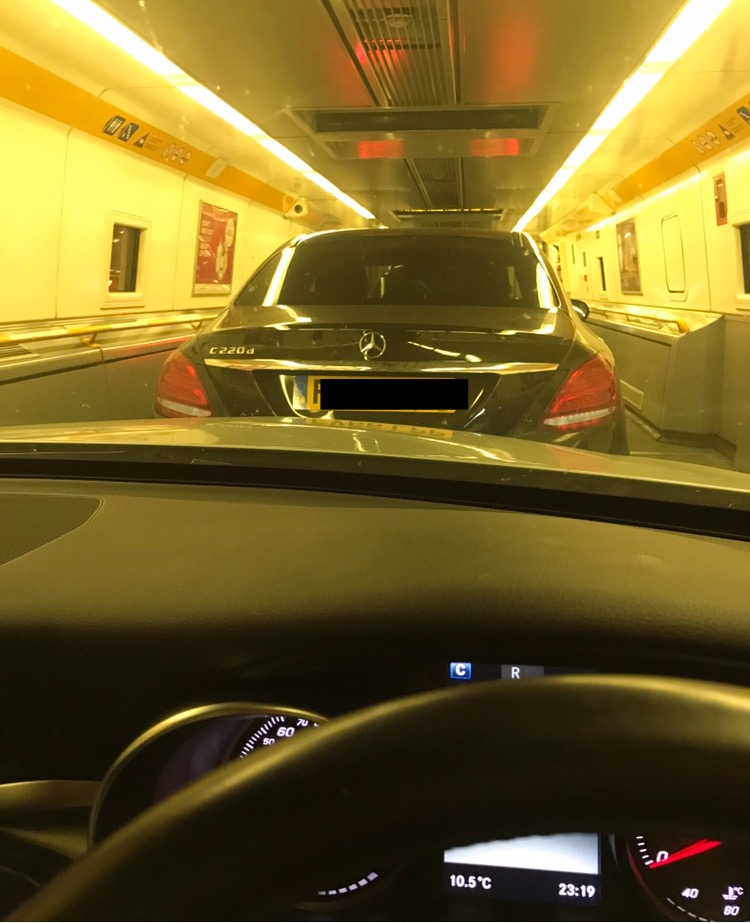 APU Ltd shared all of the information with the Insurance Fraud Bureau. However, there is no active police investigation at the moment.
Thomas commented: "Timing is everything, and the decision to intervene or wait could be the difference between getting the vehicle back and never seeing it again. Our assessment was that the vehicle had been stolen and that we could be dealing with fraudsters.
"Our team discovered that the identities were stolen and offered for sale on the dark web – they were unaware of the accident and the ensuing investigation.
"The dark web is a gift to fraudsters; they can buy the personal details of innocent people, take out insurance policies and come up with scams like this. We must raise awareness of the threat among the public and industry.
"It can be an absolute nightmare for the victims, who then have to prove their innocence, and can potentially lead to ongoing issues when it comes to accessing credit or insurance products."