Vauxhall has released a new van which, it hopes, will provide buyers with another alternatively fuelled option.
The firm is currently in talks with UK business customers about their thoughts on the new van – called the Vivaro-e Hydrogen – and expects it to arrive here in 2023.
The standard fully-electric Vivaro-e's batteries are replaced by three 700-bar hydrogen tanks made from carbon fibre. They can be filled in just three minutes and, once brimmed, provide a range of up to 249 miles. The switch to plug-in fuel cell technology can be done with the existing electric motor remaining under the bonnet, too.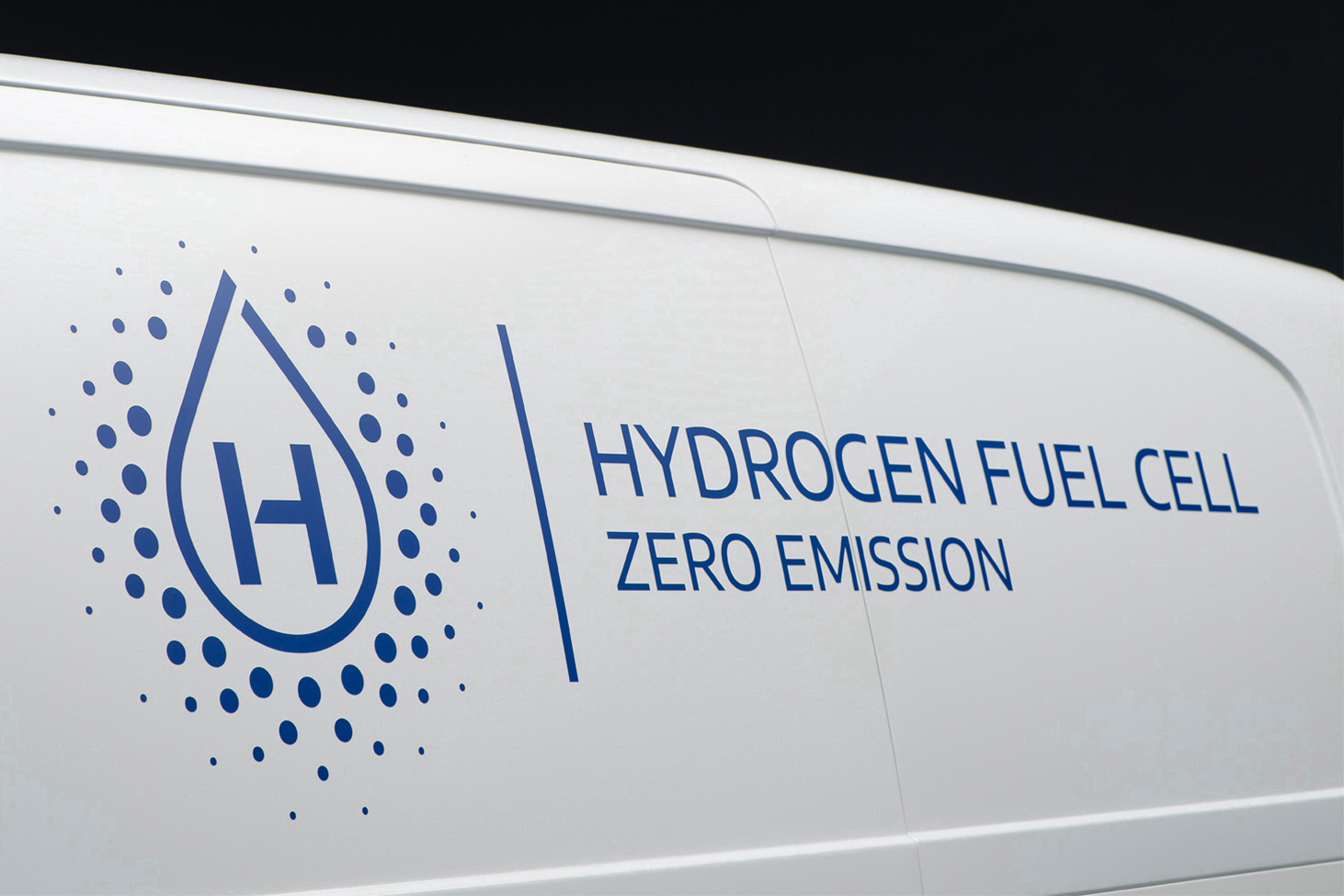 This modification has no impact on the design of the van – which is available in either standard or long wheelbases – and doesn't hamper the Vivaro's practicality either. The van's payload, however, increases to 1,100kg. The Vivaro-e Hydrogen retains the standard van's sliding doors, too.
Vauxhall says that its 45kW fuel cell is capable of generating enough power for 'continuous motorway driving' while a compact 10.5kWh battery situated under the front seats can provide additional power when needed, such as when starting the van up or under hard acceleration.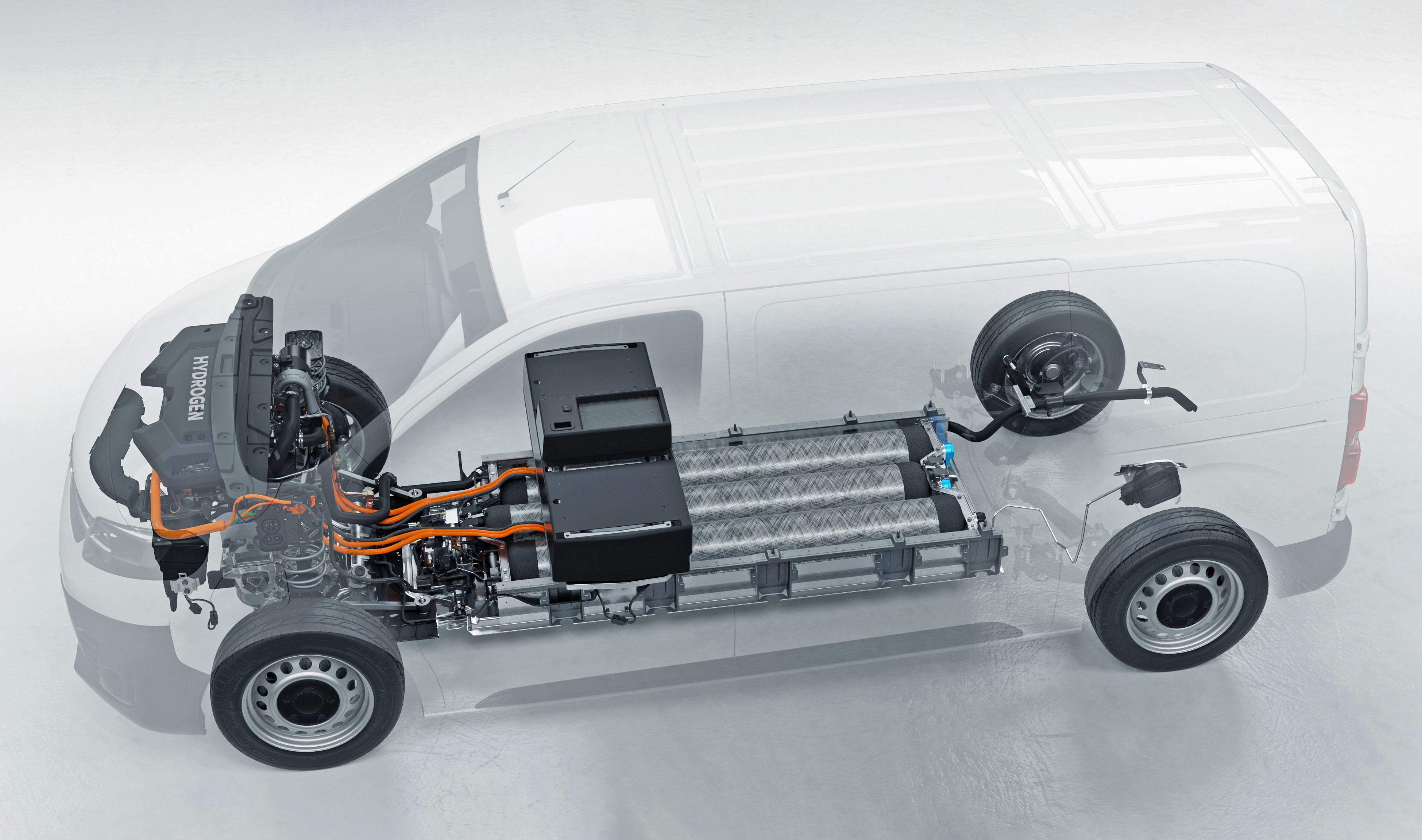 Paul Willcox, managing director, Vauxhall, said: "Vauxhall is already leading the way with an all-electric van range, and now we are set to add hydrogen to the line-up as an efficient energy system of the future.
"Vauxhall-Opel has more than 20 years of experience in developing hydrogen fuel technology which offers zero emissions-in-use, a long driving range and ultra-fast refuelling. We are already in contact with UK fleet operators that want to go the extra mile on sustainability and we look forward to bringing Vivaro-e Hydrogen to the UK soon."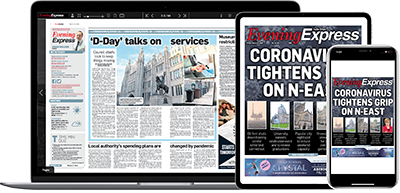 Help support quality local journalism … become a digital subscriber to the Evening Express
For as little as £5.99 a month you can access all of our content, including Premium articles.
Subscribe