Toyota is recalling some 1.03m hybrid vehicles because of a fire risk.
The hazard is caused by an unprotected part of the engine wire harness that connects to the hybrid power control system in the cars, which could cause a short circuit.
Of the affected vehicles, which were sold between June 2015 and May 2018 and include the Prius, Prius Plug-In and C-HR hybrids, 32,393 are in the UK. Some 554,000 have been recalled in Japan, and 177,000 are on roads in mainland Europe.
A total of 192,000 Priuses in North America are also being recalled.
Reports suggest that one affected vehicle in Japan short-circuited, leading to smoke pouring out of it, but there were no injuries.
In a statement to the Press Association, Toyota said the recall would be carried out following DVSA guidelines, with owners being contacted to have their vehicle checked.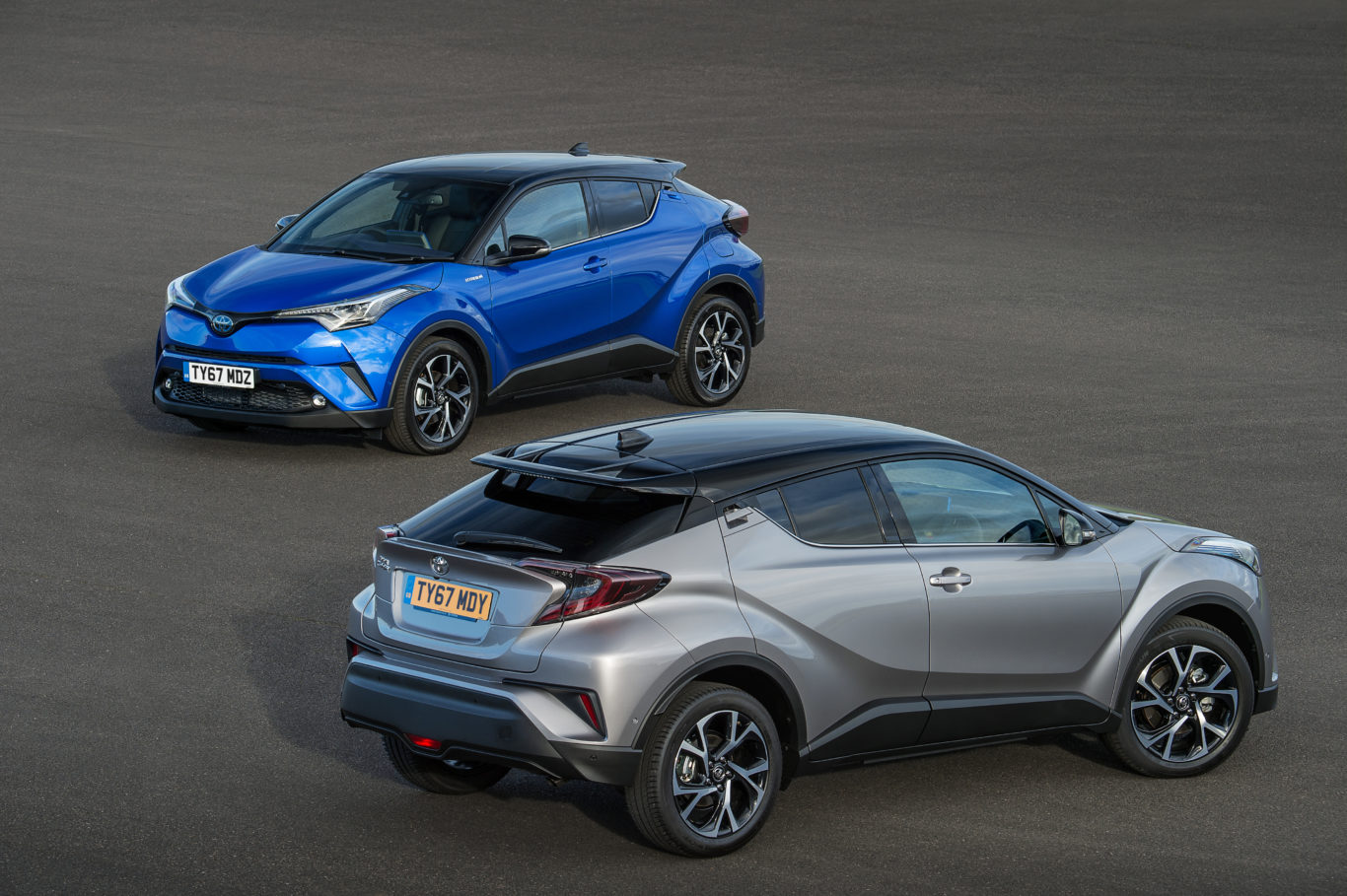 "Owners can also use the UK Toyota website to check their registration number and see if they are affected. There will be no charge for any work required, which will take between 20 and 40 minutes.
"Customer safety is Toyota's number one priority, and although there have been no reports of any accidents or injuries relating to the potential issue, we have pro-actively chosen to contact customers so that we can check their vehicles," it added.
More than 19,000 of the US market Toyota Avalon were recalled recently because of an issue with the seatbelt buckle, and over 11,000 Toyotas were recalled in Vietnam.