A new system developed by Skoda could see a car's location and number plate used as a delivery address.
Developed by Skoda's Auto Digilab, the system would see a courier placing parcels ordered online directly into the boot of a car.
Digilab is the firm's workshop for developing new mobility services and technology.
The technology does require remote access to the car, though Skoda has emphasised that any data is encrypted, and that the delivery driver can only access the vehicle during a 'short time frame that is defined by the customer'.
Jarmila Plachá, Head of Skoda Auto DigiLab, pointed out, "This pilot project provides a concrete look ahead at how everyday life can be made even simpler and more convenient in future by using state-of-the-art technology. I'm looking forward to further developing this project together with our partners."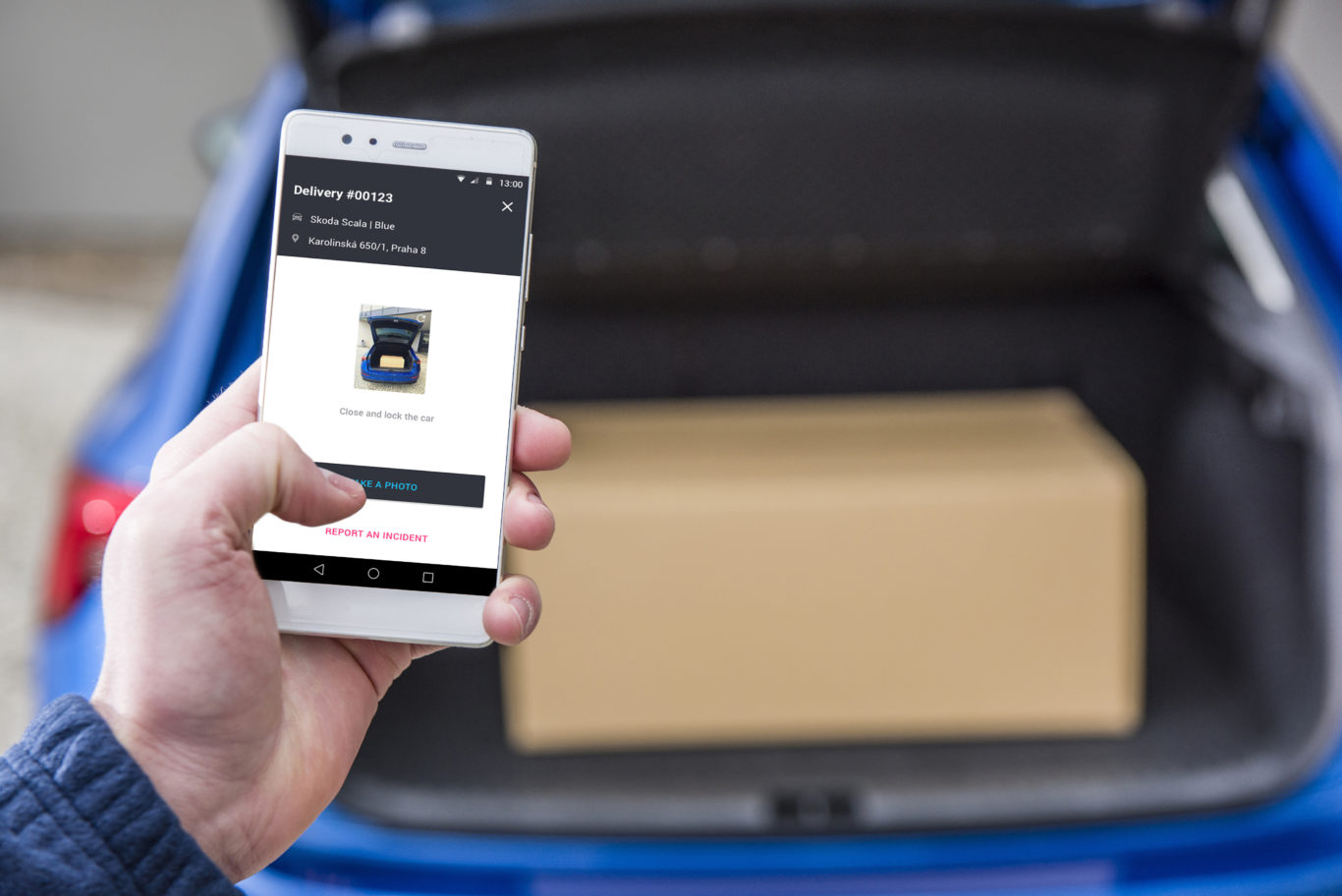 The system would see a customer place and order online, and give the service provider permission to deliver via a mobile app. Then, the car's location is displayed to a courier via GPS, who will then use the app for one-time-only secured access to the vehicle's boot within a pre-defined time scale.
Online Czech retailers Alza.cz and Rohlik.cz are collaborating with Skoda to develop the technology. Tomáš Havryluk, vice chairman of the board at Alza.cz, stated, "As we put customer satisfaction first, we are always on the lookout for innovations that we can apply to our products and services. By adding the option of delivering our products straight to the boot of a car, we offer our customers an amazing new service that will make shopping with us even more enjoyable."