Shoddy roads are causing 85 per cent of motorists in the UK to worry about their safety behind the wheel, according to research from AA Cars.
A survey of more than 21,000 British drivers for the AA's used car website also found that 92 per cent fear their vehicles could be damaged because of poor road conditions.
Their concern is well founded, it would seem, as the AA-Populus poll also discovered that more than half – 52 per cent – of drivers have had their vehicles damaged as a result of bad road conditions in recent years.
British drivers are also concerned about the impact that poor road conditions have on their everyday lives, with 75 per cent of those surveyed worrying more and more about higher levels of traffic leading to longer journey times.
The survey of 21,332 drivers also shows that as a result of the state of British roads, 4.6m drivers are reluctant to use their cars for local journeys, while a further 3.7m tend to avoid longer ones.
In addition, 46 per cent of motorists think that road conditions are generally better on the continent than they are in the UK.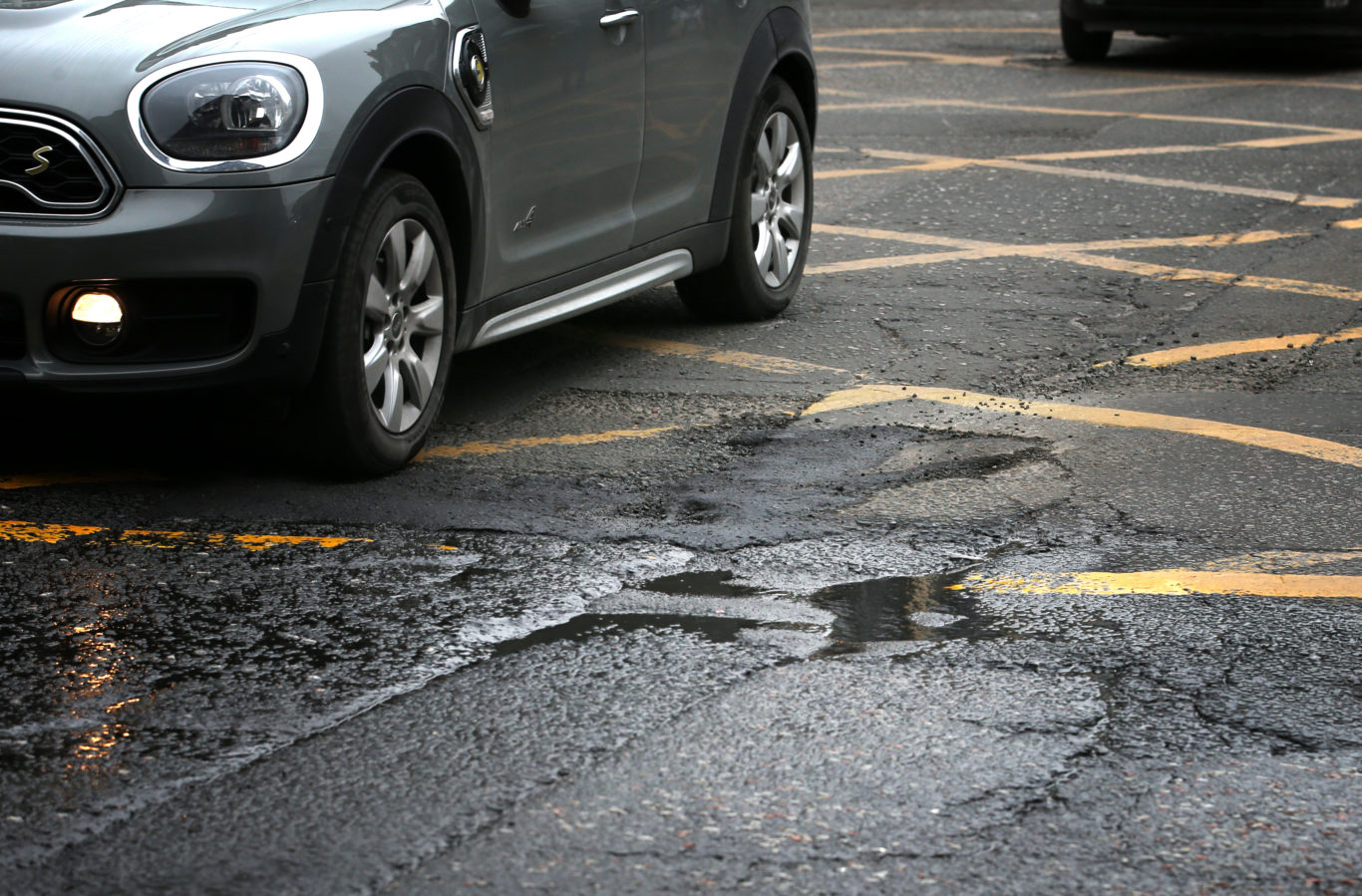 The condition of the nation's road network also led nearly three-quarters – 72 per cent – of drivers to think that their vehicle tax isn't being used effectively.
It comes just weeks after an Asphalt Industry Alliance survey warned that more than 24,400 miles of road needed essential maintenance over the next year.
Simon Benson, director of motoring services at AA Cars, said: "With many local councils lacking the funds to adequately repair roads, the country's highway system is deteriorating, which in turn puts drivers at risk and makes pothole-related damage to cars increasingly likely.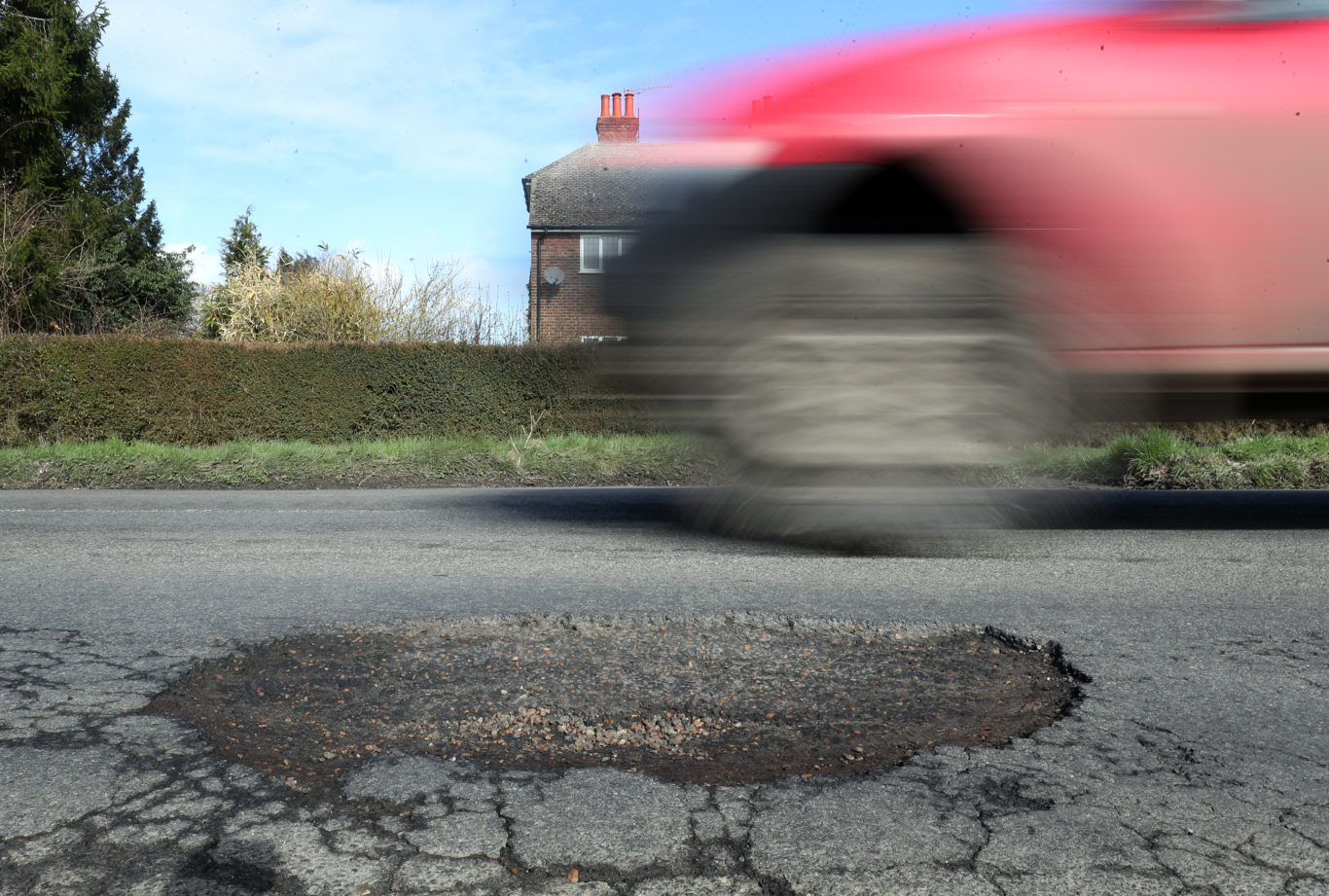 "Clearly, drivers are well aware of this problem, as we can see by their distinct lack of confidence in the state of British roads.
"You can minimise the risk of damage caused by potholes and other road-related issues by ensuring your tyres are inflated to the recommended pressure, as hitting a pothole with soft tyres is more likely to lead to wheel damage.
"You should be able to find the correct tyre inflation pressures either in your vehicle handbook, on the label inside the driver's side door frame or inside the fuel cap.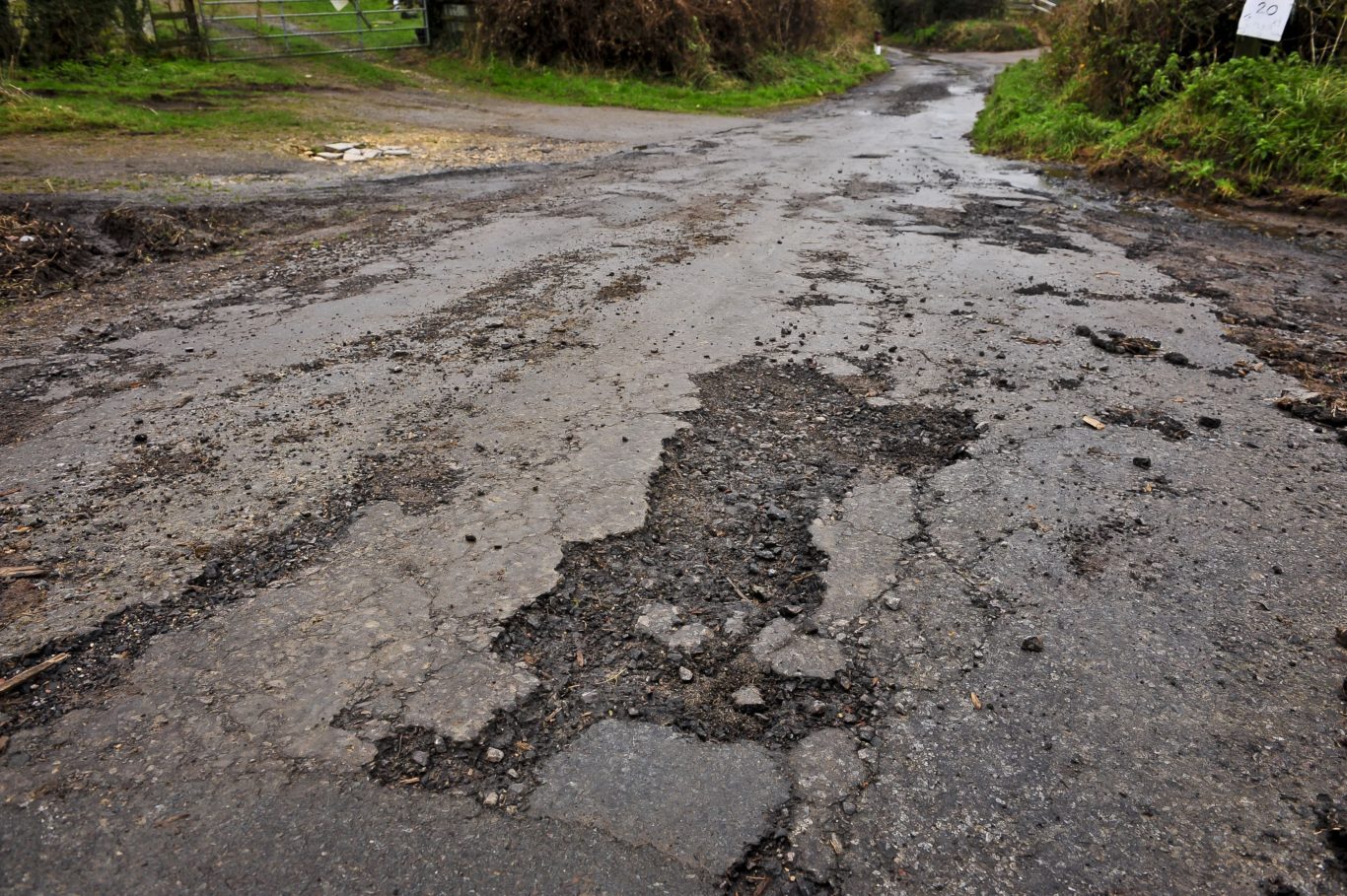 "You should reduce your speed if you're approaching a pothole, as this will lessen the chance of doing significant damage to your tyres, wheels and suspension.
"Similarly, you should slow down if you're approaching standing water, as this may disguise a deep – and potentially dangerous – pothole.
"Drivers should also be careful when passing cyclists and motorcyclists on roads that are known to be in particularly poor condition, as these road users may have to take last-minute evasive action and swerve to avoid hitting a pothole.
"If you've spotted a pothole you should report this via www.gov.uk. If your vehicle has been damaged as a result of hitting a pothole or any other issues with the road, you may be eligible for compensation. Again, you should be able to find what organisation to contact for claims purposes via www.gov.uk.
"Be prepared to explain exactly what the damage was, why you think they are responsible, the specific location where the incident occurred and the date and time the damage was caused."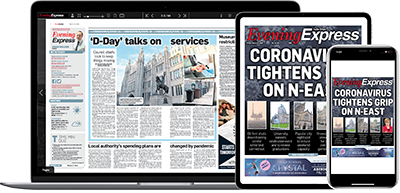 Help support quality local journalism … become a digital subscriber to the Evening Express
For as little as £5.99 a month you can access all of our content, including Premium articles.
Subscribe