Mini has announced a major revamp to its model line-up, which sees diesel engines removed from its three- and five-door hatch and a traditional trim level structure introduced for the first time in the marque's history.
Rather than simply choosing an engine and adding a variety of optional 'packs' to the base vehicle, Mini buyers now have a trio of trim levels to select from. They are entry-level Classic, dynamic Sport and luxurious Exclusive, and encompass the whole range including three- and five-door hatchbacks, Convertible, Clubman and Countryman models.
Cars will still be badged with their engine selection – ranging from entry-level One to range-topping Cooper S. The move does however see the deletion of the Chili and Pepper Packs, which have been present on Minis since the marque's refresh in 2001, and the John Cooper Works Sport Pack which is covered by the new Sport trim level.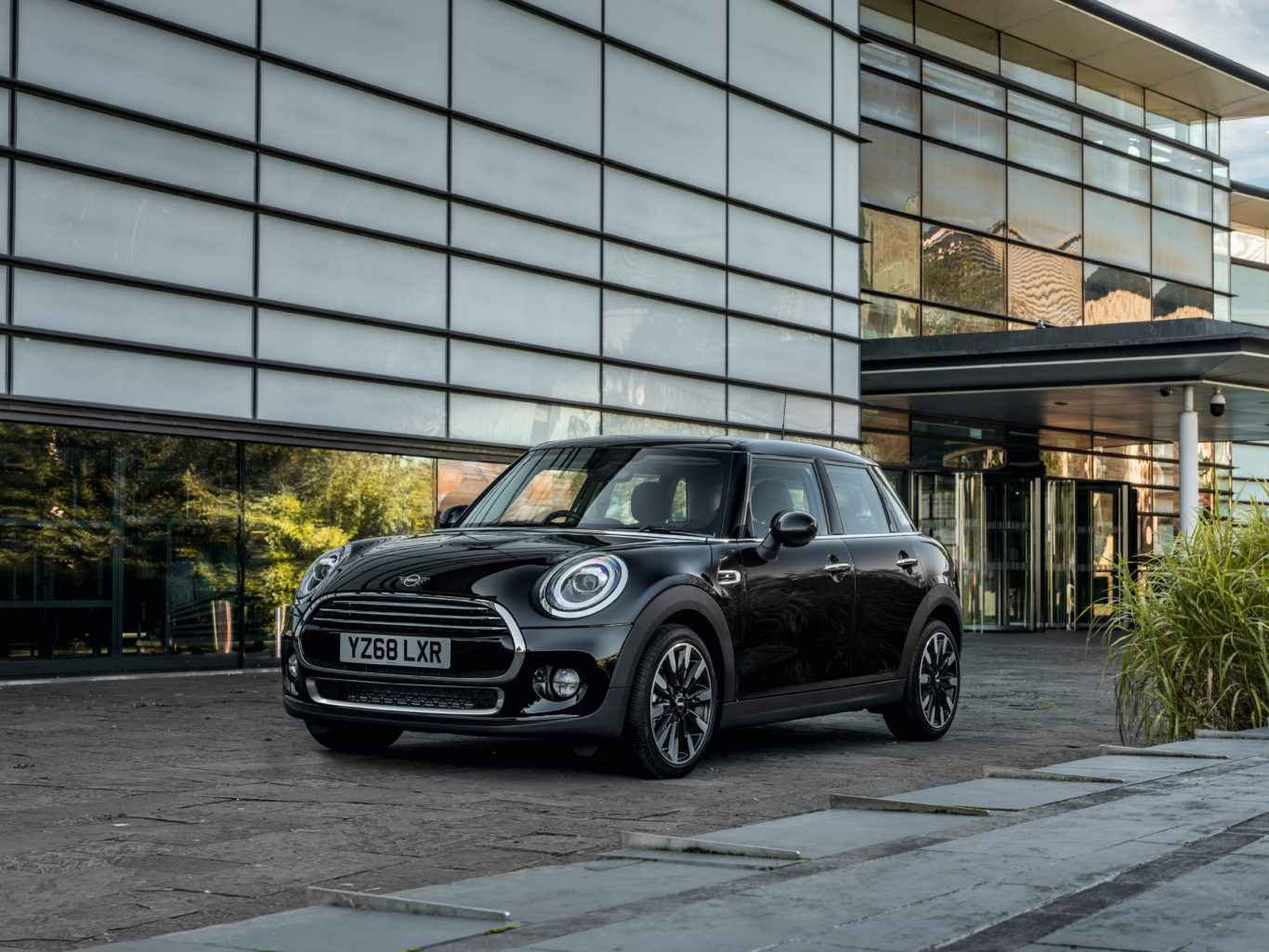 Comfort and Comfort Plus packs remain, bringing niceties such as climate control and heated seats, while Navigation and Navigation Plus upgrade infotainment and connectivity.
The move to discrete trim levels is thought to be down to WLTP emissions regulations. The new rules state that trim combinations must be tested individually for fuel economy and pollutant tests, leading the manufacturer to simplify its range in order to avoid being forced to test hundreds of different permutations.
It's a new direction for the manufacturer, which so far has operated on a totally individual basis – cars are only selected with the customer's choice of engine and then selected options are specified. This allowed buyers to mix and match, and resulted in very few Minis being alike.
The move also sees pricing revised. The cheapest Mini now starts at £16,190 for a three-door Classic, with Sport and Exclusive priced identically above at £20,230.
WLTP may also be responsible for Mini ditching diesel on its smallest models. The latest Convertible had already seen diesels removed for its latest generation, but now the move extends to the three- and five-door hatchbacks too. Across the Clubman and Countryman range, there's now only a single Cooper D available – high-performance Cooper SD models have been removed as well.
This is part of a wider industry move that sees diesel models dropped from a variety of manufacturer line-ups. Manufacturers including Fiat, Skoda and Porsche have all recently launched cars without a diesel variant.
The new Mini range will be introduced from November 1, with customer deliveries beginning in January.