Police and highways officials swooped into action after a swan found itself in a sticky situation on the M5.
It was spotted close to junction 31, near Exeter, and a Devon and Cornwall Police unit plus staff from Highways England ultimately captured the bird, helped by the fact that traffic was already slow before it appeared.
The incident happened yesterday about 8.30am and immediately drew cinematic parallels online, thanks to a running gag in the buddy cop action comedy Hot Fuzz, which centres on two police officers in rural England. During the film, a missing swan becomes a recurring antagonist for Sgt Nicholas Angel, played by Simon Pegg, and PC Daniel Butterman, portrayed by Nick Frost.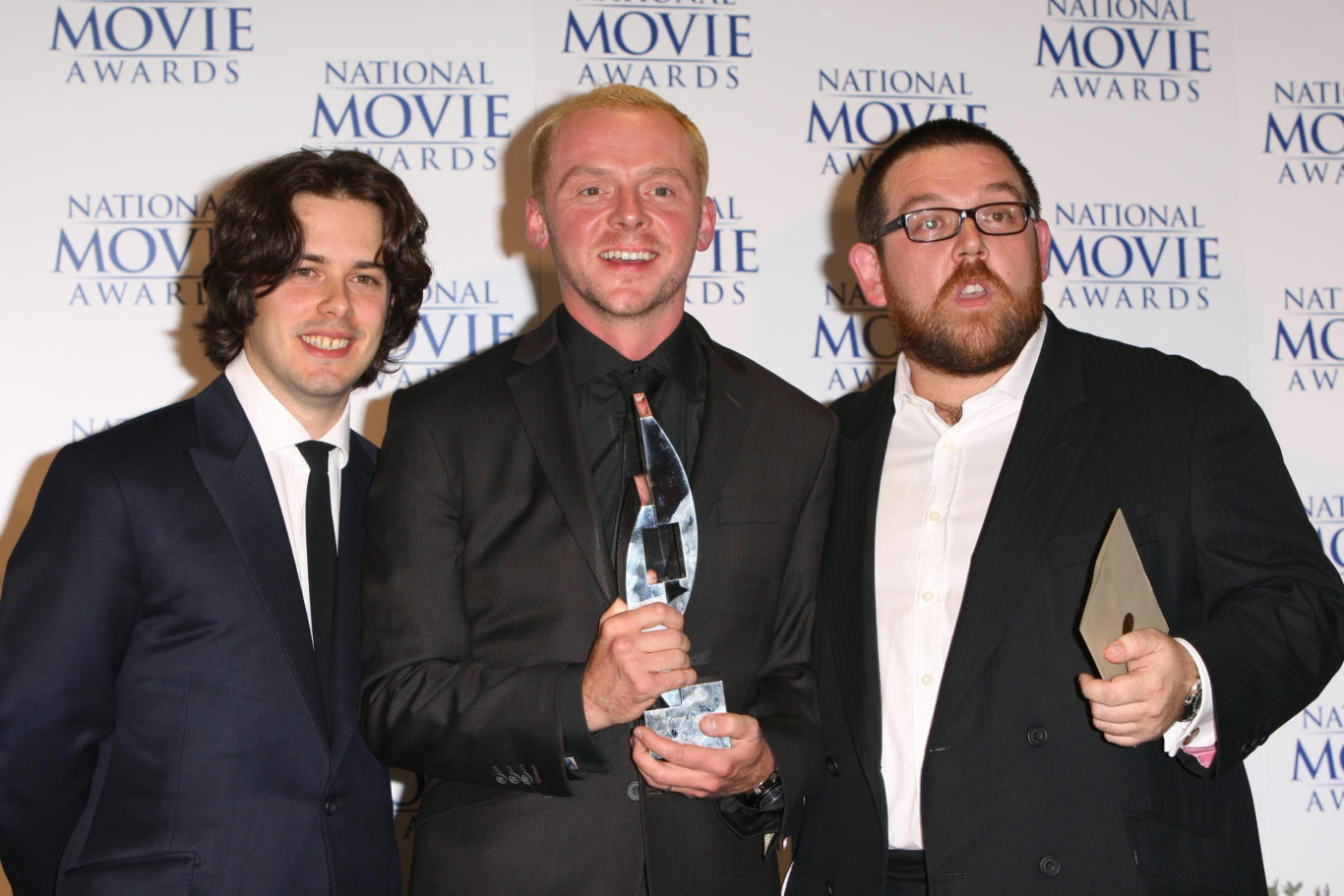 The swan on the M5 was lured into a coned-off area of the hard shoulder and, in a parallel to the film, ultimately found itself in the back seat of a police car, before being released safely into a local canal.
This isn't the first time that swan capturing has been on the agenda for real-life officers, with another incident on the M5 in July. In addition, a swan found itself in a low-speed Norwich city centre foot chase in June. On both those occasions, the bird was successfully 'apprehended' as well.
Police officers are clearly aware when their duties reflect the hit 2007 cinematic release, with the Devon and Cornwall force tweeting a picture of Pegg and Frost's characters while updating the public on the incident.