The UK boss of Mazda has stated that diesel will still play an integral part in its range of cars for years to come and could even grow in popularity again.
Speaking to the Press Association during the Geneva Motor Show, Jeremy Thomson, CEO for Mazda Motors UK explained that 'diesel still has a place' and that it is particularly important 'in larger cars and for those doing longer journeys'.
He said: "It's a solution that is important, despite the negativity surrounding it. I still think there's a place for it."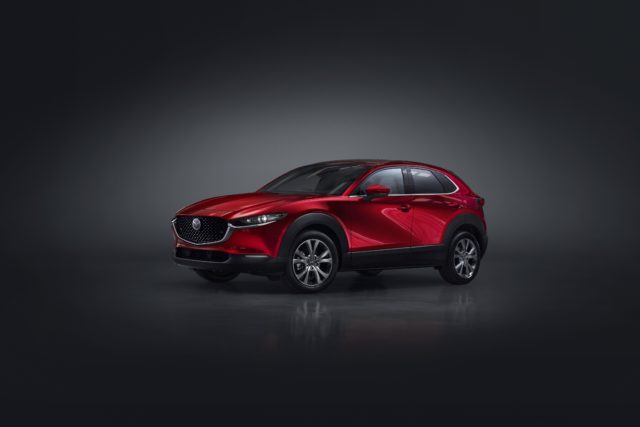 Thomson also suggested that diesel sales could start to climb again after taking a significant dive in recent years, saying: "I honestly don't know if we'll see a bounce with diesel cars. As we've seen in the past, there's usually a dramatic reaction and then it comes back – though not to previous levels."
It comes as Mazda reveals its latest model – the CX-30. A mid-size SUV that utilises the brand's latest SKYACTIV-X engine, which manages to combine the responsiveness of a petrol engine with the low emissions and good fuel economy of a diesel.
Though a spark is introduced to the combustion cycle at certain times, the fuel is compressed – more like a traditional diesel. This engine is also being used in the firm's upcoming 3 hatchback.
Despite this, the firm is continuing to develop hybrid and battery-electric vehicles for its range, and Thomson added: "There is still a huge opportunity for the internal combustion engine to be an effective solution for today's and tomorrow's needs – but we're absolutely not saying that there is no place for electrification, either."
"For many years manufacturers developed diesel engines to a level where they became very sophisticated. It seems a shame to let go of that.
"We'll have conventional petrol, conventional diesel engines in our range – as well as pure battery electric and range-extended electric, and plug-in hybrid too."