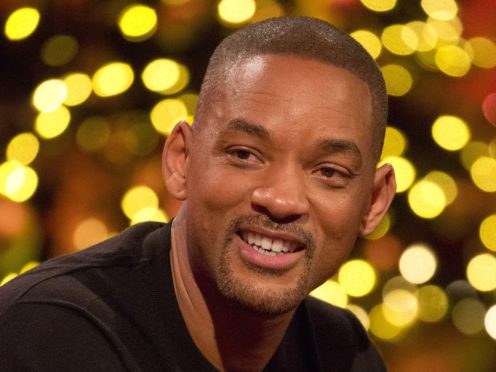 YouTube has released its annual Rewind video – an eight-minute clip that celebrates the year's biggest trends on the platform.
From celebrities to YouTubers to the stars of viral videos, the promo features an assortment of 2018's most prominent faces.
Among the more traditional stars were Will Smith, John Oliver and talk show host Trevor Noah, the latter of whom was seen flossing – one of the big dance trends of the year.
Meanwhile Liza Koshy, one of the world's biggest YouTube stars, plays a big role at the end of a year in which she famously announced her break-up from long-term partner David Dobrik in a teary video.
Also featured is Simone Giertz, the YouTuber who made her name putting together unusual robots and who this year used the platform to document her journey having been diagnosed with a brain tumour.
And of course there's an appearance from Mason Ramsey, aka the Yodelling Walmart Kid and one of the biggest viral sensations of the year.
Last year's Rewind featured Despacito, multiple Salt Bae references and Logan Paul, who was notably absent from this year's clip following a controversy-packed year.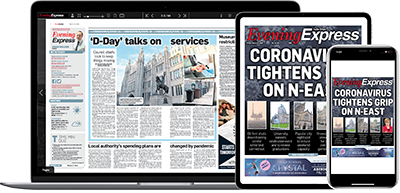 Help support quality local journalism … become a digital subscriber to the Evening Express
For as little as £5.99 a month you can access all of our content, including Premium articles.
Subscribe