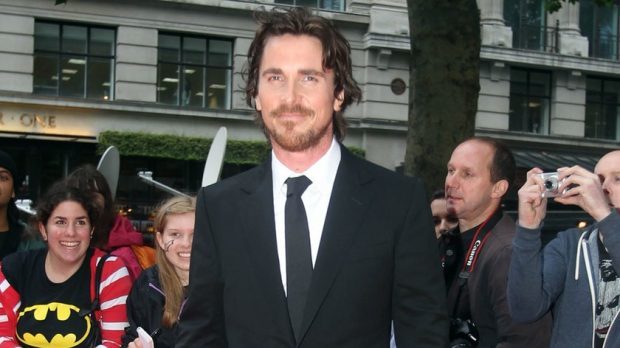 Christian Bale looked a world away from his usual self as he attended a photocall on Sunday.
The Oscar-winning actor, who is known for changing his appearance for films, has gained weight and shaved his hair off for a new film about former US vice president Dick Cheney.
The 43-year-old has rid himself of his heavy beard and long hair, instead showing off a bare face and closely-cropped hairstyle at a photocall for his new film Hostiles.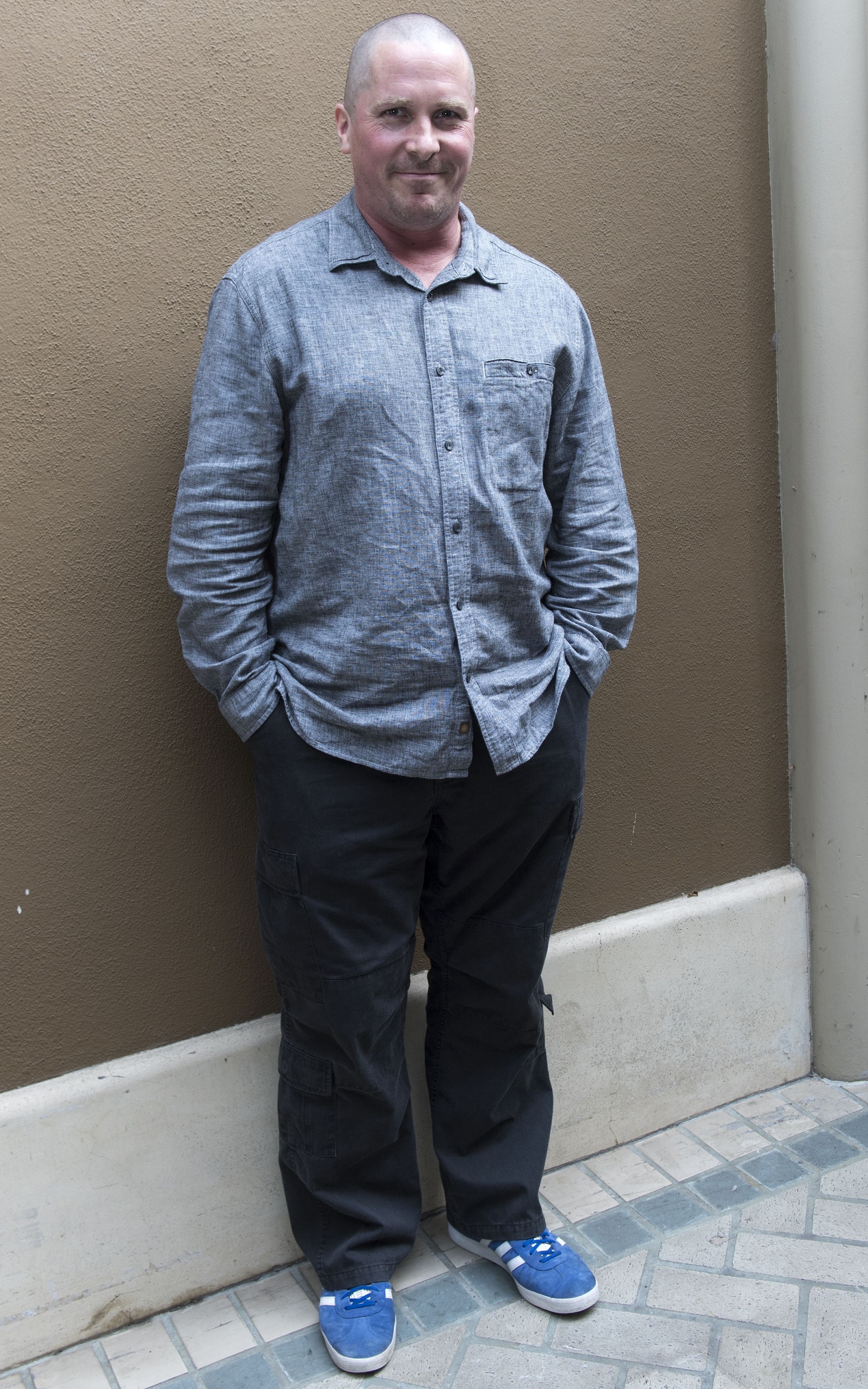 He wore a loose-fitting shirt and baggy trousers while posing for pictures, but his new fuller physique was clearly visible.
Bale plays Cheney in a biographical drama film by The Big Short director Adam McKay, opposite Amy Adams as the politician's wife Lynne Cheney.
In September, the actor credited his heavier appearance with "eating a lot of pies" while speaking about the film at a Variety Studio event at the Toronto International Film Festival.
And, while his current appearance might seem shocking, it is not the first time Bale has shown his utter dedication to a screen job.
In 2004's psychological thriller The Machinist, Bale shed more than 60lb for his role as the troubled Trevor Reznik, leaving him looking startlingly emaciated.
He then bulked up to play superhero Batman in Batman Begins in 2005, putting on the weight he had previously lost, plus even more as muscle in less than a year.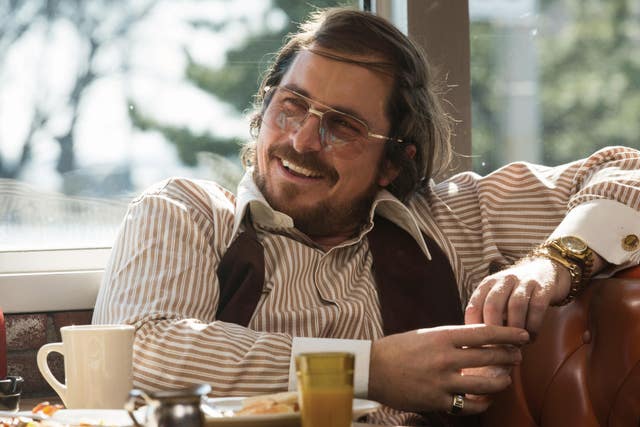 In 2010, he lost weight once again for David O Russell's The Fighter, shedding around 30lb.
But it all went back on again for another Russell film, 2013's American Hustle. Bale gained around 40lb and sported a pot-belly for his role as con-man Irving Rosenfeld.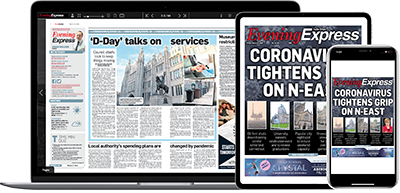 Help support quality local journalism … become a digital subscriber to the Evening Express
For as little as £5.99 a month you can access all of our content, including Premium articles.
Subscribe