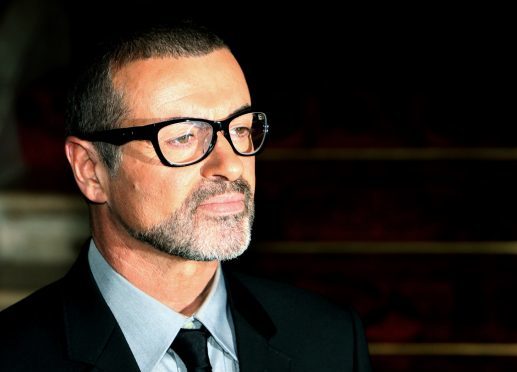 George Michael's former backing singers Pepsi and Shirlie have paid an emotional tribute to the late pop superstar.
The pair, who shot to fame as vocal support for Wham! in the Eighties, said they "still can't believe he's not with us", eight months after his death.
Appearing on ITV's This Morning, Pepsi said: "I have fond memories, I still can't believe he's not with us.
"I'm still very tender about it, so I can't talk about it that much still. We miss him dearly."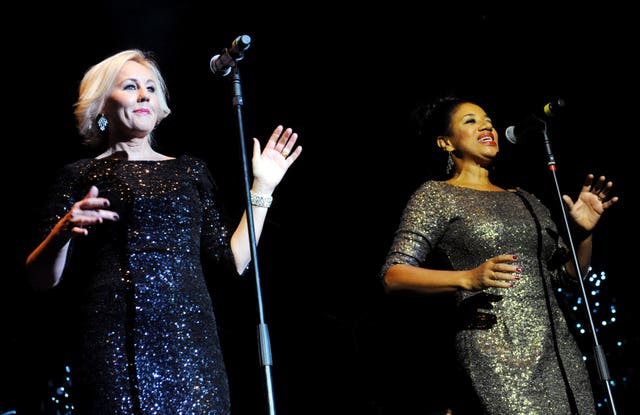 Shirlie added: "We were lucky to have him in our lives."
Their comments come amid reports a biopic is in the works on the life of the singer, who died aged 53 on Christmas Day.
Shirlie also revealed it was Michael who acted as cupid when she first met her Spandau Ballet husband Martin Kemp.
She told Eamonn Holmes and Ruth Langsford: "It goes back a long, long time. I did fancy Martin, as many girls did.
"We bumped into him one night and he gave me his number. I had that for a few weeks. George kept asking me, 'are you going to call him, are you going to call him?' And I was at his house and he went into his sister's bedroom, and picked up the phone and dialled the number.
"He just passed it to me. I'd never rung a boy in my life," she said. "I was so nervous. But when Martin answered he just said, 'I've been waiting for you to call'. We've been married for 30 years next year."
:: This Morning airs weekdays at 10.30am on ITV.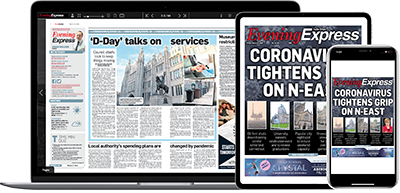 Help support quality local journalism … become a digital subscriber to the Evening Express
For as little as £5.99 a month you can access all of our content, including Premium articles.
Subscribe