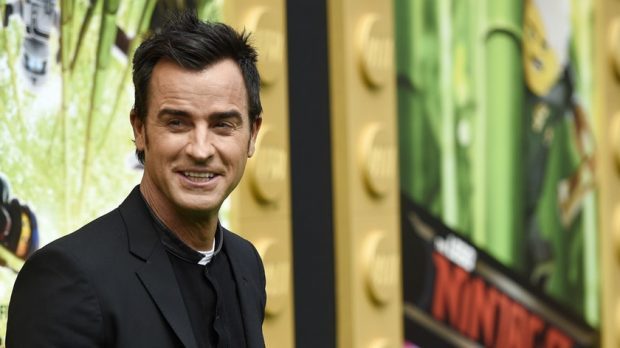 Justin Theroux says he had Donald Trump in mind when voicing a warlord in the latest Lego film.
The actor plays Garmadon, an evil ninja trying to take over the city of Ninjago in The Lego Ninjago Movie.
Theroux, 46, said he was thinking about the US President's leadership style when voicing the character in the third film of the franchise.
"Yes… not that our president is a super-villain," he told the Press Association.
"But what I was conscious of was that he leads with complete confidence, arrogance, narcissism and I think that was something that was very much in my forethought when I was voicing him.
"It is hilarious as well, I mean if they are really just in charge of conquering Ninjago… arrogance and stupidity are hilarious when they are mixed."
Co-star Olivia Munn, 37, said she had noticed a likeness between the pair.
"What is interesting in the similarity with Garmadon and President Trump is they both seem to be having a really great time," she said.
"Whatever anybody else things he seems super happy and Garmadon seems super happy."
The film focuses on a group of child ninja heroes, based on the Ninjago Lego series, led by Dave Franco's character Lloyd who is ostracised by many because his father is Garmadon.
The six secret ninjas, also voiced by Broad City star Abbi Jacobson, fight to save the city from the warlord.
Jackie Chan voices their mentor, Master Wu, in the animated film made brick-by-brick on computers in the same technique used in predecessors The Lego Movie and The Lego Batman Movie.
:: The Lego Ninjago Movie is out on October 13 in UK cinemas.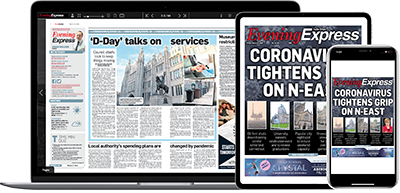 Help support quality local journalism … become a digital subscriber to the Evening Express
For as little as £5.99 a month you can access all of our content, including Premium articles.
Subscribe