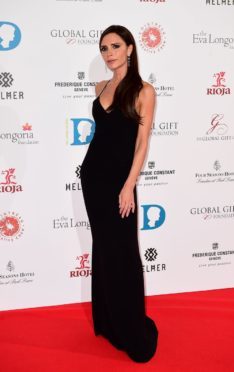 Victoria Beckham has given her daughter Harper a book to inspire her to be strong after reuniting with the Spice Girls.
The band, which popularised the "girl power" movement in the 1990s, met up for the first time in several years on Friday to make plans for new projects.
Beckham joined Geri Horner, Emma Bunton, Melanie Brown and Melanie Chisholm at Horner's Hertfordshire home for the meeting, which they later gave fans a sneak peek of with pictures across their social media accounts.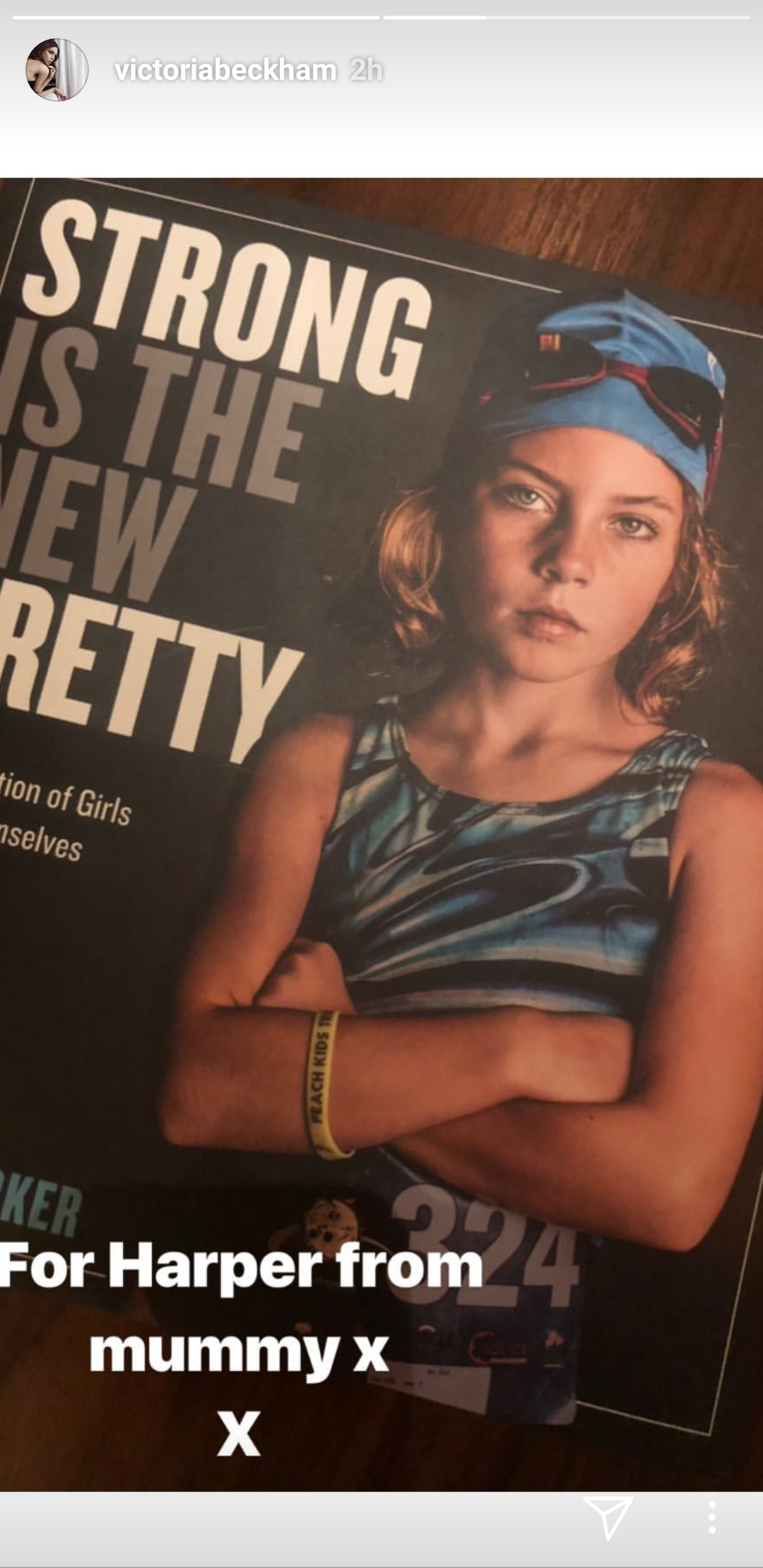 Beckham, 43, has now revealed that she has given her six-year-old daughter – her youngest of four children with David Beckham – a book that was pictured on the table with the pop quintet in their snaps, Strong Is The New Pretty by Kate Parker.
The singer-turned-fashion designer shared a picture of the book on her Instagram story, along with the caption: "For Harper from mummy x."
Strong Is The New Pretty is a collection of photos of "fierce and joyful girls" in celebration of "what it means to be strong".
The blurb reads: "The photographs champion the message that girls are perfect in their imperfection; beautiful in their chaotic, authentic lives; and empowered by their strength instead of their looks.
"They are messy. They are loud. Wild. Full of life. Adventurous. Silly. Funny. Strong."
Following their reunion along with manager Simon Fuller, the Spice Girls said in a statement: "We have enjoyed a wonderful afternoon catching-up and reminiscing about the amazing times we have spent together.
"We are always overwhelmed at how much interest there is across the whole world for the Spice Girls.
"The time now feels right to explore some incredible new opportunities together.
"We all agree that there are many exciting possibilities that will once again embrace the original essence of the Spice Girls, while reinforcing our message of female empowerment for future generations."
Earlier, Brown praised the group for helping her become "who I am" as she shared the photo of them all together, the first time they had all met since 2012.
She captioned the picture: "These amazing women have helped me become who I am, so to all the girls out there remember "friendship never ever ends"!!!!
"Boom #spicegirls#coloursoftheword#wantwereallyreallywant #mumsworkinghard #blastoff."
Bunton promised the "future is looking spicy" in her post, while Horner said "#girlpower is alive and well", after reports surfaced of a potential meeting to discuss plans for a reunion.
Beckham wrote: "Love my girls!!! So many kisses!!!," adding "exciting".
It is thought the Spice Girls' plans include potential TV work in China, a new television talent show, endorsement deals and a compilation album.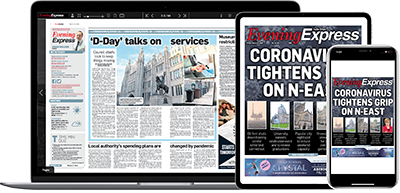 Help support quality local journalism … become a digital subscriber to the Evening Express
For as little as £5.99 a month you can access all of our content, including Premium articles.
Subscribe