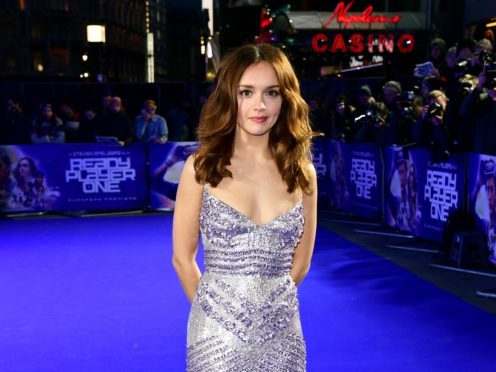 The star of ITV's upcoming drama Vanity Fair has said she focused her career on America because her northern accent held her back in the UK.
Olivia Cooke, from Oldham, Greater Manchester, will play Becky Sharp in the latest adaptation of William Makepeace Thackeray's 1848 novel.
In an interview with The Times, the 24-year-old, who has starred in Steven Spielberg's Hollywood blockbuster Ready Player One and the dark comedy Thoroughbreds, said she would have been offered roles as "Maid No 3" if she had stayed in the UK.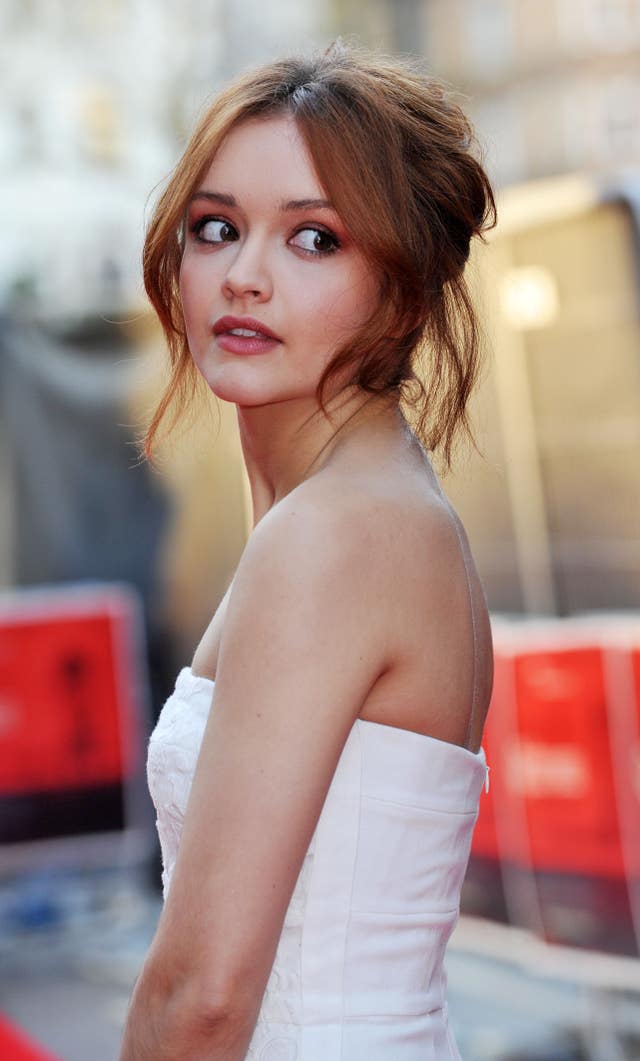 She told the newspaper: "I do wonder about if I hadn't gone to America where my accent didn't matter and it was just, 'Oh, what part of London is Manchester in?'
"I don't know if I'd have been able to come here and be one of the leads of an ITV drama."
Cooke's father was a police officer and she trained at the Oldham Theatre Workshop.
In ITV's new drama, scheduled to arrive later this year, she will star as the social climbing heroine of Thackeray's novel, set against the backdrop of the Napoleonic War.
The role has been played by numerous actresses including Reese Witherspoon in the 2004 film and by Natasha Little in the 1998 TV series.
Speaking in April while filming was still under way, Cooke told the Press Association: "It's been amazing, it's a bit like camp.
"I'm having the best time ever, it's really fun and the cast and the crew are amazing.
"I'm a bit nervous because it's just such a famous character and I want to do it justice, but I think it's going to turn out really well. It looks beautiful."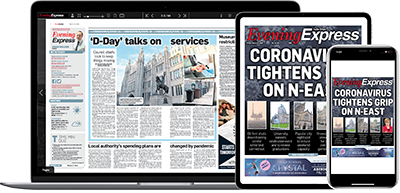 Help support quality local journalism … become a digital subscriber to the Evening Express
For as little as £5.99 a month you can access all of our content, including Premium articles.
Subscribe