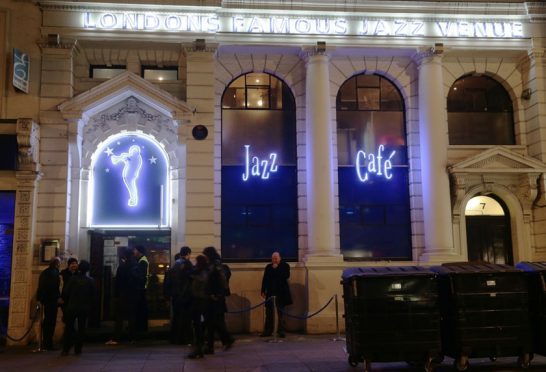 UK Music has called for a review of business rates for music venues after sharing figures that show hikes of up to 140% for famed industry landmarks this year.
In a letter addressed to Chancellor Philip Hammond, the organisation stated that London's Abbey Road Studios, famous for recording music by The Beatles, had experienced a 32% tax increase since the Government's budget revaluation in April.
It showed that the capital's O2 Arena in Greenwich had seen a 141% rise, while Manchester Arena – the site of the fatal bomb attack following an Ariana Grande concert earlier this year – saw an 80% increase.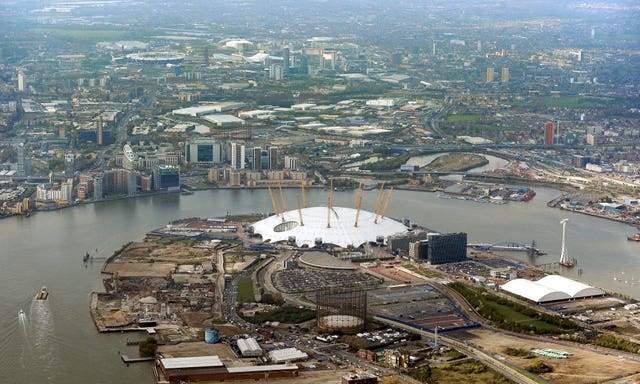 There was also a rise of 21% for the Barclaycard Arena in Birmingham, 52% for London's 100 Club, 73% for the capital's Jazz Cafe and 32% for London's Air Studios, where the soundtrack to Sir Kenneth Branagh's Murder On The Orient Express was recorded.
Ahead of Mr Hammond's November Budget, UK Music chief executive Michael Dugher said: "The Chancellor must rethink these changes, which are woefully unjust and could have a potentially catastrophic impact on some music venues and recording studios."
He wrote: "UK Music is concerned that solutions have not yet been put in place to avoid damaging impacts on our industry.
"We would be grateful if you would consider a review of the impact of the recent revaluation on music businesses and take steps to support the industry at this crucial time."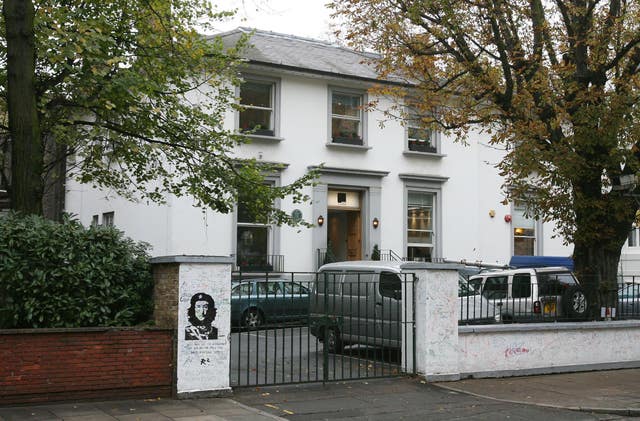 "The UK is a world leading music industry. The sector contributed £4.4 billion to the economy in 2016, growing by 6% over the past five years.
"Recording studios provide artists with an opportunity to realise their creativity and sustain employment opportunities for many working within the music industry. Live music venues, both large and small, act as important centres for cultural activity in our towns and communities.
"The margins that many music businesses operate within means that even the slightest increase in costs can create a significant challenge."
The group also quoted research from the Music Venue Trust charity, which has reported the closure of around 35% of music venues over the last decade.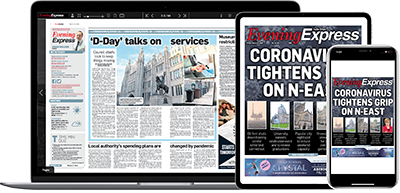 Help support quality local journalism … become a digital subscriber to the Evening Express
For as little as £5.99 a month you can access all of our content, including Premium articles.
Subscribe