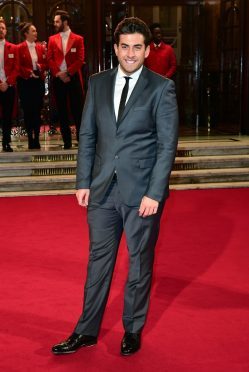 Reality TV star James "Arg" Argent has said the plastic surgery he had done on his nose is "a natural, subtle change".
Argent, 29, said he went under the knife to correct a bump at the top of his nose and have his nostrils made smaller.
The Only Way Is Essex star told ITV's Loose Women: "I mean, I didn't want it to change my face. I still wanted to look like me, I wanted it to be subtle."
He added: "Just like certain angles and when I was taking selfies, more so when I was quite a lot bigger before and my features didn't really stand out so much, since I lost weight, when I was looking at photos, it wasn't so much I wanted to change my face.
"I literally just wanted … there was (a) big bump and I wanted it straightened out and (my) nostrils made smaller."
He recently returned to the UK following a three-month stint in rehab in Thailand, where he was focusing on adopting a healthy lifestyle.
Argent has previously spoken about his battle with anxiety and drink problems, and he is believed to have previously spent time at the British-based The Priory rehab clinic.
"I was in Thailand quite a few months ago, I was in a rehabilitation centre there," he said.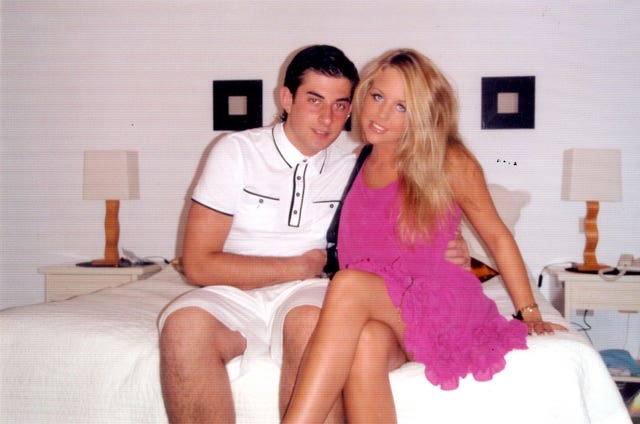 "It was supposed to be a month, but I ended up staying on for three months because I wanted to get it sorted once and for all. I haven't looked back since."
Argent revealed he has shed nearly four stone in weight since he returned, adding: "I'm fortunate now to have come back to Towie, so I'm pretty lucky to be honest."
The ITVBe reality series has returned to screens and Argent also addressed his friendship with former flame Gemma Collins.
Following a clip from the new series which shows Collins saying "I just don't think we ever should have slept together Arg, what was we thinking?", he said the pair are now friends again.
He previously dated his co-star Lydia Bright on and off for around eight years, but the pair split up last year.
Argent said: "We've kept in contact and sent the odd text message here and there. I bumped into her mum the other day, and I popped into her mum's for tea. We've actually become friends.
"I think it was on and off for about eight years, she was my first love and only love thus far and I think it's nice the fact that we can talk and be friends, at the moment, that's all it is."
He also heaped praise on his former Towie co-star and friend Mark Wright, who has landed a job as a presenter in America.
He said: "I'm so proud of him, he's smashing it out there."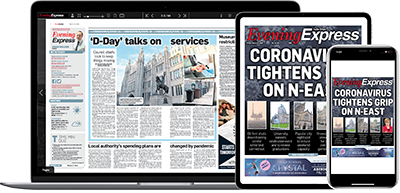 Help support quality local journalism … become a digital subscriber to the Evening Express
For as little as £5.99 a month you can access all of our content, including Premium articles.
Subscribe