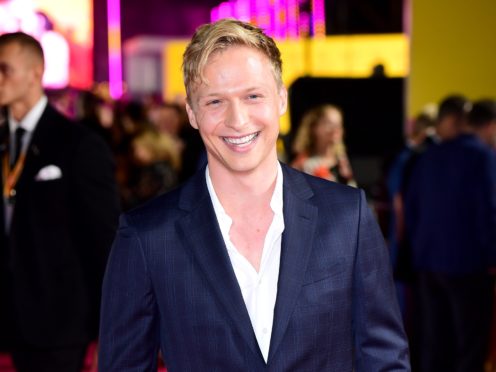 Will Tudor has said he and Poppy Lee Friar tried not to think about the fact they were playing Torvill and Dean in their new drama because it would have made them "freak out".
The pair play the champion ice dancers in one-off ITV programme Torvill & Dean, which tells the story of Jayne Torvill and Christopher Dean's early years and the creative impetus that drove them to become ice skating royalty.
Discussing whether they felt under pressure portraying the Olympic stars, Tudor said: "I don't think we could think about it really, if we did we'd freak out a little bit.
"It's only afterwards you think 'oh my goodness'."
Friar added she and Tudor spoke to Torvill and Dean, who she said were "ecstatic" about the drama and gave them artistic licence.
"As an actor you take little bits from what you see online, what you read, and apply it to yourself to make it your own," she said.
"Of course, there is a pressure when you think about it now, but at the time I'm just thinking about what's going on in the scene."
Tudor said it was "liberating" to have the stars give them their blessing to put their own spin on it.
"They were wonderful, that put my mind at rest hearing them say that," he said.
The programme will air on ITV on Christmas Day.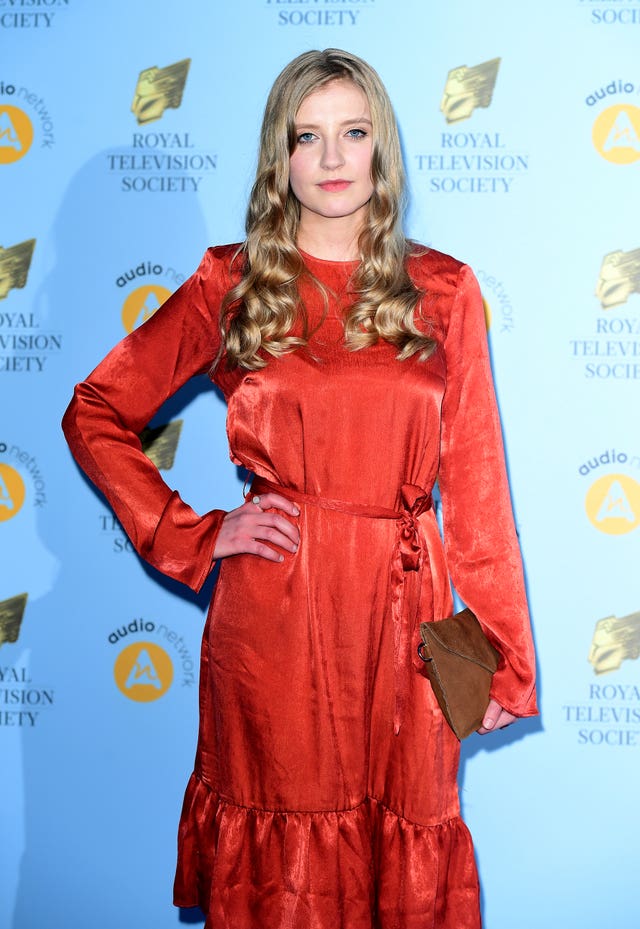 Tudor said: "For me it's very exciting, the script is so great and we had a brilliant team so I have such faith in the product.
"It's going to be very exciting from a personal perspective, it's lovely to think my family will watch it at Christmas."
Discussing whether he would watch it with them, he said: "I can't because I'm very self-critical."
Torvill & Dean will air on ITV on Christmas Day.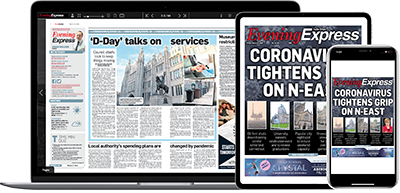 Help support quality local journalism … become a digital subscriber to the Evening Express
For as little as £5.99 a month you can access all of our content, including Premium articles.
Subscribe