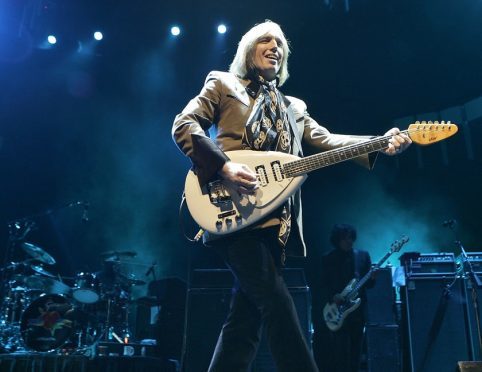 The widow and son of the late Beatle George Harrison have hailed Tom Petty as "a poet and a music master on stage" following his death at the age of 66.
Petty's family announced in a statement he had died after suffering a cardiac arrest at his home.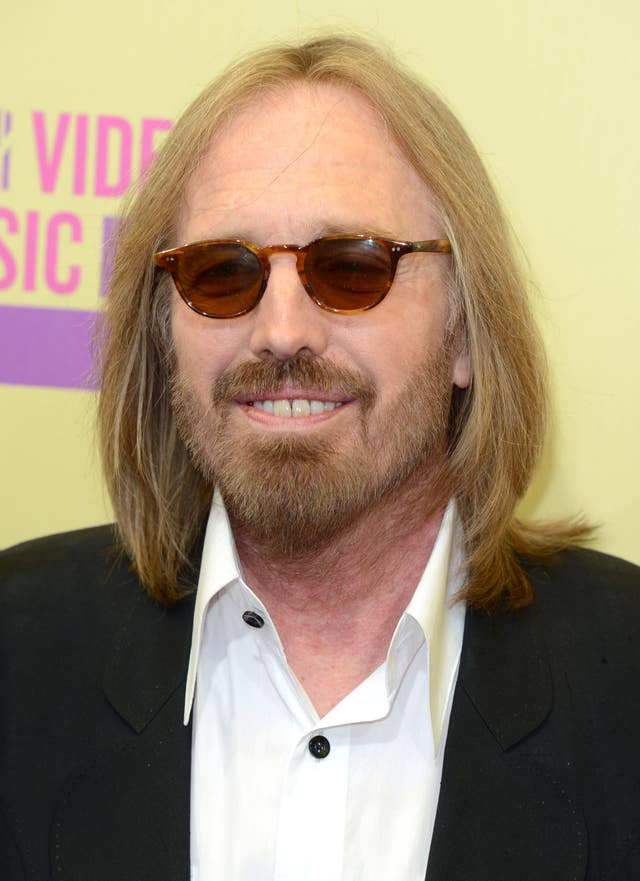 Harrison's widow, Olivia, and son, Dhani, said in a statement to the Press Association: "Tom was a tender southern gent in life, a poet and a music master on stage.
"He had a rocking chair wisdom that brought everything back down to earth.
"We will love and miss him for the rest of our days.
"Our thoughts are with his family and all the Heartbreakers."
Another former Beatle, Sir Paul McCartney, also sent his best wishes to Petty's family.
Sir Paul Tweeted: "Sending love to Tom Petty and his family at this difficult time."
Their Beatles bandmate, Ringo Starr, shared a nostalgic photo of himself in conversation with Petty and posted: "God bless Tom Petty peace and love to his family I'm sure going to miss you Tom."
Singer Peter Gabriel posted a long message on Twitter, writing: "Very sad to say goodbye to Tom Petty, he was a kind and generous man, an excellent musician and writer and we had daughters who have grown up together since their friendship at Sarah Lawrence College."
Monty Python star Eric Idle expressed his sadness at the news, adding: "I knew him a little and a kinder, sweeter and more gentle man you couldn't know."
Bob Dylan told Rolling Stone magazine told of his "shock" upon hearing the news that his close friend and former Traveling Wilburys bandmate had died.
The 76-year-old said: "It's shocking, crushing news. I thought the world of Tom. He was a great performer, full of the light, a friend, and I'll never forget him."
Meanwhile, singer John Mayer wrote on Instagram: "Musicians leave behind much more than records. They leave with us a shared dream space. A place we can continue to visit, even if after its creator is gone. Tom Petty's California is my favourite California."
Among other stars to pay their respects, singer Sheryl Crow said Petty's death signalled that the "music has died".
Brian May, formerly of Queen fame, added: "Shocked and so sad at the passing of Tom Petty. RIP. Bri."
Tony Dimitriades, manager of Tom Petty And The Heartbreakers, wrote in a statement that Petty died peacefully surrounded by family, his bandmates and friends.
Petty is survived by his second wife, Dana York, and had two daughters, Adria and Kimberly. He sold more than 80 million records during a career that spanned over five decades.