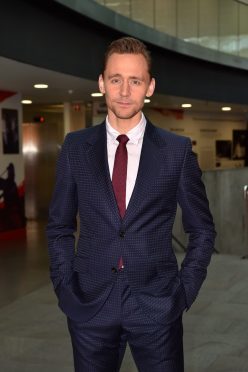 Actor Tom Hiddleston has described the "oddly physical" experience of being massaged by film maker Nick Park while recording his voice role in upcoming animation, Early Man.
The star plays villainous French tyrant, Lord Nooth, in Aardman Animations' latest family comedy, due to hit screens next year.
One scene sees Hiddleston's character unknowingly massaged in the bath by dexterous pig, Hognob, whose expressive grunts are voiced by director Park.
Speaking at an intimate Q&A session in London on Friday, Hiddleston told how Park actually kneaded his shoulders while in the studio to help get his voice effects right.
"Nick actually massaged me, to get that sound," Hiddleston said.
"It was odd… more physical than I had expected."
Park said: "There were about 10 (takes) that are unusable because of the laughing."
He joked: "It was a strange feeling, massaging Tom Hiddleston's shoulders and thinking how many people would pay to do this."
The pair were joined at the event by Game Of Thrones star Maisie Williams, who plays Nordic pan-seller and football fan, Goona, in the prehistoric tale that reimagines the takeover of the Bronze Age.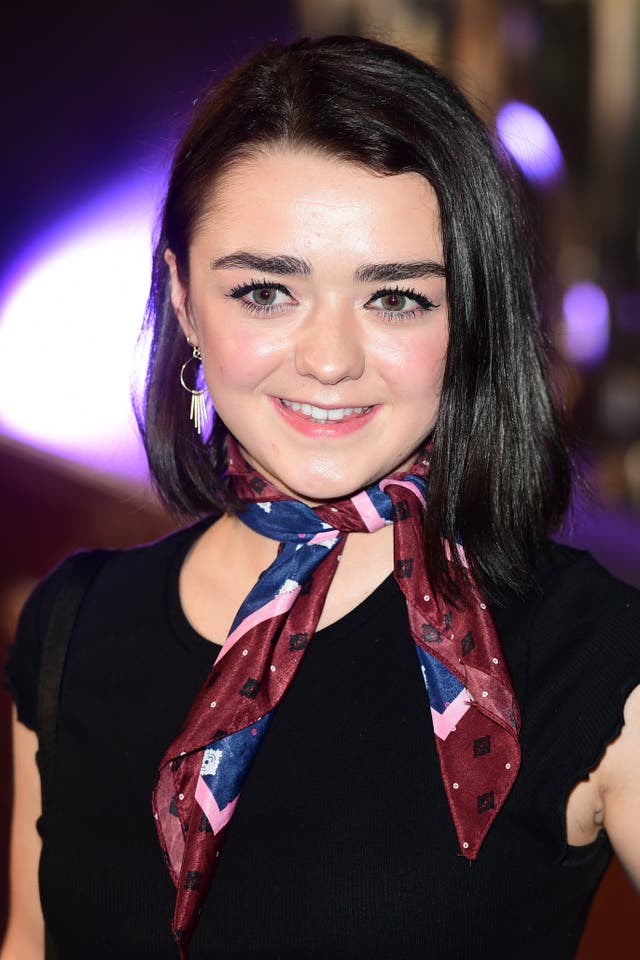 Eddie Redmayne voices leading caveman, Dug, and said in a recorded message that he had "loved" working with the Aardman team.
Praising his star-studded cast, Park said: "I feel so privileged to have such an incredible line-up of British talent involved.
"I always think (voice roles) must be difficult for actors – you don't have a costume or a set."
After meeting the famed actors and beginning their recordings halfway through the five-year film process, he joked: "I was nervous. Working in a dark room for two years isn't very glamorous."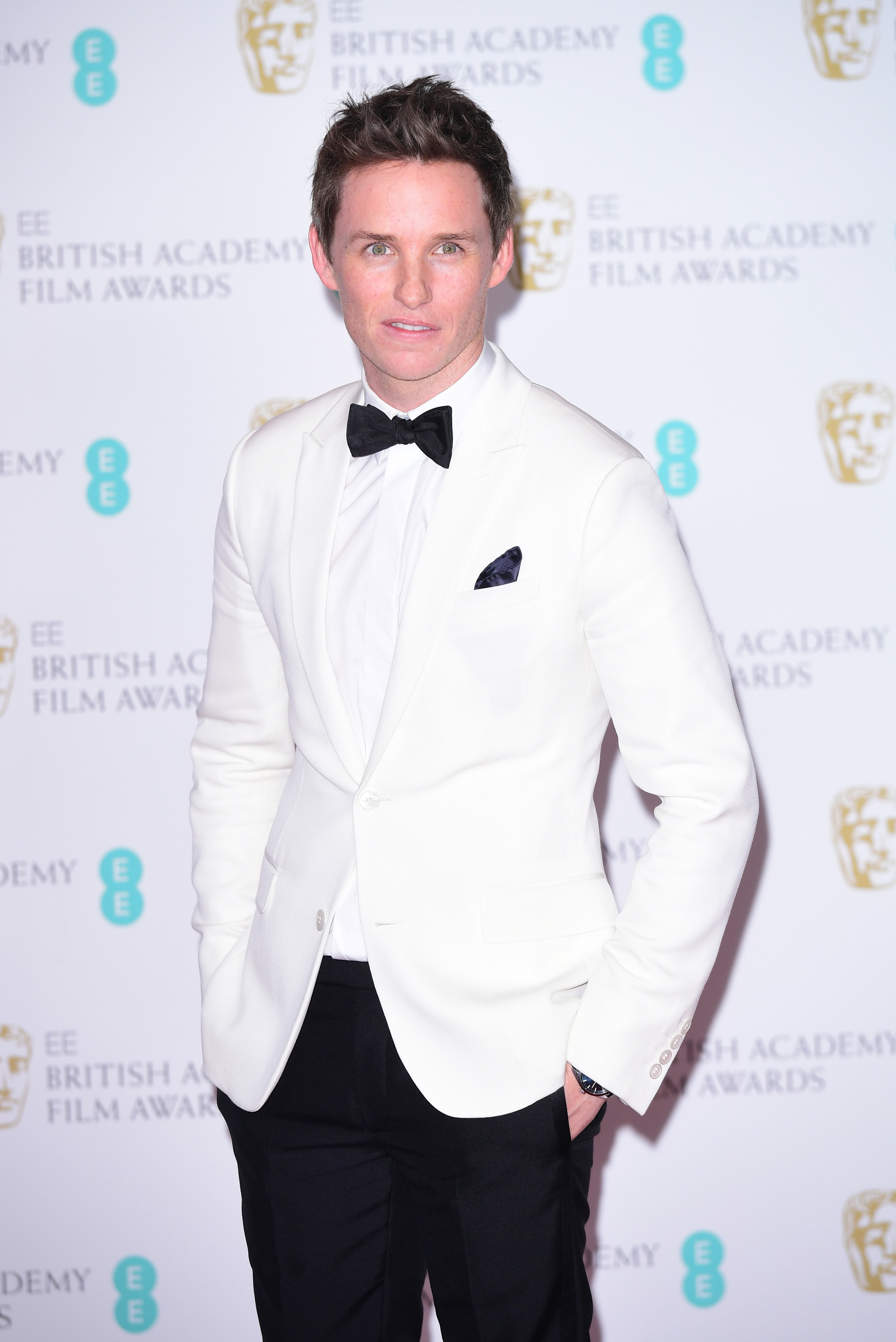 Williams described the experience of voicing Goona as "unlike anything I've ever done".
After modelling her character's accent on a Norwegian YouTube star, she said: "I wanted to go in there, get the lines right and then leave, but that's not the way it goes.
"There are multiple ways to read lines, so you have to be able to take direction and give every possible reading of the line.
"The first session was very nerve-wracking… but it was lots of fun, I had the best time."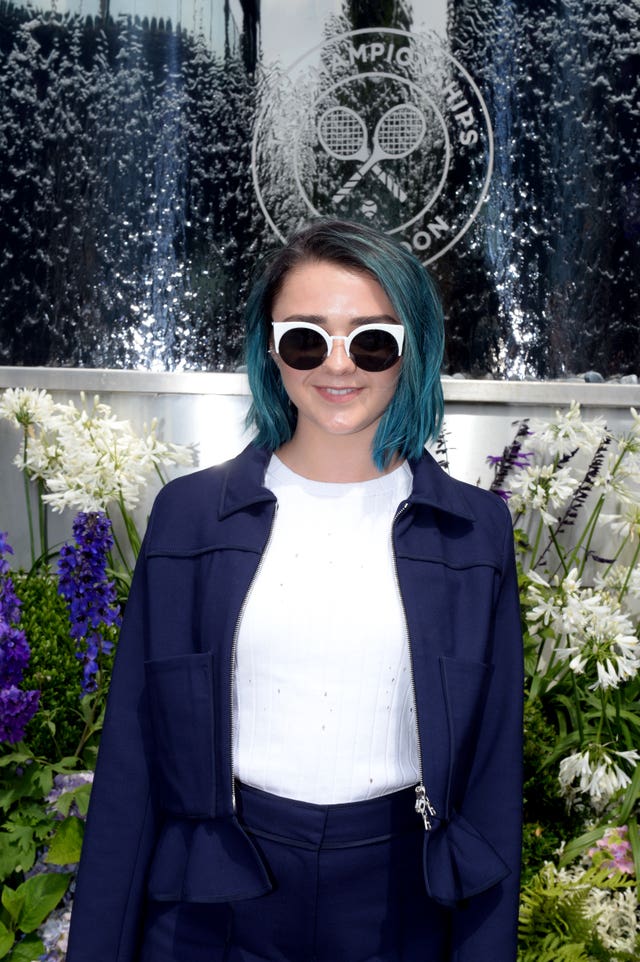 Early Man was created using a combination of CGI and the painstaking traditional stop-motion animation method made famous by the company's Wallace and Gromit films.
Park said: "Our old USP is stop-frame and I have always stayed true to that personally, but doing it this way seemed to lend itself to cavemen, and a certain charm comes out of the puppets."
Hiddleston said he received a model of his character in the post along with his script and joked: "He was this frustrated, overweight middle-manager with small hands and I thought, Nick Park is the first person to really see me for what I am."
While there are still finishing touches to be made to the film before its UK release on January 26, Park teased: "There probably could be more stories, but we haven't got that far yet. Early Woman?"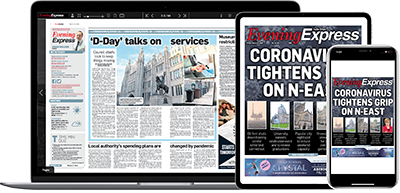 Help support quality local journalism … become a digital subscriber to the Evening Express
For as little as £5.99 a month you can access all of our content, including Premium articles.
Subscribe