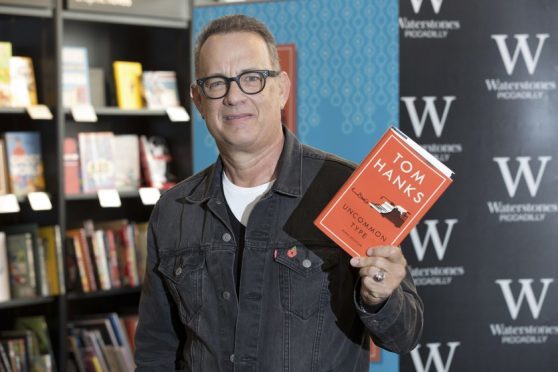 Hundreds of Tom Hanks fans from around the UK flooded to a London bookshop to meet the actor as he signed copies of his debut book Uncommon Type.
Excited readers said they were keen to discover a "new insight" to the Oscar-winning actor, whose own family experiences inspired some of the tales in his compilation of short stories.
The Forrest Gump star attended the ticketed event at Piccadilly's Waterstones store on Thursday morning, hours after closing London's Literature Festival with a talk at the city's Southbank Centre. The two events marked his only public appearances during his current UK trip to promote the book.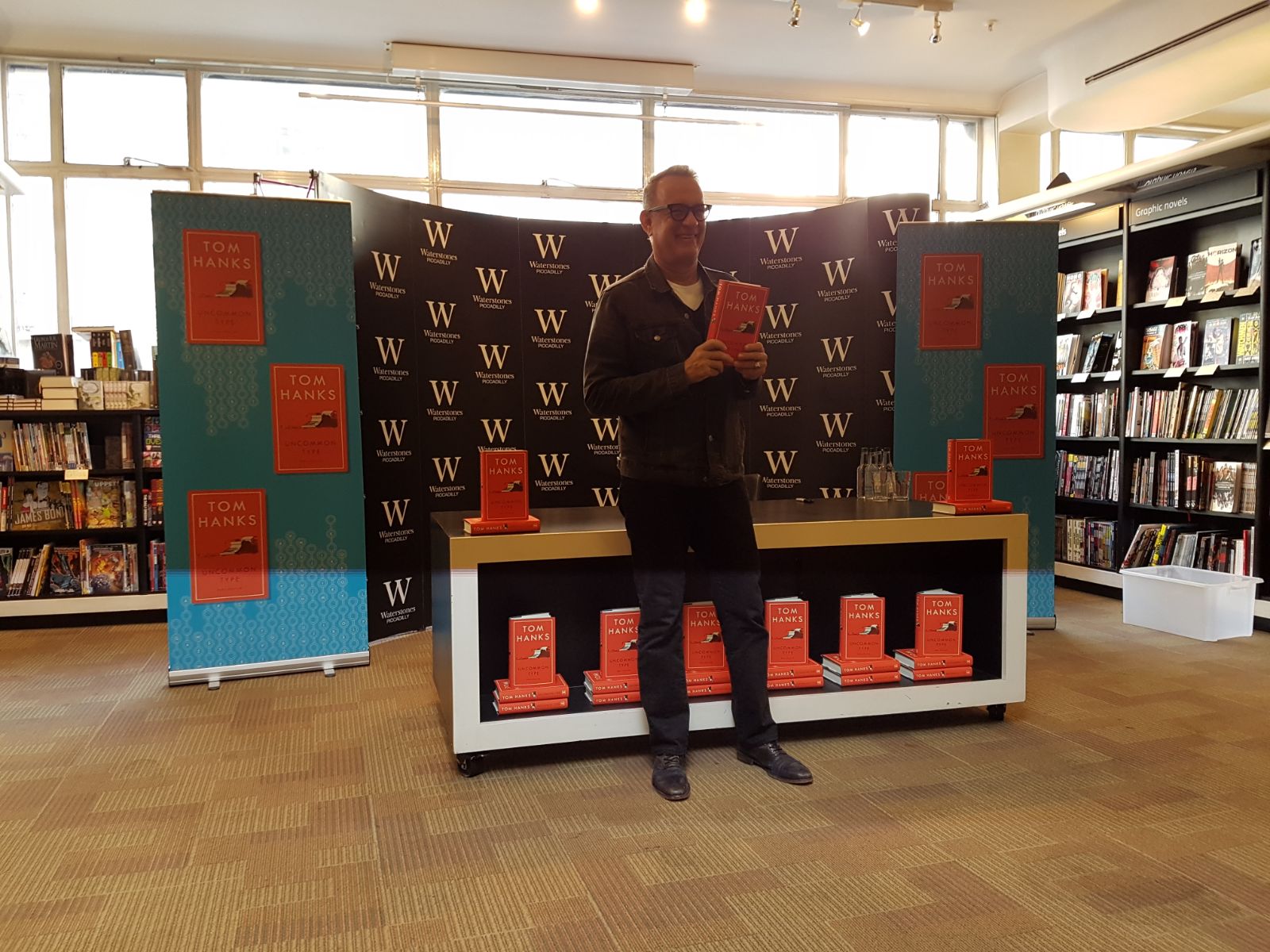 Matt Ashdown, who travelled with his girlfriend from Haywards Heath, West Sussex, for the event, told the Press Association: "I feel very lucky. Tom Hanks is one of my favourite actors.
"It will be really nice to have a bit of an insight into his life."
Amy McCaw, from Doncaster, South Yorkshire, said: "Somehow, with Tom Hanks, I can just imagine his voice through the stories.
"I have been watching his films all through my life and I was really interested to see the elements of his own experiences that he has brought to the book.
"He seems like such a warm, genuine, charming and really intelligent guy, and even a bit self-deprecating, willing to make fun of himself."
Another particularly devoted fan even added: "I've been waiting for years to see him, I've even got a tattoo of Forrest Gump."
Speaking to a rapt audience on Wednesday night, Hanks told how he had considered his relationship with his own four children when penning the collection of tales.
The 61-year-old said: "I have three boys and one daughter, and I get along with each of them very differently. But I know absolutely for certain that they will need other people in their lives to spur them along.
"I just need to be the one to tell them, 'You will figure this out, you will be okay'."
He explained the theme of typewriters runs throughout the book and his passion for the old-fashioned machines had led him to collect more than 160 of his own.
But he confessed his attempt to write part of the book on one of them turned into a complete "disaster".
Commenting on his literary influences, he confessed his love for the novels of late Irish author Maeve Binchy, sci-fi writer Arthur C Clarke and everybody in his life who encouraged him to write.
Passing on the message to his fans, he said: "You should never throw anything away that you have written. It may become worthwhile."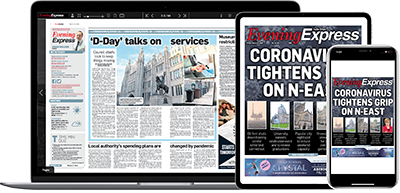 Help support quality local journalism … become a digital subscriber to the Evening Express
For as little as £5.99 a month you can access all of our content, including Premium articles.
Subscribe