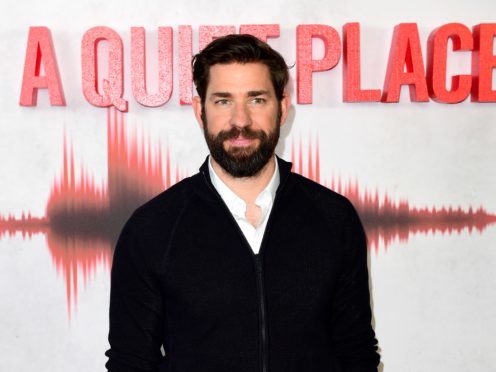 Tom Clancy's Jack Ryan has been renewed for a second series ahead of the debut of the first episodes.
The action series, about a CIA agent played by John Krasinski, is based on the popular series of spy books.
Krasinski stars as the title character and in series two he will confront the forces in power in a dangerous, declining democratic regime in South America.
The second series will start production this summer in Europe, South America and the US, and Krasinski, who also serves as an executive producer, will be reunited with The Wire star Wendell Pierce, who will reprise his role as James Greer in the eight-episode second series.
Jennifer Salke, head of Amazon Studios, said: "With so much early anticipation for Tom Clancy's Jack Ryan from our customers and personally having the pleasure to preview the exhilarating, action-packed first season, we are excited to green light a second season of the series months ahead of its debut.
"The new season will take our unexpected hero to a new, exciting and dangerous world."
Co-creator Carlton Cuse said: "We're thrilled that the first series has generated so much enthusiasm.
"We couldn't be happier to be working with Amazon and to be filming very near the Amazon to tell the next great Jack Ryan adventure."
Tom Clancy's Jack Ryan will debut on Amazon Prime on August 31.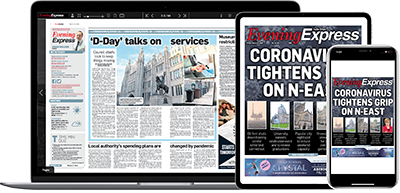 Help support quality local journalism … become a digital subscriber to the Evening Express
For as little as £5.99 a month you can access all of our content, including Premium articles.
Subscribe