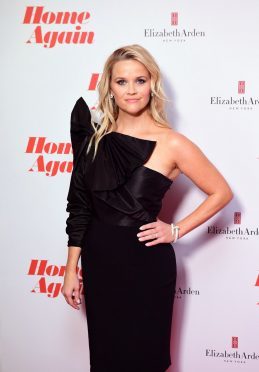 Actress Reese Witherspoon and producer Shonda Rhimes are among hundreds of prominent Hollywood women who have launched a new initiative to fight sexual harassment.
Natalie Portman, Kerry Washington, Eva Longoria, Ashley Judd and Meryl Streep are also among the group of females in the entertainment industry who are backing Time's Up, which was created in the wake of the sexual assault and harassment allegations which have emerged in recent months.
The group unveiled its mission with a full page advert in The New York Times and has launched a website.
The campaign includes a legal fund to help women protect themselves from sexual misconduct.
The letter said: "We particularly want to lift up the voices, power and strength of women working in low-wage industries where the lack of financial stability makes them vulnerable to high rates of gender-based violence and exploitation."
Time's Up will advocate for legislation to tackle workplace harassment.
"The struggle for women to break in, to rise up the ranks and to simply be heard and acknowledged in male-dominated workplaces must end; time's up on this impenetrable monopoly," said the letter.
The group is also is backing the movement for women to wear black, in solidarity with those who have been sexually harassed, at the Golden Globes.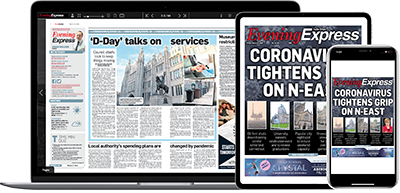 Help support quality local journalism … become a digital subscriber to the Evening Express
For as little as £5.99 a month you can access all of our content, including Premium articles.
Subscribe