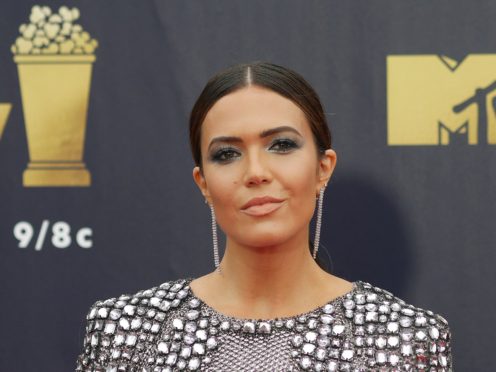 This Is Us star Mandy Moore has tied the knot with musician Taylor Goldsmith.
The couple walked down the aisle in Los Angeles on Sunday and on Monday, Moore, 34, shared a picture from the big day on Instagram.
The black-and-white snap shows Moore beaming in a white dress while Dawes frontman Goldsmith wore a suit.'
It was captioned with the date of the wedding, November 18.
Moore – who used to be married to American musician Ryan Adams – started dating Goldsmith, 33, in 2015.
She rose to fame as a teenage popstar with her debut single, Candy, in 1999. Moore has starred in American drama This Is Us since 2016.