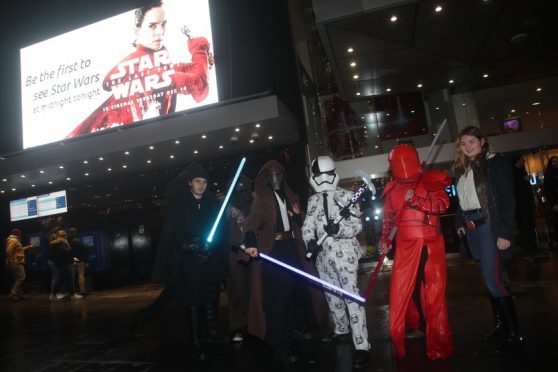 The battle to be the biggest film of 2017 at the UK box office looks like going right to the wire, with Star Wars: The Last Jedi still needing another £20 million to beat Beauty And The Beast.
Episode VIII has now taken an enormous £53 million in UK cinemas since it opened just under a fortnight ago.
But with only five days of the year remaining, The Last Jedi has its work cut out if it is to pass the £72.4 million taken by Beauty And The Beast.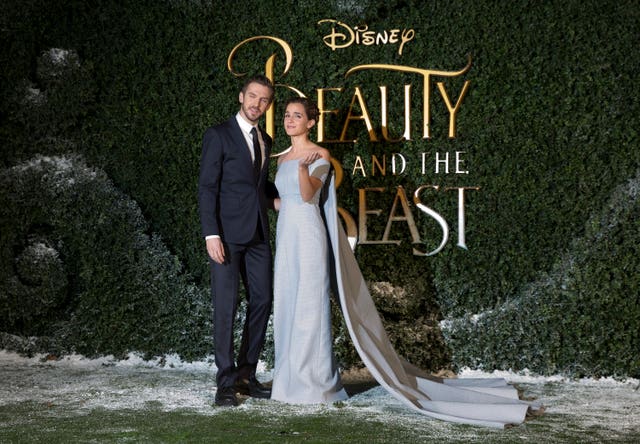 Films in the Star Wars franchise topped the UK box office chart in both 2015 and 2016, with The Force Awakens and Rogue One ending up taking £125.4 million and £65.9 million respectively.
For The Last Jedi to also end the year a chart-topper, it needs to take around £4 million in ticket sales every day between now and January 1.
Walt Disney Studios, which is distributing the film, said that The Last Jedi is on course to finish at least second in the chart, one place ahead of Dunkirk.
Given that Disney co-produced Beauty And The Beast, the company could end up with the year's two biggest films.
Meanwhile, The Last Jedi has moved further up the chart of how every Star Wars film has performed at the UK box office.
It has now passed 2002's Attack Of The Clones (£49.7 million) and 2005's Revenge Of The Sith (£48.4 million), along with two of the original Star Wars films – 1980's The Empire Strikes Back (£30.4 million) and 1983's Return Of The Jedi (£14.2 million).
All figures have been adjusted for inflation.