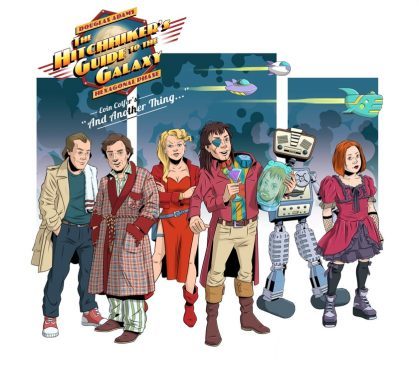 The Hitchhiker's Guide To The Galaxy will return to BBC Radio 4 to celebrate the 40th anniversary of its radio debut, it has been announced.
A sixth series of Douglas Adams' sci-fi comedy, entitled The Hitchhiker's Guide To The Galaxy: Hexagonal Phase, will be broadcast in 2018 and will reunite the original radio cast.
BBC Radio 4 first broadcast the hit book in 1978, followed by four further series between 1980 and 2005.
The six-part series will be adapted from Eoin Colfer's And Another Thing…, which was commissioned by the Douglas Adams estate in 2009 to mark the 30th anniversary of the first novel.
It will also include unpublished Hitchhiker material by Douglas Adams, sourced from notebooks and writings preserved in the library at St John's College in Cambridge.
Simon Jones will reprise his role as protagonist Arthur Dent, as he continues to travel through space and time following the destruction of Earth.
He will be joined by Geoff McGivern as Ford Prefect, Mark Wing-Davey as Zaphod Beeblebrox and Sandra Dickinson as Trillian, as well as special guest stars including Jane Horrocks as Fenchurch.
Adams' friend, co-author and former flatmate John Lloyd will follow in the footsteps of the late Peter Jones and William Franklyn, to step into the voice of The Book.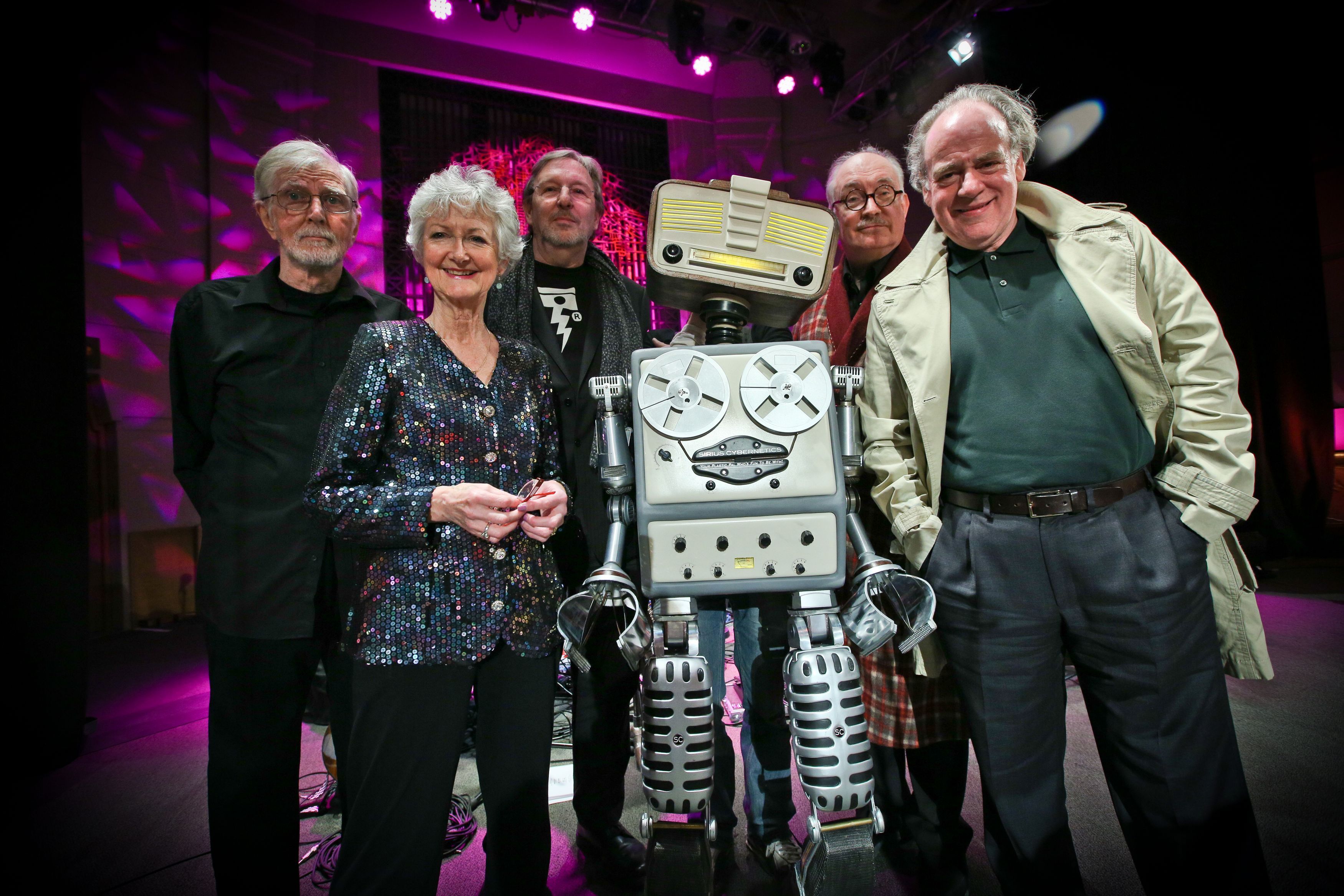 Jones said: "It seems extraordinary that it's been 40 years since we recorded the first pilot episode for BBC Radio; how modest were our expectations then, and how amazing a world-wide phenomenon it became, and continues to be.
"I never expected to still be searching for a decent cup of tea and some kind of answer to Life, the Universe and Everything almost a lifetime later.
"Still, the dressing-gown and towel may be a little threadbare, like my hair, but my voice, much to my surprise, hasn't changed a decibel, and despite years in America, I can still talk Arthur's 'indignant-posh'."
The series will be produced by Dirk Maggs, who was chosen by Adams to bring the story back to the radio and Jones added: "This may be the wittiest and most epic adventure yet, and I'm especially pleased we're in the talented hands of Dirk Maggs who is better qualified than anyone to script and produce us.
"It's always a joy to be reunited with Geoff McGivern, as my partner in space and time, Ford Prefect.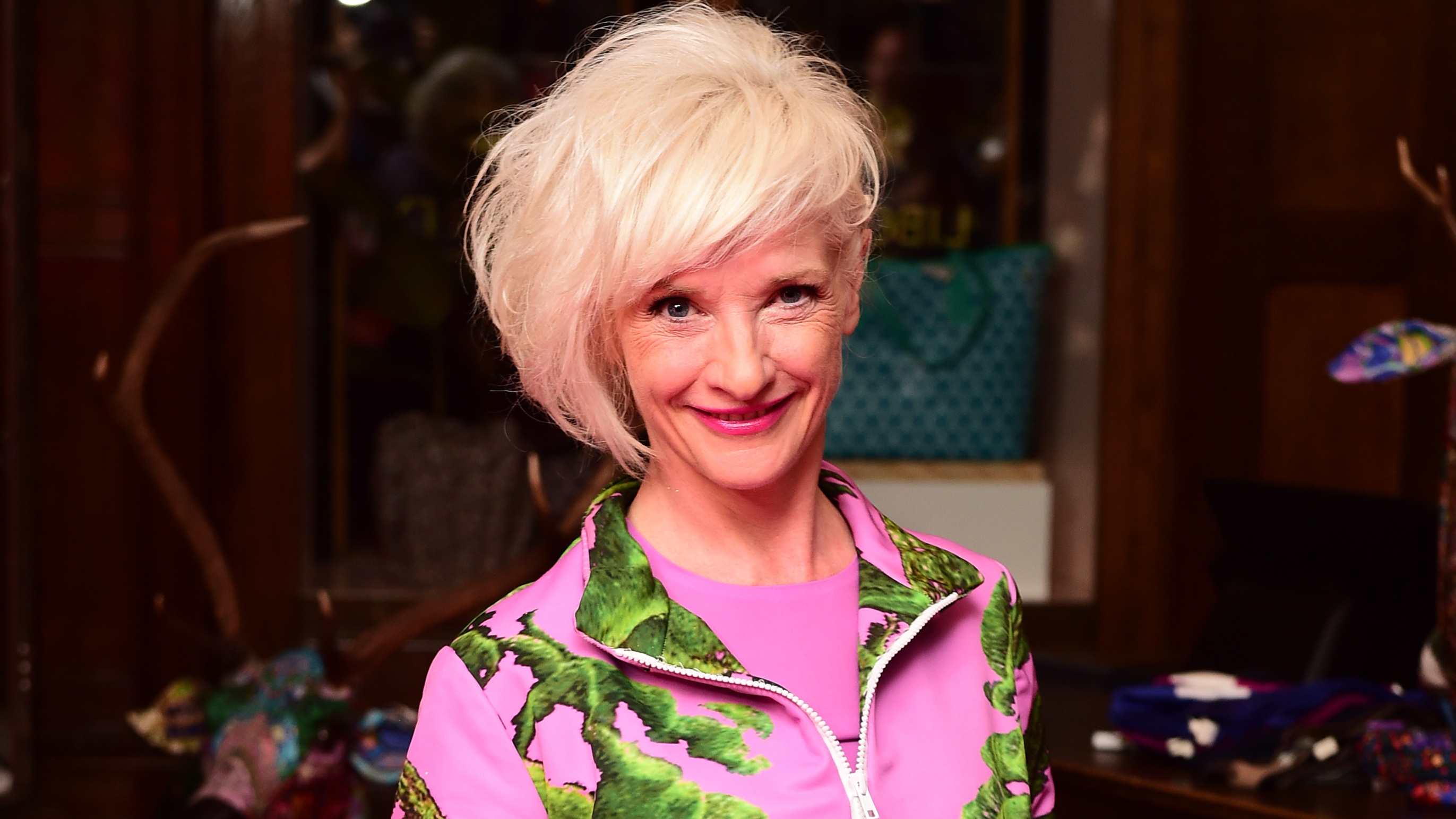 "Over the years, we've lost some great friends, and we still miss them, but we've also gained other valued colleagues, and for this trip across the Galaxy we have a tip-top team all ready to do justice to Douglas' unique and quixotic vision."
The first sneak peek of the new instalment will be offered at London Comic Con at the end of the month, where Radio 4 will host a panel for the show.
The broadcaster will also offer a first look at another new sci-fi series from Red Dwarf co-creator Rob Grant and 2point4 Children creator Andrew Marshall, The Quanderhorn Xperimentations, which is also expected to air in 2018.
The six-part series, set in 1952, sees reality trapped in a time loop by Professor Darius Quanderhorn's bizarre Xperimentations as his team face threats and terror on a daily basis, together with their own neuroses.
Grant and Marshall said: "For far too long, the facts about Professor Quanderhorn have been kept from the public. We felt it was high time to expose them. The facts, not the public. They can expose themselves."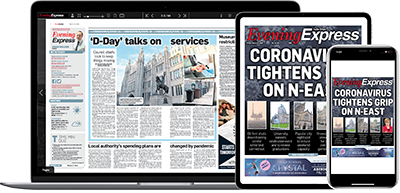 Help support quality local journalism … become a digital subscriber to the Evening Express
For as little as £5.99 a month you can access all of our content, including Premium articles.
Subscribe