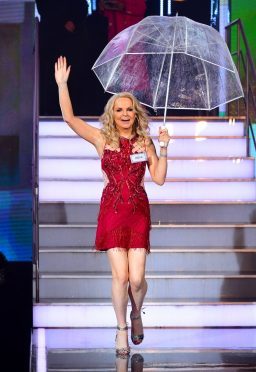 Tensions are beginning to mount in the Celebrity Big Brother House after India Willoughby spoke up about her feelings towards Ann Widdecombe and new housemate Courtney Act.
Saturday night's episode of the Channel 5 show marked the new male residents' first evening in the house, adding a much-needed shift in dynamic.
Before they made their entrance, Willoughby revealed her frustration with Widdecombe's strait-laced comments, referring to the former MP as "miserable" and having "a face like a bag of spanners".
She even made a nod to Animal Farm as she made the pointed remark: "I thought it was going to be a house of equals, but some people are more equal than others."
Willoughby also made her feelings about new entry Courtney Act clear within minutes of her entry to the house, giving her a hug as she said: "I have a phobia of drag queens."
A surprised Act responded: "Okay, we can talk about that."
But it seems that the gender mix in general proved a winner for Willoughby as she applauded the housemate shake-up for making it a "brighter" place.
"It just proves one gender ain't as good as a mix," she said. "A cocktail of genders is the way to go."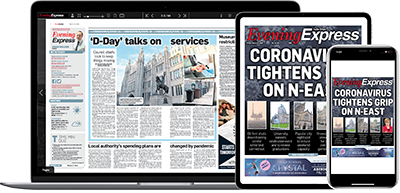 Help support quality local journalism … become a digital subscriber to the Evening Express
For as little as £5.99 a month you can access all of our content, including Premium articles.
Subscribe