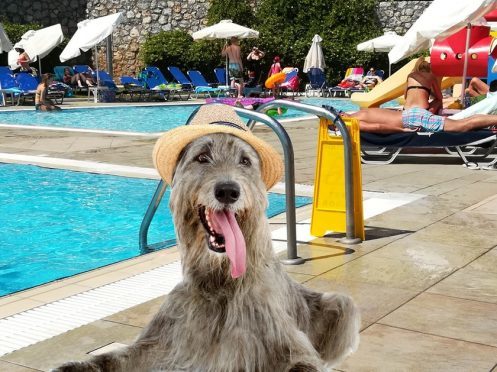 Emmerdale viewers endured some sad scenes as the Dingle family said goodbye to their beloved dog, Alfie.
After discovering he has an inoperable tumour, the Dingles decide to have Alfie put down in Wednesday night's episode.
The dog, who is called Alfie in real life too, has been on the ITV soap for nine years and now, at 11, is leaving to enjoy his retirement.
His owner Lynda Woodrow said: "We realised Alfie was getting older as his hearing is not what it was and we felt is was kinder to put Alfie into retirement before his job got too hard for him to do it well.
"But be reassured in real life Alfie is enjoying life in retirement."
Emmerdale said some of the actors shed real tears as they said goodbye to their canine friend, whose many talents include barking on command and playing dead.
Alfie is the only character to feature in the show's opening credits and has been involved in some meaty storylines.
He has played scenes where he has been poisoned and once had to dig up a dead body. Last year he was run over by Diddy Diner at a vegan fair and was given the kiss of life by troubled teen Lachlan.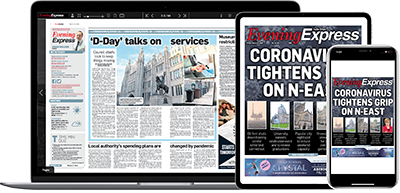 Help support quality local journalism … become a digital subscriber to the Evening Express
For as little as £5.99 a month you can access all of our content, including Premium articles.
Subscribe