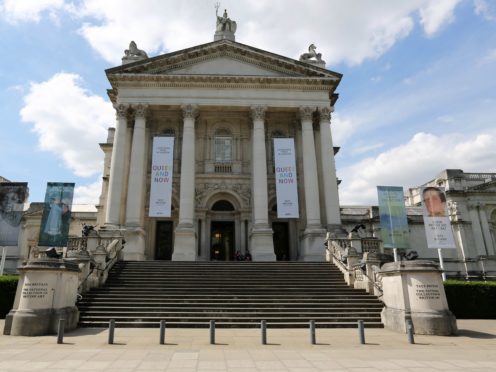 Tate galleries are to offer £5 exhibition tickets for 16 to 25-year-olds to encourage more young people to visit, it has been announced.
The heavily discounted tickets will be available to visitors from around the world as part of a free membership scheme called Tate Collective.
Tickets to paid-for exhibitions at the four galleries around the UK cost up to £22 for the general public.
Under the scheme, young members will also get discounts in Tate's cafes and shops and can bring up to three friends under 25 to shows, each for £5.
Tate will also appoint a trustee dedicated to representing the views of young people to the highest level of Tate's decision-making process.
At present, between 6% and 10% of visitors to paid-for exhibitions are under 25, Tate director Maria Balshaw said.
She added: "It's a lot of money. Whereas the proportion of under-25s who come to Uniqlo Late, which is free, is often about 50%.
"From 30 onwards we have a relatively even spread but what I want to see is a rapid growth in the proportion of under-25s who are able to come to our exhibitions and that is what we will be measuring over the next 12 months."
Ms Balshaw said she expected the measure to be cost-effective, adding: "Nothing in life is free but because this is about growth in audience we anticipate it will pay for itself.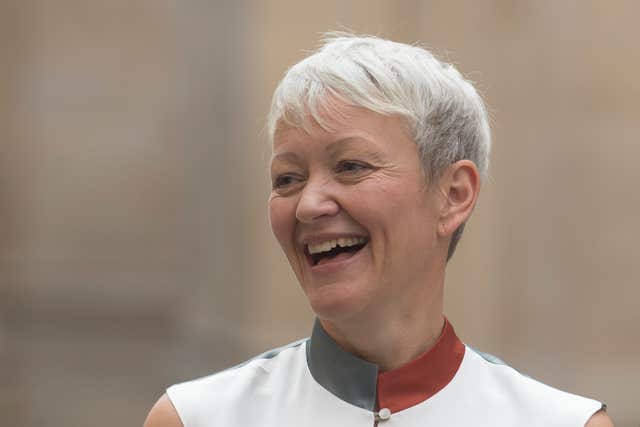 "People come at different times and we extend our opening hours in relation to the popularity of exhibitions."
Addressing the high ticket prices, she said: "There are affordability issues across the piece, lots of our exhibitions cost £10 or £15, we have a range of ticket prices and we have lots of other ways in which we make our exhibitions accessible to wider older audiences so there are other kinds of discounts in place already.
"Larger exhibitions are more expensive to make, and have a higher ticket price.
"There is a very wide range of ticket prices currently in place for exhibitions here at Tate Britain and Tate Modern between £10 and £22 being the highest."
Ms Balshaw said she hopes the new trustee, which is an unpaid role, will bring an important voice to represent younger visitors. At present the youngest trustee is 48, she added.
"It will be a recruitment as we would do for any other trustee. What we will add to normal recruitment processes is really pushing it out through networks of young people that work with us," she said.
"We want the young people that we already know to be advocating to others to apply for this kind of role.
"What we are interested in is someone who has a commitment and connection to and real insight into the generation who were born after 1978."
Tate will also establish an annual Assembly Day in April to welcome more than 50 schools from across London, and is launching an online project called Why Study Art? which will produce posters for every secondary school in the UK.
Culture Secretary Matt Hancock said: "We care deeply that Britain's incredible cultural experiences are available to the next generation. It's fantastic that Tate is to make their world-class exhibitions and give them a voice at the highest level by recruiting a trustee to represent them.
"Young people are the cultural leaders of the future and it is important we do all we can to support their creativity and ideas."
To join Tate Collective go to tate.org.uk/tate-collective.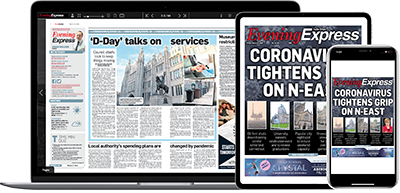 Help support quality local journalism … become a digital subscriber to the Evening Express
For as little as £5.99 a month you can access all of our content, including Premium articles.
Subscribe