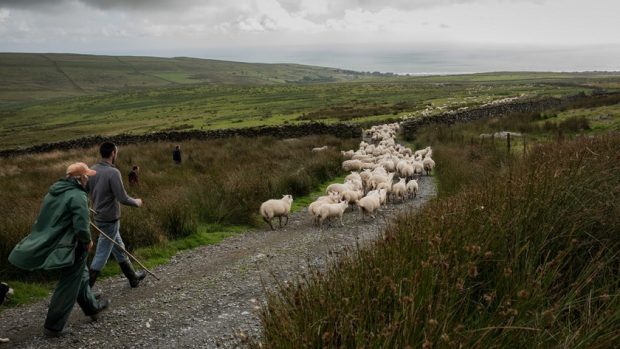 A Brexit bike ride, talking dogs and portraits of Welsh hill sheep are among artworks commissioned as part of a new project on British identity.
Named Art 50 – after the European Union article required to begin Brexit – the project examines what it means to be British in post-Brexit Britain.
Commissions include a state of the nation poem by the acclaimed Simon Armitage, a songbook for Britain created by choirs across the UK and a John Godber play which follows a Yorkshire couple who have opposing views on Brexit and decide to jump on a tandem across Europe.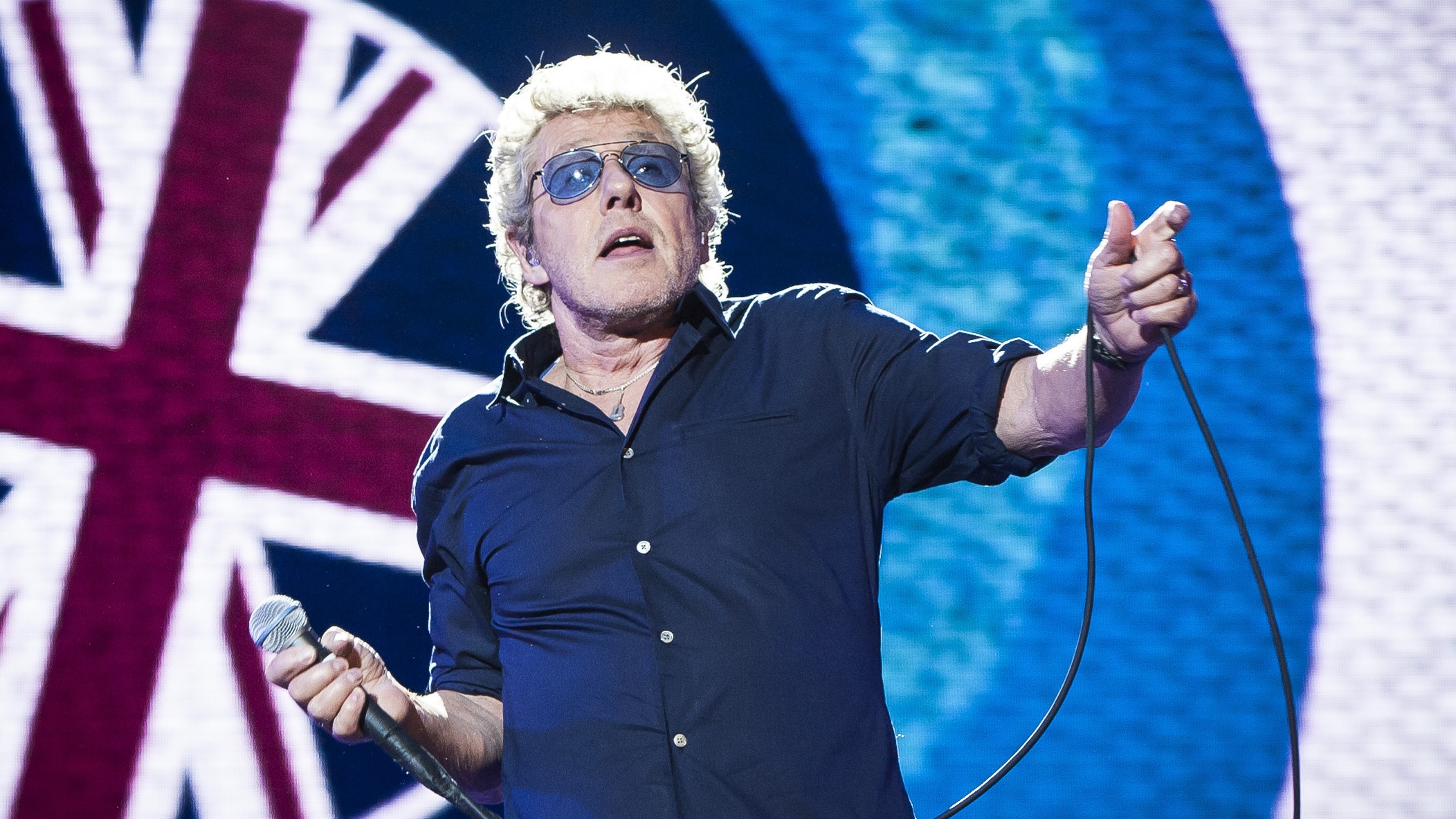 Also included is an animated film in which British dog breeds – each representing a UK region – are voiced over unscripted conversations of people talking about British culture.
And photo-journalist Phil Hatcher-Moore's portraits of Welsh hill sheep farming are to be displayed on roadsides and footpaths, highlighting the harsh realities of rural life.
Funded by Sky Arts in partnership with London's the Barbican, Gateshead-based art centre BALTIC and concert hall Sage Gateshead, Art 50 is a two-year initiative coinciding with Britain's departure from the EU.
The 50 successful commissions were chosen by a team of judges which included The Who's Roger Daltrey, who said the project was a way to unite "artists, filmmakers, dancers and musicians".
Daltrey added: "It's fully inclusive – I like that. Within the project there are older, established artists alongside the young and up-and-coming, reflecting the best of diverse British culture using poetry, music and comedy.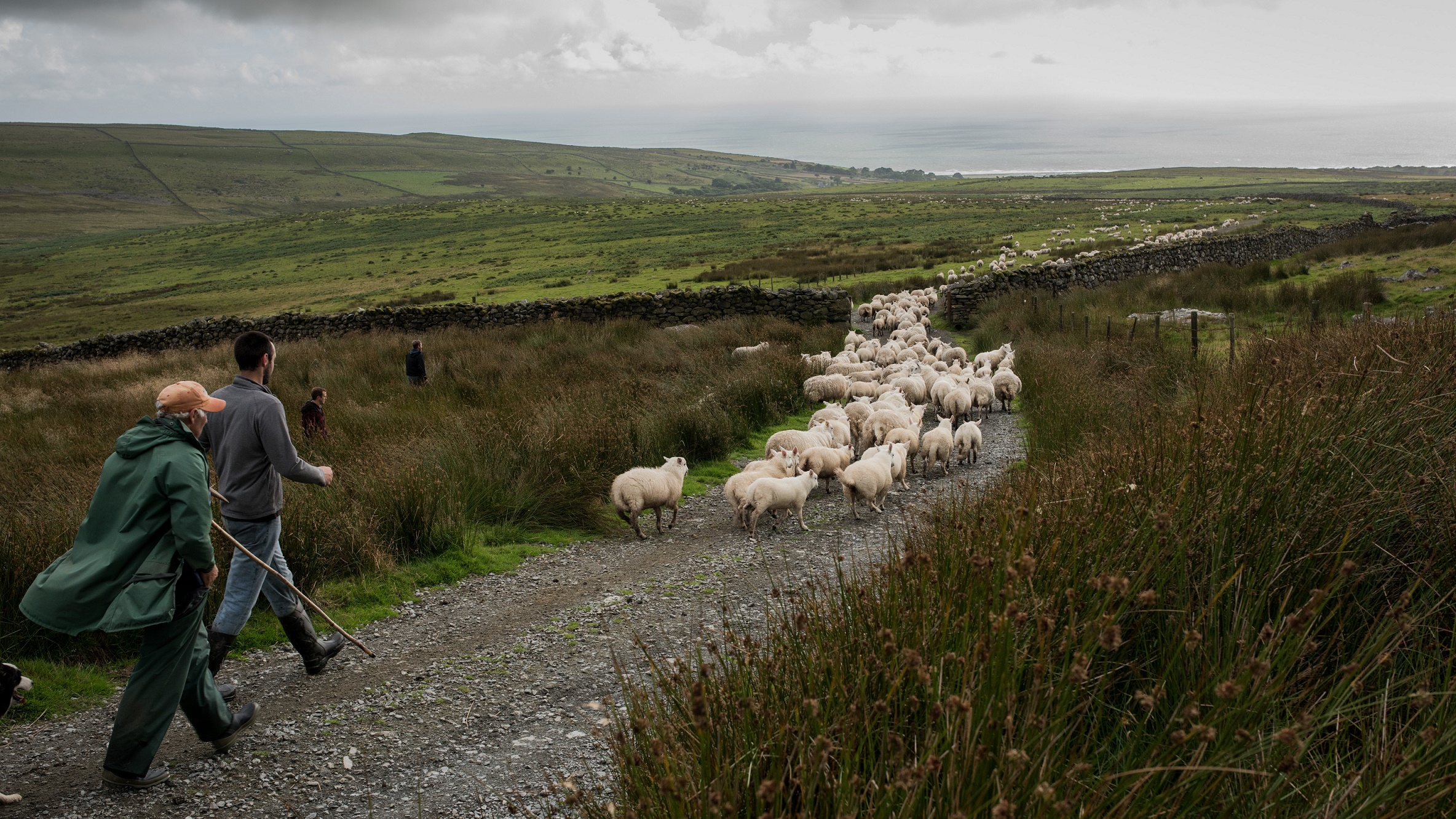 "Of course, as I know well, if there's one art form with an ability to unite people it's music. It's proven that when choirs sing, their heartbeats all go to the same rhythm – just as this project reflects the diversity of what being British means, hopefully we will all come together as one."
The Barbican, BALTIC and Sage Gateshead will display selected works in February 2019, as Britain prepares to leave the European Union.
The second round of commissions for Art 50 is now open until January 12.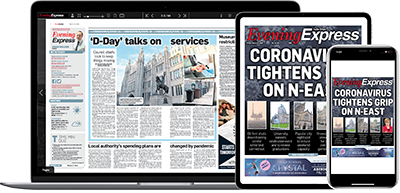 Help support quality local journalism … become a digital subscriber to the Evening Express
For as little as £5.99 a month you can access all of our content, including Premium articles.
Subscribe