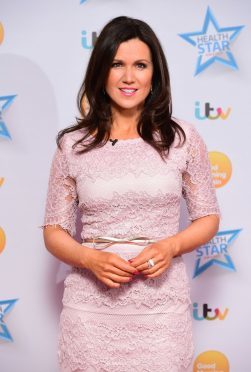 Good Morning Britain's Susanna Reid has said she has a "newfound respect" for writer Celia Walden for "putting up with" her husband Piers Morgan on a daily basis.
Reid confessed that she spares a thought for her co-presenter's wife when she struggles to cope with his outspoken comments on live television.
She shared her views on her "TV husband" with ITV's Lorraine on Monday, moments after Morgan encouraged her to present the breakfast programme in a bikini.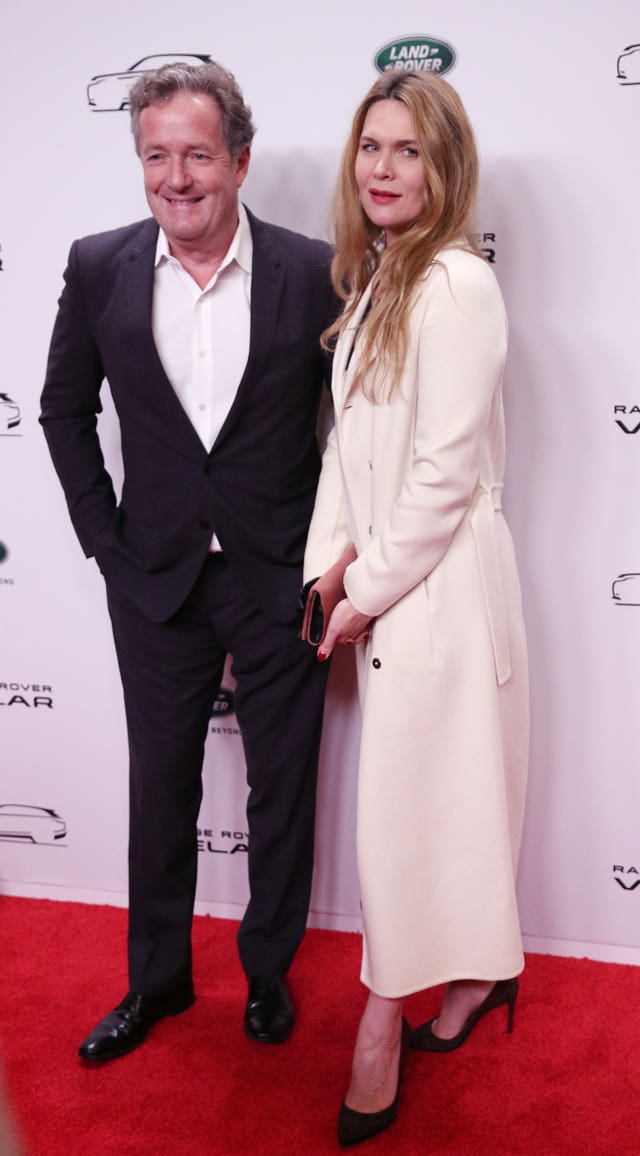 "The chemistry somehow works… I'm not really quite sure why," Reid admitted.
"But, I have a newfound respect for Piers' actual wife, because I have to play his TV wife three mornings a week.
"People say, 'How do you put up with him?' and I say, 'Think of Celia. Just think of Celia.' All hail the queen of tolerance and patience."
Commenting on the bikini idea, she assured viewers across the nation: "This morning he decided he was going to try and get me to present the programme in a bikini tomorrow – I'd just like to say categorically you will never see that happen."
While Lorraine said the move would make many people "very happy," Reid responded: "It wouldn't make me happy. It's not going to happen, I can rule that out right now."
Reid stepped into the studio to promote the broadcaster's 1 Million Minutes campaign, urging people to spend time with others who may be lonely over the festive season. Her words followed comments from Dame Joan Collins, who spoke as an ambassador for the project earlier on Good Morning Britain.
Speaking of the campaign, which surpassed five million minutes pledged on Monday morning, Reid said: "People find it heartbreaking…
"This year we've extended it beyond older people. We've extended it to single-parent families, carers, anybody who might be feeling isolated."
She also suggested that a sponsored one million minutes of silence from Morgan could provide an effective extra fundraiser, joking: "Can you imagine? That would be incredible."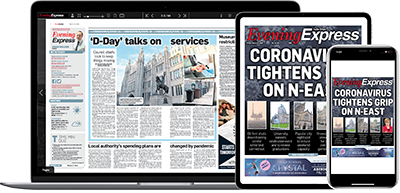 Help support quality local journalism … become a digital subscriber to the Evening Express
For as little as £5.99 a month you can access all of our content, including Premium articles.
Subscribe