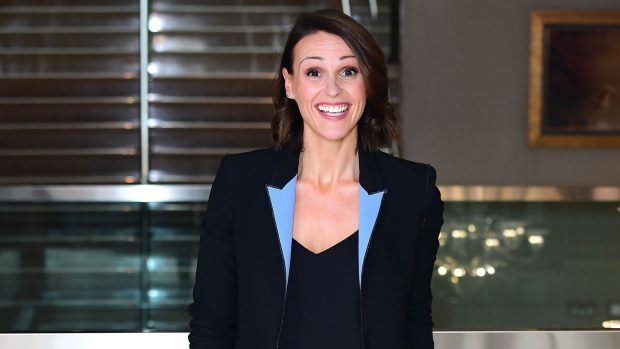 Doctor Foster star Suranne Jones described herself as "not a great beauty" as she told how she is happy not to fit the bill of other actors.
The 38-year-old said she was proud of having developed her acting skills on her own terms after a previous agent allegedly branded her "a bit fat and a bit nothing".
With her leading character Gemma Foster about to make her hotly-anticipated comeback in the second series of Mike Bartlett's drama, she is now one of the most talked-about television stars.
With days to go before the thriller returns to BBC 1, she told the Telegraph newspaper: "I know that I am not a great beauty and I know that I am a certain taste.
"It has taken me nearly 40 years to realise that, but it's OK. I quite like the fact I don't always fit."
Reflecting on the agent's strong words, she added: "I think there are some people who have talent flying out of their fingers and other actors who hone their craft.
"I am an actor who found their way. I bettered myself throughout my career and I am proud of that fact."
Jones shot to fame in the early noughties playing Karen McDonald in ITV soap Coronation Street, a job she described as her "university".
While the first season of Doctor Foster, which centred on the GP discovering her husband Simon's (Bertie Carvel) affair, was a nationwide hit, Jones admitted that she was hesitant to take the story further.
"I didn't want to do a second one, I thought we shouldn't go back to it simply because it had been a success," she said.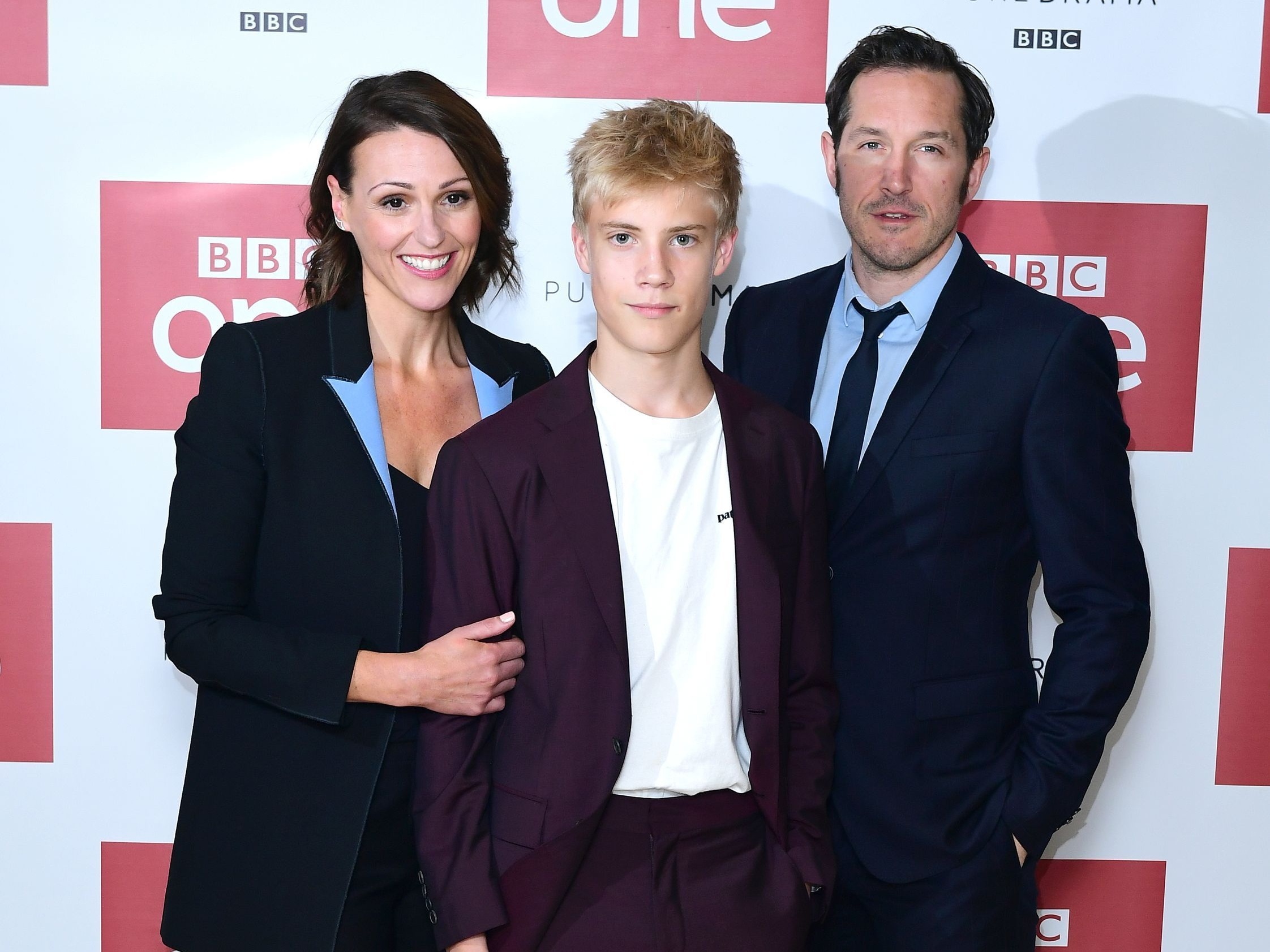 "But then Mike had an idea about two people who despise each other going through a divorce, and at the same time having to parent a child (son Tom, played by Tom Taylor).
"I don't think Mike was saying that if you give your all to your career then your husband's going to run off with another woman.
"But I think he was saying something about the pressures of being a woman in modern Britain."
The new series, airing next month, will see Foster thrown into fresh turmoil when her husband appears back on the scene.
Jones promised: "They are both filled with pure anger and hatred, but there is also this weird sexy element running throughout."
Considering where she would like to take her career in the future, she added that she would like to play a Tennessee Williams' female character Mary Stuart or an older Guys and Dolls's Adelaide, so long as she can stay in Britain.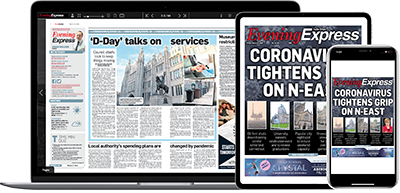 Help support quality local journalism … become a digital subscriber to the Evening Express
For as little as £5.99 a month you can access all of our content, including Premium articles.
Subscribe