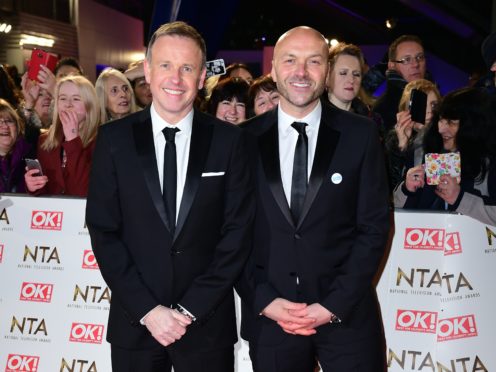 Sunday Brunch presenters have returned to the studio.
The hosts have fronted the Channel 4 show from their homes since March.
But on Sunday, Simon Rimmer and Tim Lovejoy were back in the studio to present the show live.
Lovejoy told viewers: "Whilst we are excited to be here, we are also taking strict measures to ensure the safety of our guests and crew.
"As you can see, it's just the two of us here for now. We will be bringing a couple of guests on separately later on in the show …
"There is never more than three of us here at any one time and we can make sure social distancing is possible at all times."
Rimmer told viewers: "We are working with a much smaller crew to reduce the numbers and contact."
Fans welcomed the return.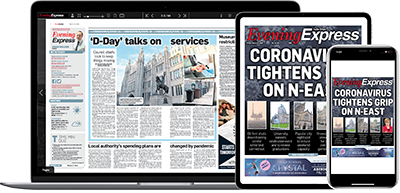 Help support quality local journalism … become a digital subscriber to the Evening Express
For as little as £5.99 a month you can access all of our content, including Premium articles.
Subscribe