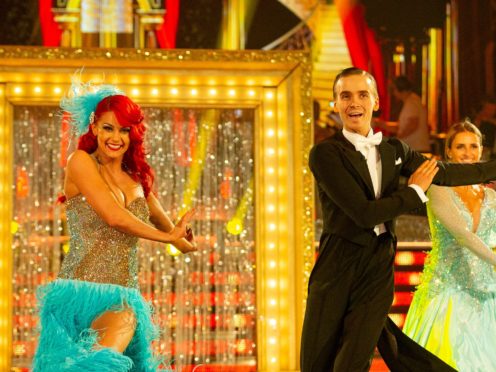 Joe Sugg has said that he feels an "intense pressure" as the favourite to win this series of Strictly Come Dancing.
YouTuber Sugg, 27, said that being named by bookies as most likely to finish top of the leaderboard had made him feel like "everyone's eyes" were on him.
The social media star also spoke of experiencing confidence issues as a schoolboy but added that appearing on the BBC One show had helped him overcome those anxieties.
Asked whether being named as favourite had increased the pressure, he said: "It does actually.
"This whole experience has been of massive ups and downs of pressure.
"I handle the pressure well in certain circumstances, like on the actual night when the crowd is there. I actually perform better when there is a bigger crowd, which is a bit odd.
"But in terms of being a favourite, that is quite an intense pressure. You really do feel that everyone's eyes are on you. You do sort of feel it."
Sugg, who is partnered with professional dancer Dianne Buswell, admitted that he had been shy at school and had suffered "confidence issues".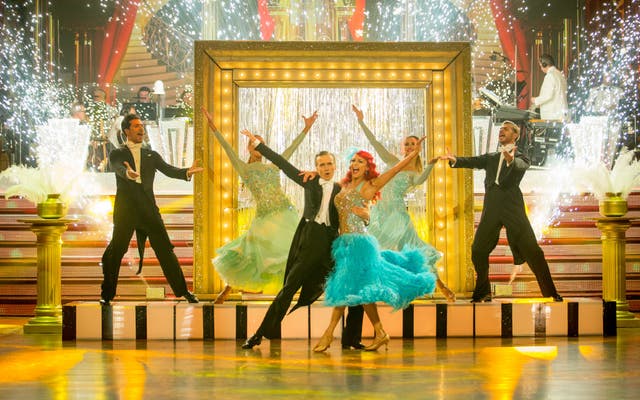 He said: "I definitely grew up with a bit of confidence issues, which is kind of weird as my job is to talk in front of a camera.
"I think, like most kids growing up, it's the high school thing of, 'Why can't I be as cool as this kid'. You always compare yourself to other people.
"I have always been quite a shy person. It takes me a while to come out of my comfort zone and get comfortable with the people I am around.
"Everyone on the show has really helped that. It does boost you up a bit. And the dancing, especially the dancing."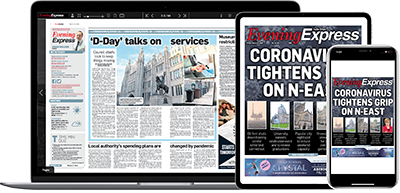 Help support quality local journalism … become a digital subscriber to the Evening Express
For as little as £5.99 a month you can access all of our content, including Premium articles.
Subscribe