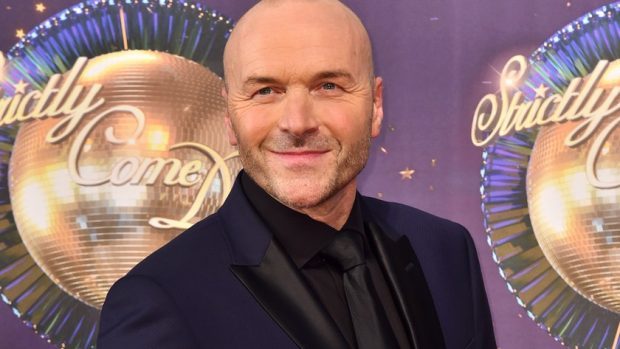 Strictly Come Dancing viewers were shocked to see Simon Rimmer hang on to his place in the competition after he took a tumble on the dancefloor.
The TV chef faced Brian Conley in the bottom two, but despite Rimmer's slip it was the comedian who got the boot from the BBC show.
Many fans were surprised that Rimmer was saved.
"HE FELL OVER and they still didn't vote him off!!! FELL OVER!!!" one incredulous viewer wrote on Twitter.
"HOW is Simon still in?? He fell over!!" wondered another.
"Ridiculous he fell over and still bloody got through," said one.
However, the general consensus was that the standard was low.
One person said the pair were "equally terrible".
Another tweeted: "They were both rubbish but I thought Simon was much worse than Brian."
"Wow that dance off was terrible. Not sure if either of them wanted to stay," said another.
Some people even questioned whether it was the "worst dance-off of all time".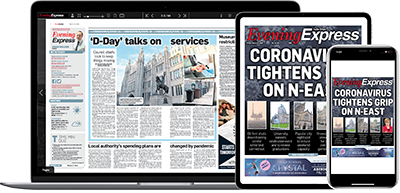 Help support quality local journalism … become a digital subscriber to the Evening Express
For as little as £5.99 a month you can access all of our content, including Premium articles.
Subscribe