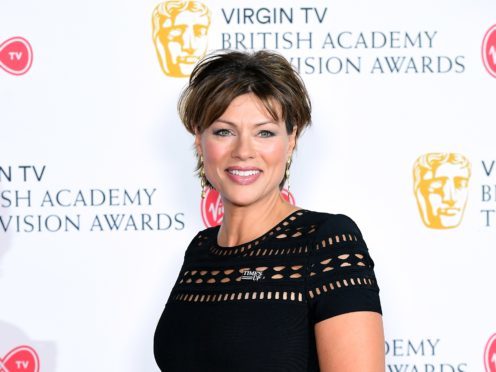 Newsreader Kate Silverton is having shoes made specially for her stint on Strictly Come Dancing to fit her large feet.
Silverton, 48, was recently revealed as one of the celebrities joining the new BBC1 series.
She told the Daily Mail that she has size nine feet.
"I'm having to have special shoes made for me because Strictly didn't have any big enough," Silverton said.
"At 14, I was already a shoe size eight and, while my school friends delighted in wearing the latest styles, I was still in Clarks Classics or – horror of horrors – boys' shoes!"
The newsreader said that she is going to "embrace" the Strictly look, but added: "Earlier this week, I tried on a costume. It was very short – like wearing a swimsuit."
The mother-of-two also spoke about having children in her 40s, having conceived naturally, after several unsuccessful attempts at IVF.
"There's not a day goes past when I don't give thanks for them," she told the newspaper. "I know what it is like to be on my knees sobbing because I can't have children."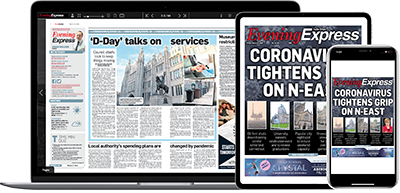 Help support quality local journalism … become a digital subscriber to the Evening Express
For as little as £5.99 a month you can access all of our content, including Premium articles.
Subscribe