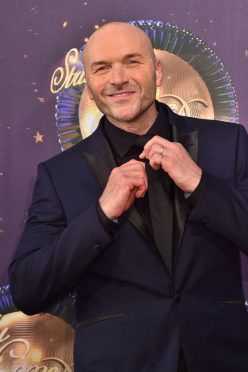 Liverpool fan and TV chef Simon Rimmer has said he will feel "emotional" as he dances to You'll Never Walk Alone on Saturday night.
The 54-year-old said the association between the song and the Hillsborough tragedy – which he witnessed – will add extra poignancy as he struts his stuff on Strictly.
Ninety-six people lost their lives in 1989 when crowds were crushed at an FA Cup semi-final between Liverpool and Nottingham Forest.
A boy from Rimmer's school, Graham Roberts, was among the fatalities, and he spoke of the horror at watching the events unfold.
He told the Mirror: "It will probably make me feel emotional – I feel it now just talking about it.
"Don't get me wrong, I'm incredibly focused and determined and I'm working my backside off – but there's an extra dimension with it being You'll Never Walk Alone.
"I stood and watched that terrible tragedy unfold and so aside from the lovely things that You'll Never Walk Alone gives me, it is also so synonymous with that terrible, terrible day."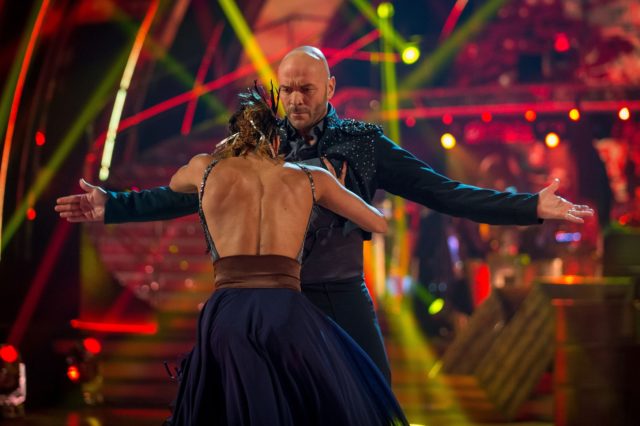 Rimmer and Karen Clifton scored 17 points for their first dance of the series – a paso doble to Blur's Song 2 – putting them in joint second to last place on the leaderboard alongside Rev Richard Coles.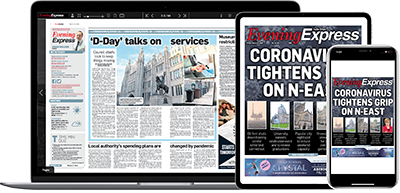 Help support quality local journalism … become a digital subscriber to the Evening Express
For as little as £5.99 a month you can access all of our content, including Premium articles.
Subscribe