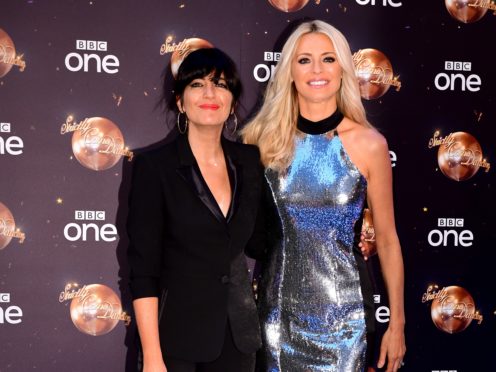 Strictly Come Dancing boss Louise Rainbow will leave the show after the end of the current series, the BBC has announced.
The executive producer, who has run the show for six years, will be replaced in the role by Sarah James, who has been the series editor of the competition show for the last two years and was previously a series producer.
James, who has previously worked on Big Brother, The X Factor and Britain's Got Talent, will take over the job in 2019.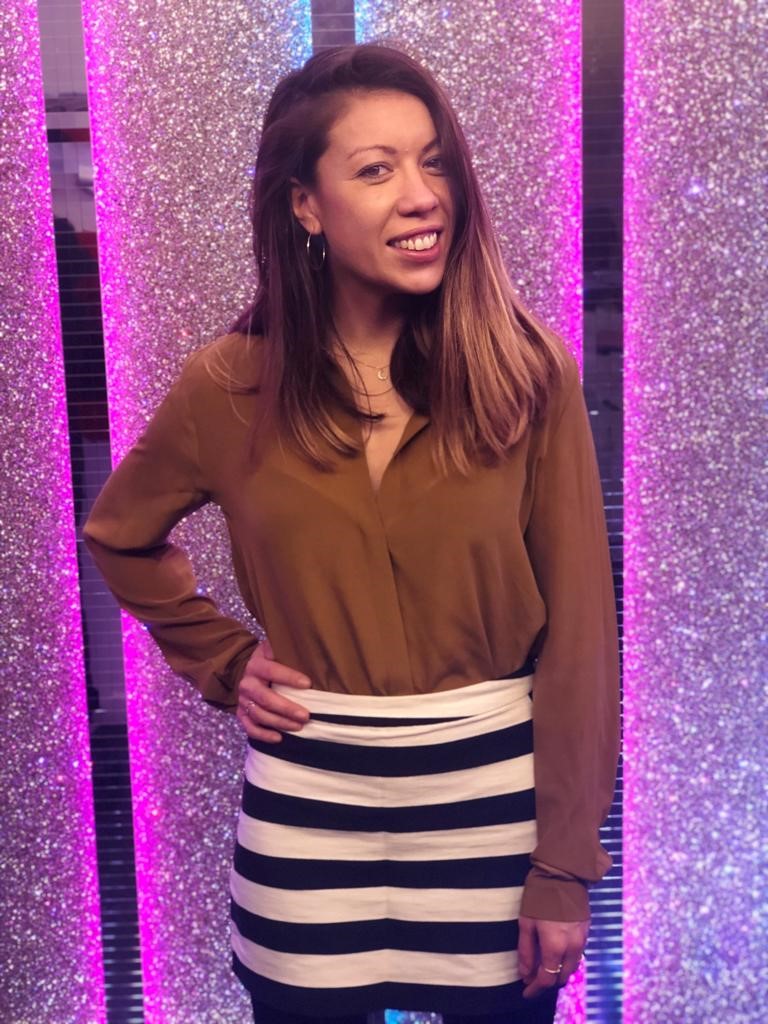 She said: "I am beyond thrilled that next year I'll be taking on the role of executive producer for Strictly Come Dancing.
"The Strictly team is the best in the business and working alongside them for the last five years has been the highlight of my career.
"I have big shoes to fill and I want to thank Louise for all her help and support. I'm passionate about dance and even more so about Strictly and I'm looking forward to creating more fantastic shows that our viewers continue to take into their living rooms and their hearts."
Rainbow will work as an executive producer on the Strictly Come Dancing tour in 2019 and will work as a consultant on the show next year.
She said: "Working on Strictly has been the most amazing six years of my career and it's an honour to be the show's longest-serving executive producer.
"Over this time we have achieved amazing viewing figures and won numerous awards, including a Bafta and four NTAs.
"These achievements are down to one thing – the brilliant Strictly team. I will miss them so much but knowing that the wonderful Sarah is taking over guarantees they will be in safe and talented hands.
"I will continue to be part of the Strictly family, working on the next tour and doing some consultancy work on the show in 2019."
The dance show has become a ratings triumph, with Saturday's episode peaking at 10.7 million viewers, with an average of 10 million and an audience share of 48.8%.
Suzy Lamb, managing director of entertainment and music at BBC Studios, which makes Strictly, said: "I'd like to thank Louise for doing such a brilliant job exec producing Strictly Come Dancing for the last six series.
"Sarah James is hugely talented, we have worked together before. She has a wealth of experience, having been Strictly's series editor for the last two years and I'm delighted she is taking on the Glitterball baton as executive producer in 2019."