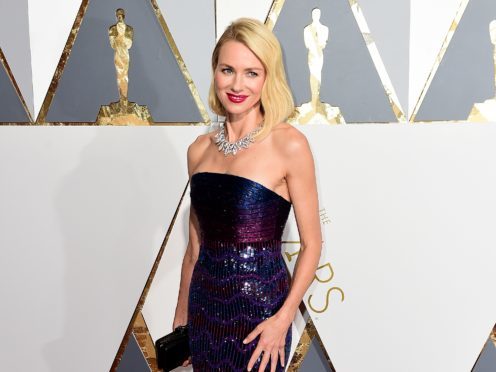 Naomi Watts has asked her friend Nicole Kidman to help her out with an uninvited visitor.
The Australian star shared a video of a large rat running around her garden and implored her pal for assistance, just a week after the Big Little Lies actress caught a spider going into her pool.
She wrote on Instagram: "Hey @nicolekidman we have an early morning house guest. Can you come over and #catchandrelease ??!! #dontleavefoodout"
In the video, the rat can be seen running around the decking and drinking from a dog bowl before making a dash for the lawn.
Voices can be heard shushing each other in the background as the rodent is filmed making himself at home.
The Australian actresses both attended the same school and have been close friends for more than 25 years.
It comes just a week after Kidman shared a video of herself rescuing a huge spider as it made its way into her pool.
While her children scream in the background imploring her to get back, Kidman rescues the large tarantula and shows it off as it is trapped between a glass and a Tupperware lid.
She captioned the video: "House guest! Catch and release … spider released unharmed and healthy. Happy Sunday."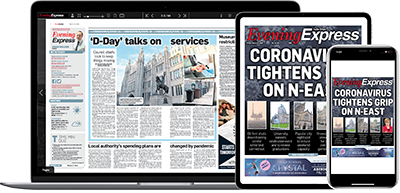 Help support quality local journalism … become a digital subscriber to the Evening Express
For as little as £5.99 a month you can access all of our content, including Premium articles.
Subscribe