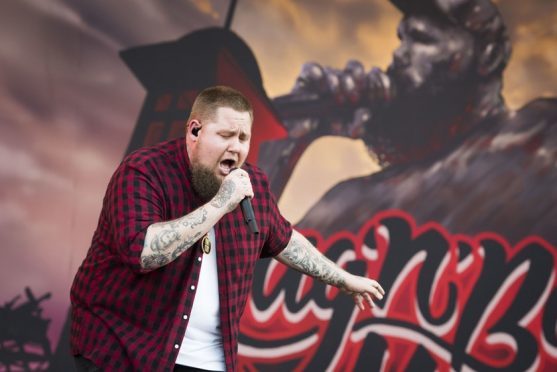 Stormzy and Rag'n'Bone Man are among the winners of the BBC Music Awards.
Grime star Stormzy won Artist of the Year after his debut album reached number one in the UK Albums Chart.
When accepting his award, the rapper said: "I've just got to thank my whole team, the Merky team, Fraser T Smith who helped me make an incredible album.
"I'm actually blessed to be able to say that I'm an artist that's managed to be regarded as someone that's worthy of this award. Thank you guys. Love."
Meanwhile Rag'n'Bone Man – otherwise known as Rory Graham – won British Album of the Year for Human, which debuted at number one.
He said: "Thank you very much, that's a proper good award.
"I keep thinking at one point that someone is going to fishhook me off and tell me it's a joke, but it's not, and it's a wonderful thing to have."
Live Performance of the Year went to the Foo Fighters for their headline slot at Glastonbury.
The awards were announced during a one-hour TV special, The Year in Music 2017.