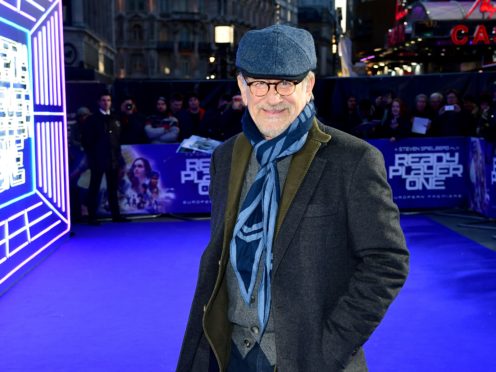 Steven Spielberg, the Coen Brothers and Kathryn Bigelow have made a list of the most adventurous film-makers of the past three decades.
The Oscar-winning directors appear on a roll call of the most groundbreaking talents who have taken risks to evolve cinema.
Christopher Nolan and Danny Boyle are among the British contingent on the list, drawn up by Empire and announced as the magazine approaches its 30th anniversary.
Editor-in-chief Terri White said: "Empire has been passionately committed to adventurous film-making for the last 30 years, so our anniversary was the perfect opportunity to celebrate those who have taken the most risks and created some of the most thrilling moments in cinema.
"At the same time, we're looking into the future – a future which embraces diversity within film-making.
"Empire is set to publish an upcoming film-makers of the future list; a list that is made up of almost half women. A sure sign of how quickly and significantly our industry is evolving."
The 30 most adventurous film-makers were named as:
1. Steven Spielberg
2. James Cameron
3. Martin Scorsese
4. Peter Jackson
5. Edgar Wright
6. Christopher Nolan
7. Quentin Tarantino
8. Kathryn Bigelow
9. Kevin Feige
10. Spike Lee
11. Ang Lee
12. Paul Greengrass
13. David Fincher
14. Danny Boyle
15. JJ Abrams
16. PT Anderson
17. Guillermo del Toro
18. Wes Anderson
19. Taika Waititi
20. Denis Villeneuve
21. Patty Jenkins
22. Steven Soderbergh
23. Christopher McQuarrie
24. Ava DuVernay
25. Jordan Peele
26. Damien Chazelle
27. Alfonso Cuaron
28. Ryan Coogler
29. Tim Burton
30. Coen Brothers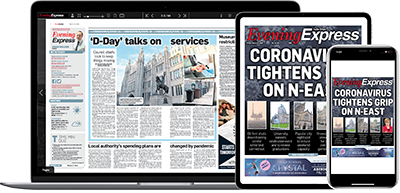 Help support quality local journalism … become a digital subscriber to the Evening Express
For as little as £5.99 a month you can access all of our content, including Premium articles.
Subscribe