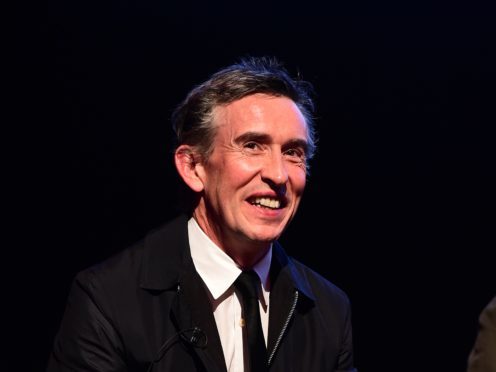 Steve Coogan has said he may not have returned to playing Alan Partridge if he had not made the film Philomena.
Coogan reprised the character, who debuted on the BBC more than 20 years ago, in 2010 with a range of online short videos, before later appearing in a Sky programme and then feature film Alpha Papa in 2013.
The inept presenter will next be seen in a new BBC series, This Time With Alan Partridge, but the more recent revival of the popular character may not have happened were it not for 2013 drama film Philomena, which Coogan co-produced, co-wrote and starred in.
Coogan told the Edinburgh TV Festival, of the decision to bring Partridge back: "Alan went through a strange gestation – there are a lot of things to say about Alan.
"Funnily enough, I wouldn't have been enthusiastic about Alan had I not had my Philomena moment. It was like I was doing it because I wanted to, not because I had to. And I do want to, because I think it's funny as well."
Coogan created Philomena, in which he starred opposite Dame Judi Dench, about a woman who has spent 50 years searching for her forcibly-adopted son, and a journalist's attempt to help her find him.
Coogan said he was working on a film in the US that he did not really care much about when he read a newspaper article about Philomena Lee, inspiring him to go beyond comedy and do something more substantial.
He said: "I wanted to do drama, I was getting frustrated. I have two hats, my producer hat and a regular off-the-shelf neurotic actor hat, and so I had that hat on.
"I was looking for something and I realised that if I wanted to do something more satisfying, I had to do it myself.
"You become a victim of your success, you become pigeonholed. I wanted to do something different. I found that in this business you get all of this advice about what to do, and in the end you'd be as well to toss a coin about a decision, or go with your instincts.
"So, for the first time ever, I didn't tell my agent what I was doing. I decided I was going to try to make (Philomena's story) into a film."
He added that when he was a child he had always longed to make a comedy character like Basil Fawlty, but that he had done that with Alan Partridge, so he thought: "Well, what do I do now?"
Coogan said that it was in finding new writers for the character, Rob and Neil Gibbons, that helped to breathe new life into Alan, who was created by Armando Iannucci and first appeared in 1991 in BBC Radio 4 show On The Hour, a spoof of current affairs broadcasting.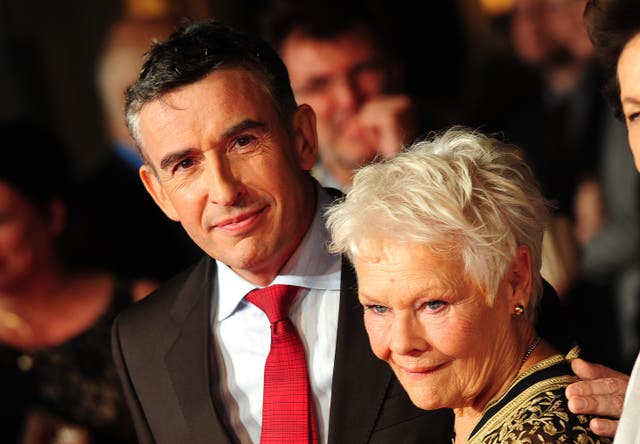 He also said that now was the time for Alan to return to the BBC after being absent since the early 2000s.
Coogan said: "In reality, to come back to the BBC felt like what we had done on Sky and online … I think he had changed.
"It stopped being yesterday's food reheated and became something that was different. It sort of proved its mettle. It felt like it had earned its right and felt like it was right to come back to the BBC."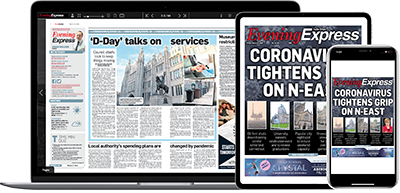 Help support quality local journalism … become a digital subscriber to the Evening Express
For as little as £5.99 a month you can access all of our content, including Premium articles.
Subscribe