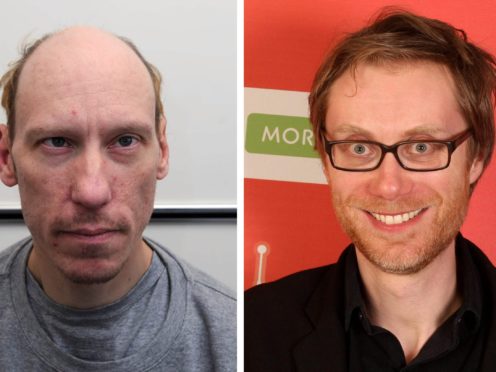 A first-look picture of Stephen Merchant as serial killer Stephen Port in new BBC drama The Barking Murders has been revealed.
The actor portrays Port, who killed four men, in the series, which is told from the point of the view of the families of the victims, focusing on their fight to uncover the truth about what happened to their sons and brothers.
Port drugged and raped young men before dumping their bodies near his home in Barking, east London.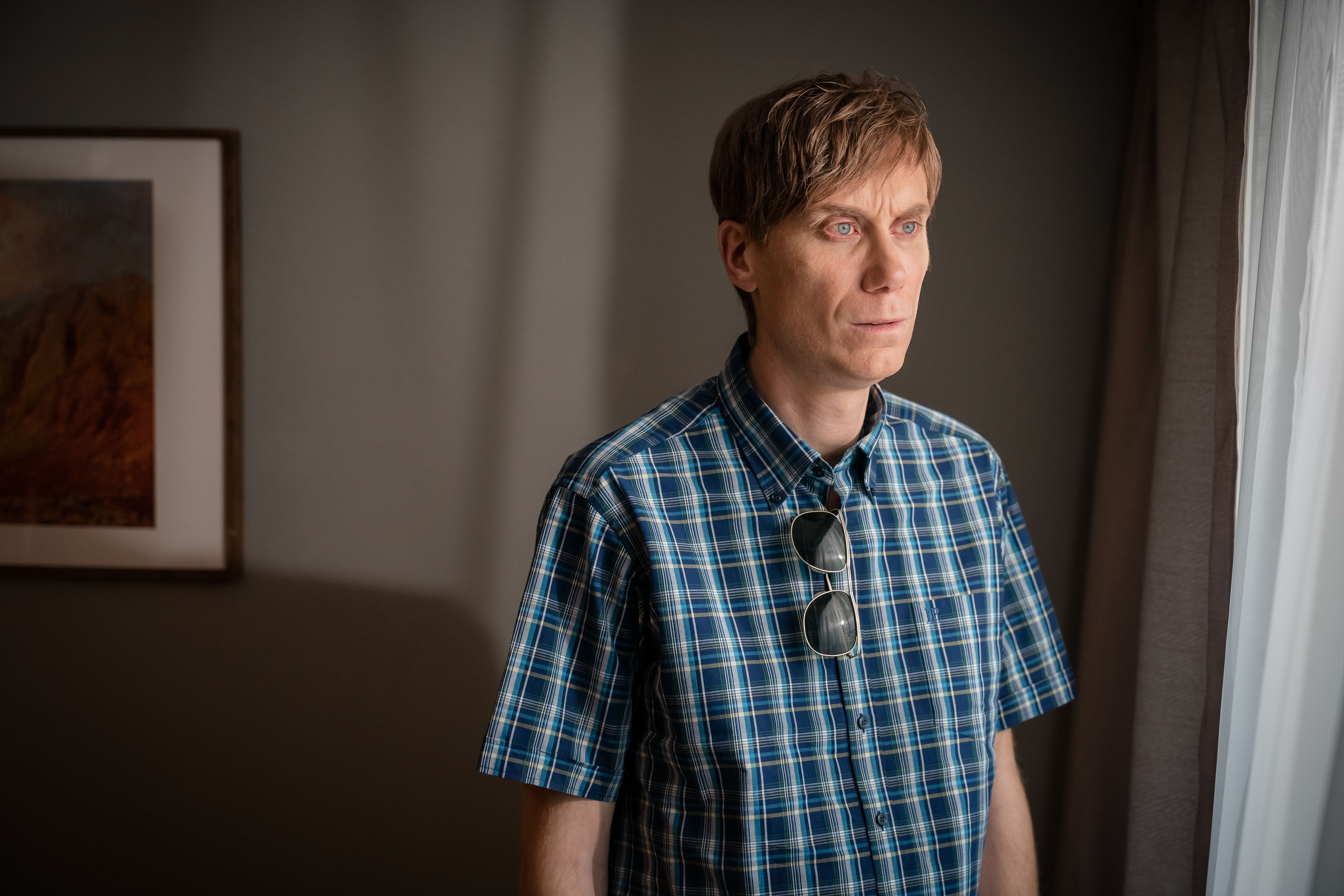 The police watchdog is looking at whether any charges of gross misconduct should be brought against officers involved in the initial inquiry which allowed Port to slip through the net.
The three-part factual drama is by Jeff Pope and Neil McKay, who were responsible for The Moorside and Appropriate Adult.
Pope has previously described the role of Port as "difficult and challenging", and thanked Merchant for taking it on.
Merchant, known for Extras, The Office and movie Fighting With My Family, said: "This is a story that can't be ignored – how four young lives were lost and their families' brave attempt to uncover what happened.
"This factual drama will shed light on their story, so it's a privilege to be a part of telling it with the brilliant combination of Jeff Pope, Neil McKay and the BBC."
Sheridan Smith appears in the series as Sarah Sak, the mother of Port's first victim Anthony Walgate.
Jaime Winstone will play Donna Taylor, one of the sisters of victim Jack Taylor.
Stan & Ollie actor Rufus Jones, Stephanie Hyam from Bodyguard and Leanne Best from Line Of Duty also appear in the series.
Pope said: "Neil McKay and I are delighted to be working with Sheridan Smith again, who brings such honesty and passion to every character she plays.
"Stephen Merchant didn't hesitate when we asked him to play serial killer Stephen Port, and we are so grateful that he has agreed to take on such a difficult and challenging role."
McKay said: "Four young men with their entire future ahead of them lost their lives in a brutal and tragic way.
"This is a story not only of the consequences of that loss but also of the extraordinary courage and resilience shown by those who loved them as they sought truth and justice. It is a privilege to be able to tell it."
Port was found guilty of four murders following a trial at the Old Bailey and handed a whole life sentence in November 2016.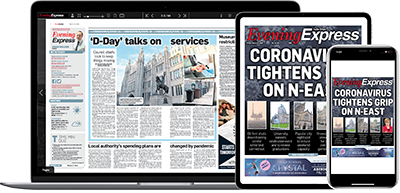 Help support quality local journalism … become a digital subscriber to the Evening Express
For as little as £5.99 a month you can access all of our content, including Premium articles.
Subscribe