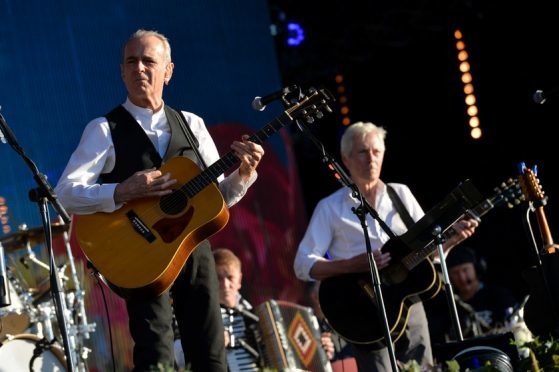 Status Quo have apologised to fans for cancelling Monday night's show in Berlin after lead singer Francis Rossi was taken ill.
The band were due to perform at the Friedrichstadtpalast in the German capital, but a suspected chest infection has left Rossi "incapacitated".
A statement said: "He appears to have picked up a chest infection which has left him incapacitated and unable to sing.
"He is currently receiving medical attention in Germany and has left it to the last possible moment to cancel in the hope that he would be able to recover enough to perform, but unfortunately that has not been the case."
The band apologised to fans who were planning to attend the show, and said ticket holders should wait for a further announcement.
Status Quo's manager Simon Porter added: "We hate to have to cancel shows and hope that the fans realise that these situations are outside of our control.
"There's absolutely no way that Francis could take to the stage and deliver the kind of performance that the band's fans expect and deserve."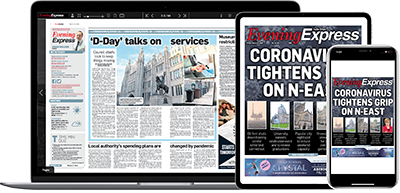 Help support quality local journalism … become a digital subscriber to the Evening Express
For as little as £5.99 a month you can access all of our content, including Premium articles.
Subscribe