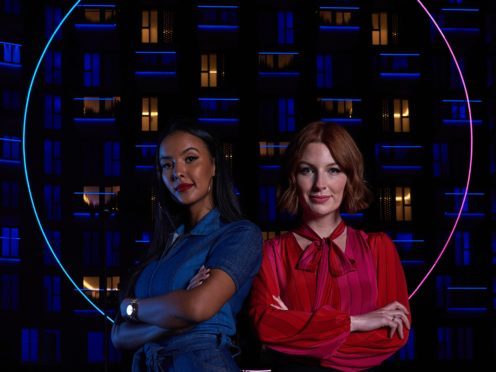 A former estate agent, a managing director and the self-proclaimed King Of Tinder are among the contestants trying to win up to £50,000 on new reality show The Circle.
The new programme, presented by Maya Jama and Alice Levine, is based on social media and will see the players trying to win popularity among the group.
The contestants will all move into the same building but in separate apartments, where they will communicate only using a specially-designed, voice-automated social media platform called The Circle.
The only thing they will see of each other is what they choose to share and the aim is to become the most popular person in The Circle.
Contestants include former estate agent Dan, who says people follow him on social media because they fancy him.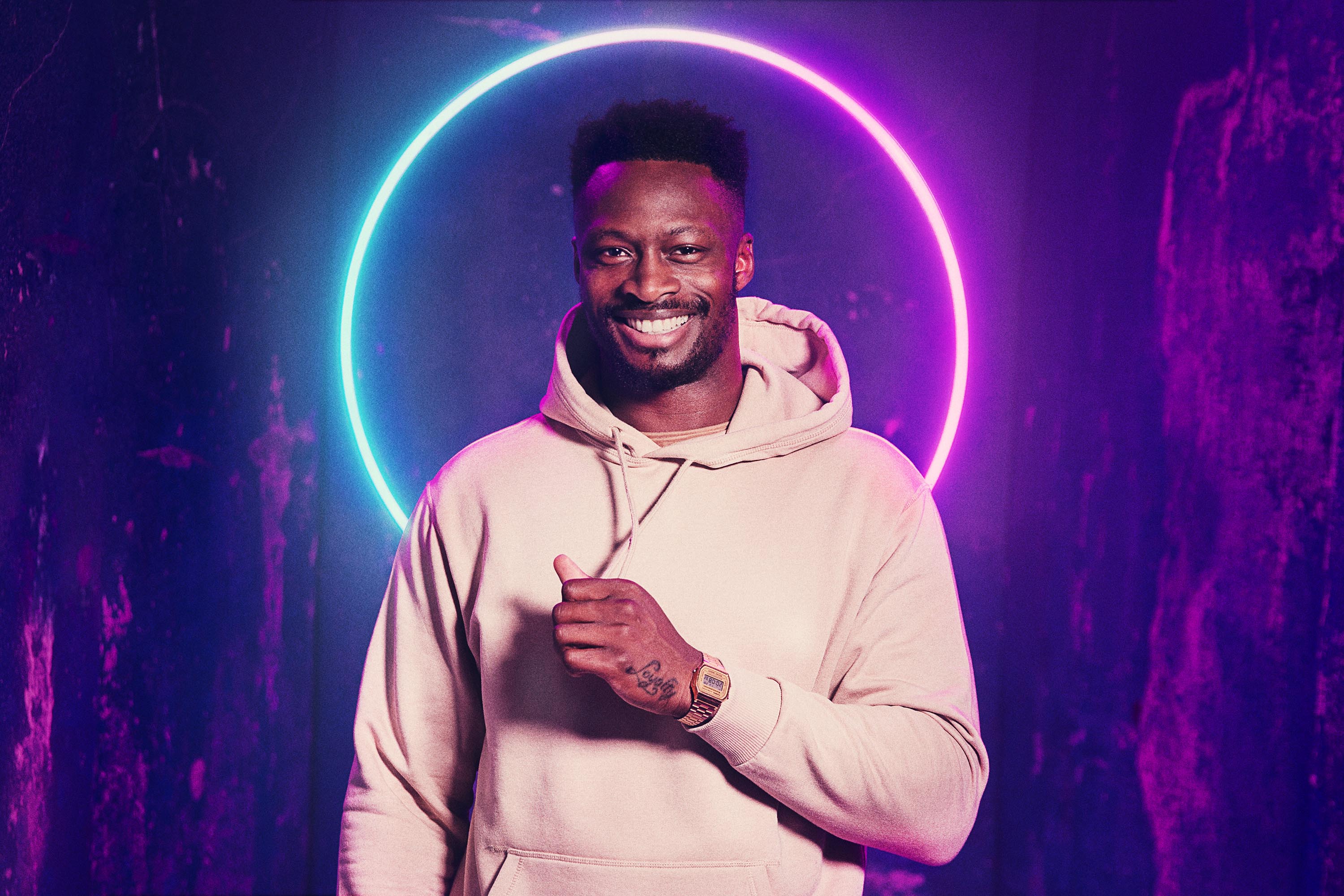 "I reckon 90% of my followers are female and there's only one real reason for that," he said.
"That's difficult for me to know that because I'm a man, so I want to have sex with everyone.
"I want to have sex with 90% of my followers!"
Jennifer is the MD of a Google Analytics company and has six-year-old twins.
She wants to use The Circle to prove how fake the online world is.
"I used to enjoy Instagram and Facebook but it's all turned into a big boiling pot of disappointment," she said.
"The narcissism, the cruelty, the trolling, the one-upmanship… That shouldn't be what this wonderful technology is used for. The way we treat each other online is awful."
Bar supervisor Mitchell, who says he gets plenty of matches on Tinder, said he would use the prize money to spoil his mum.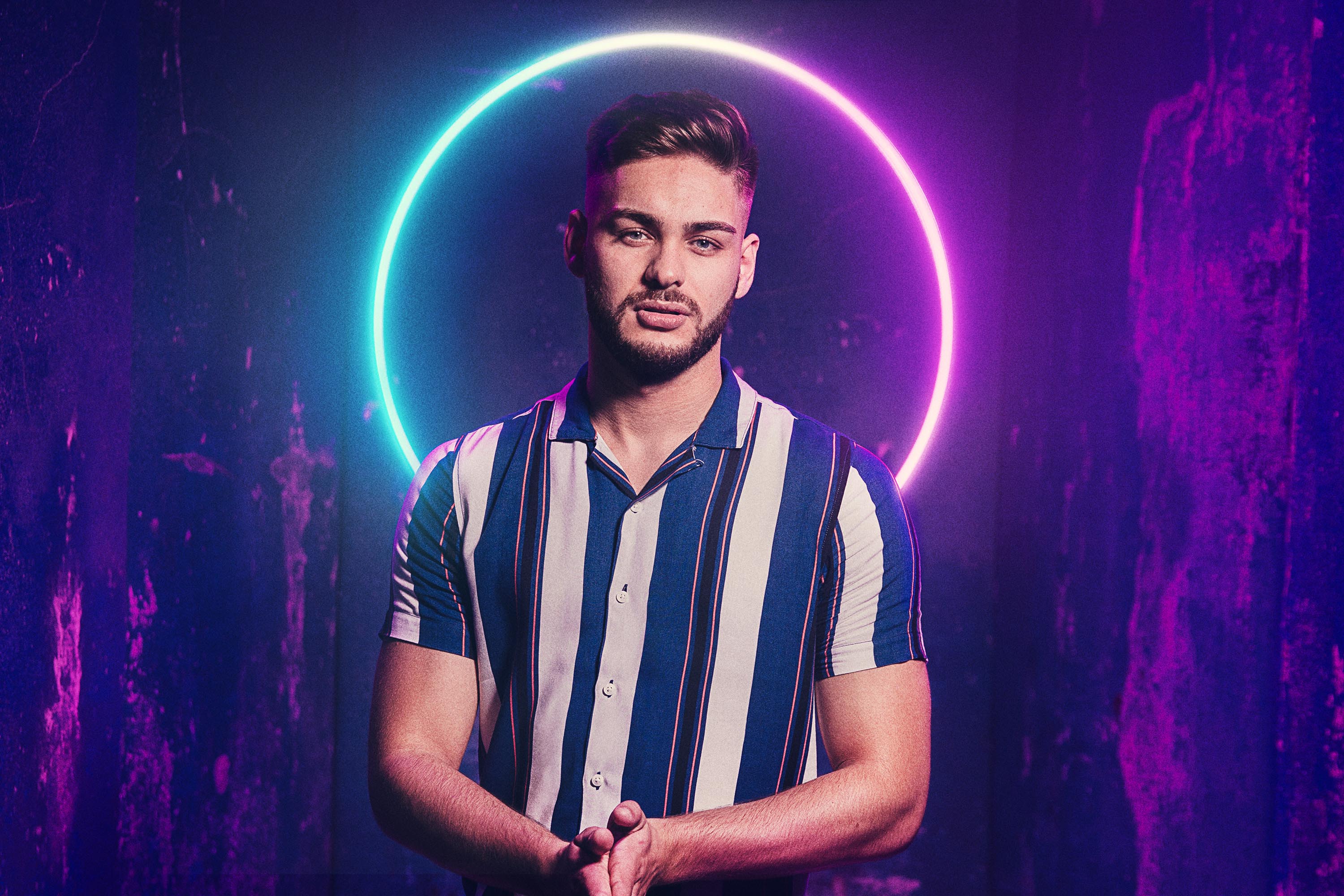 The other players include fashion student Sian and call centre workers Aiden and Freddie, who is gay but plans to compete by playing it straight.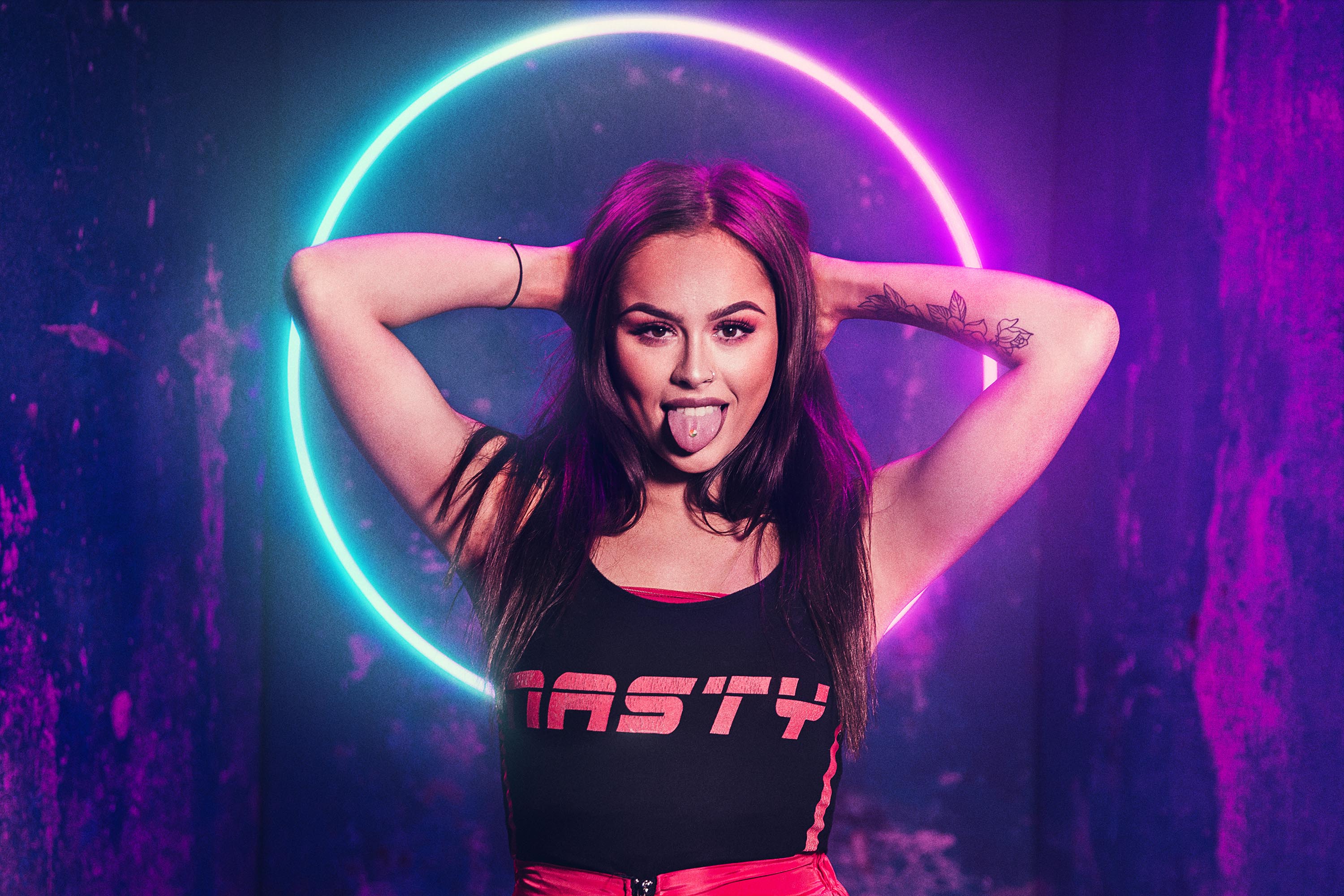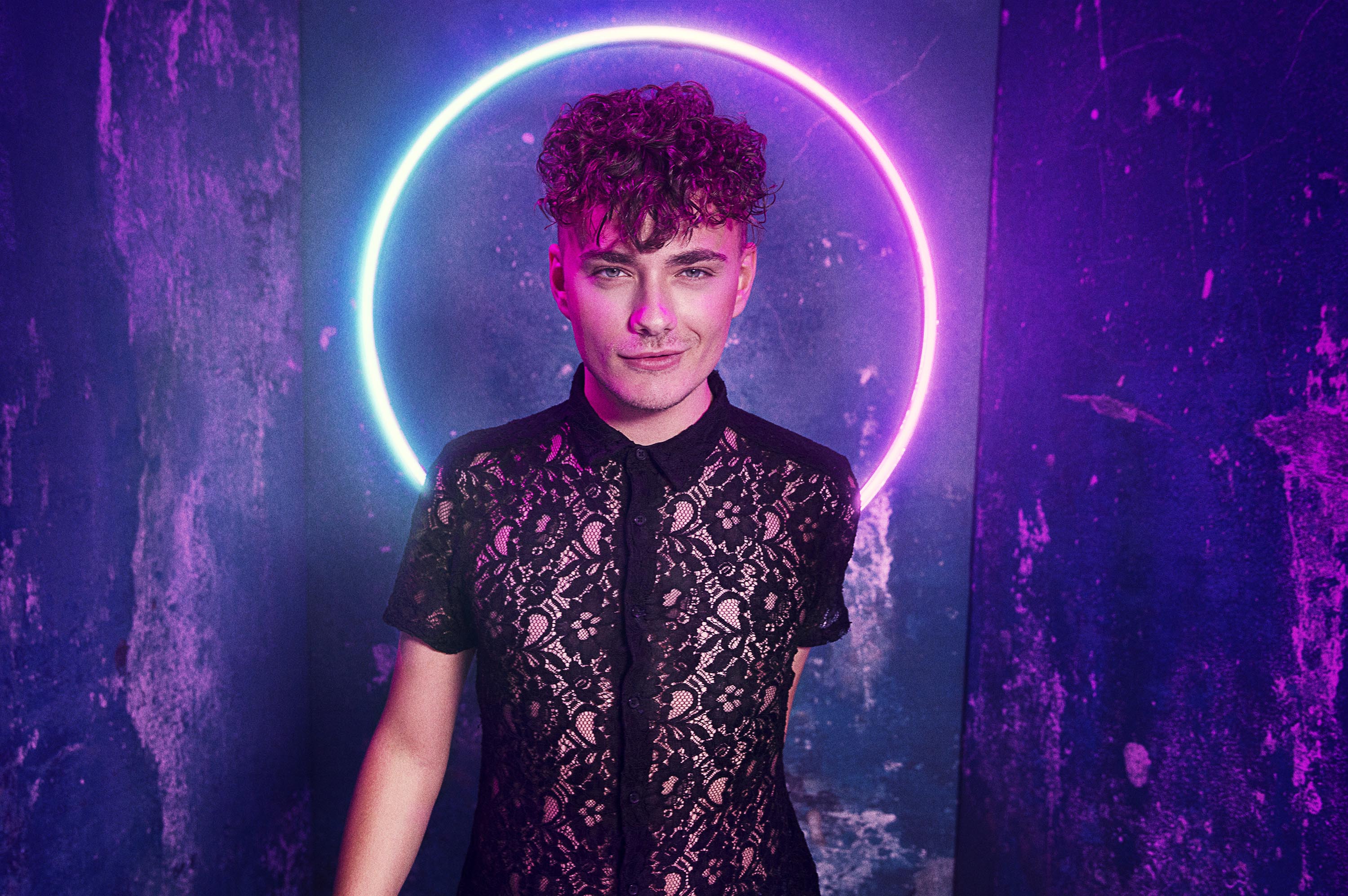 Stay at home mother Genelle and Alex, who has more than 400,000 fans globally across different social media platforms, are also taking part.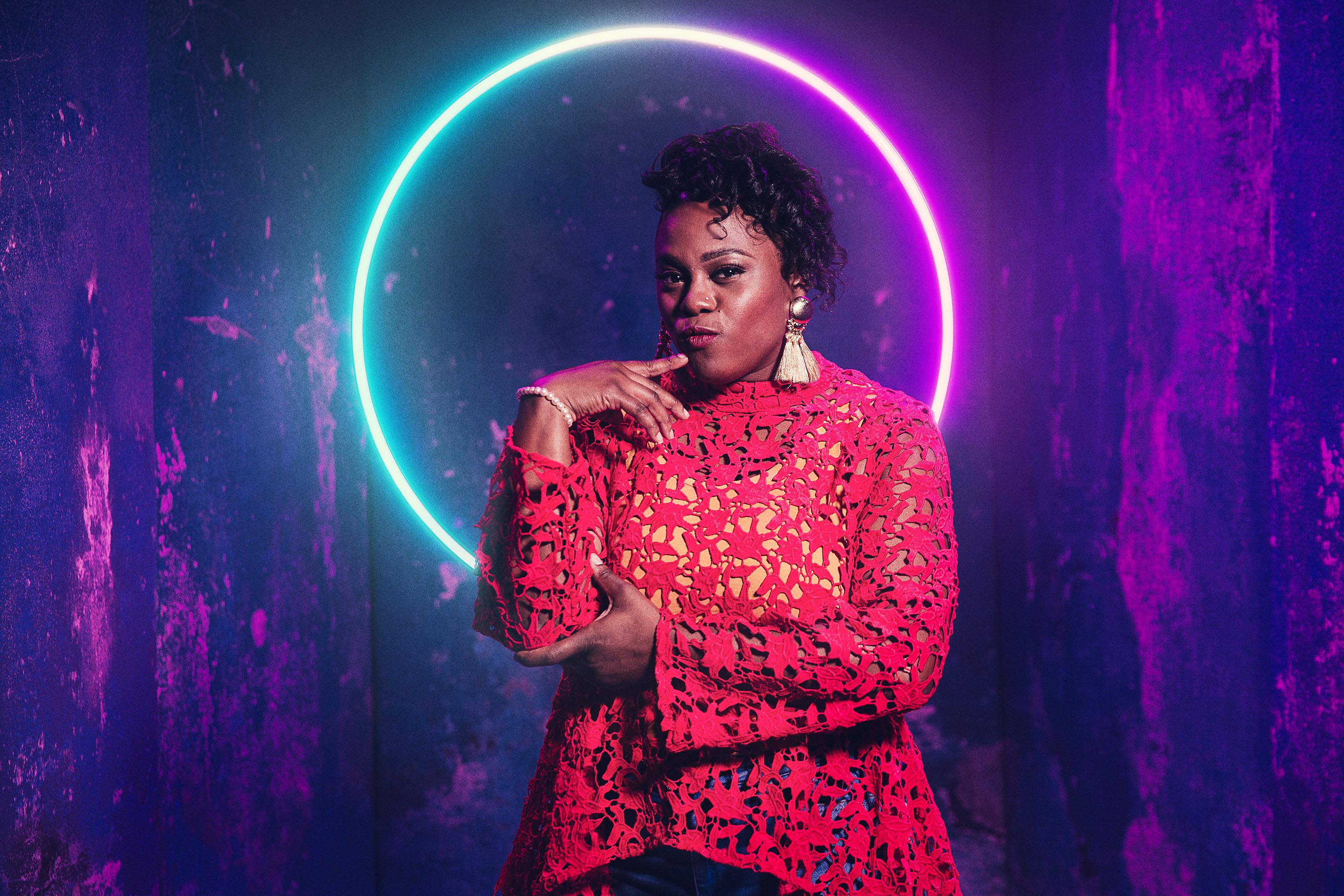 Alex said his idea is to pretend to be a woman.
"That way, I won't be restricted by my real personality or appearance, so can concentrate on just making my character Kate the most popular – and hopefully win," he said.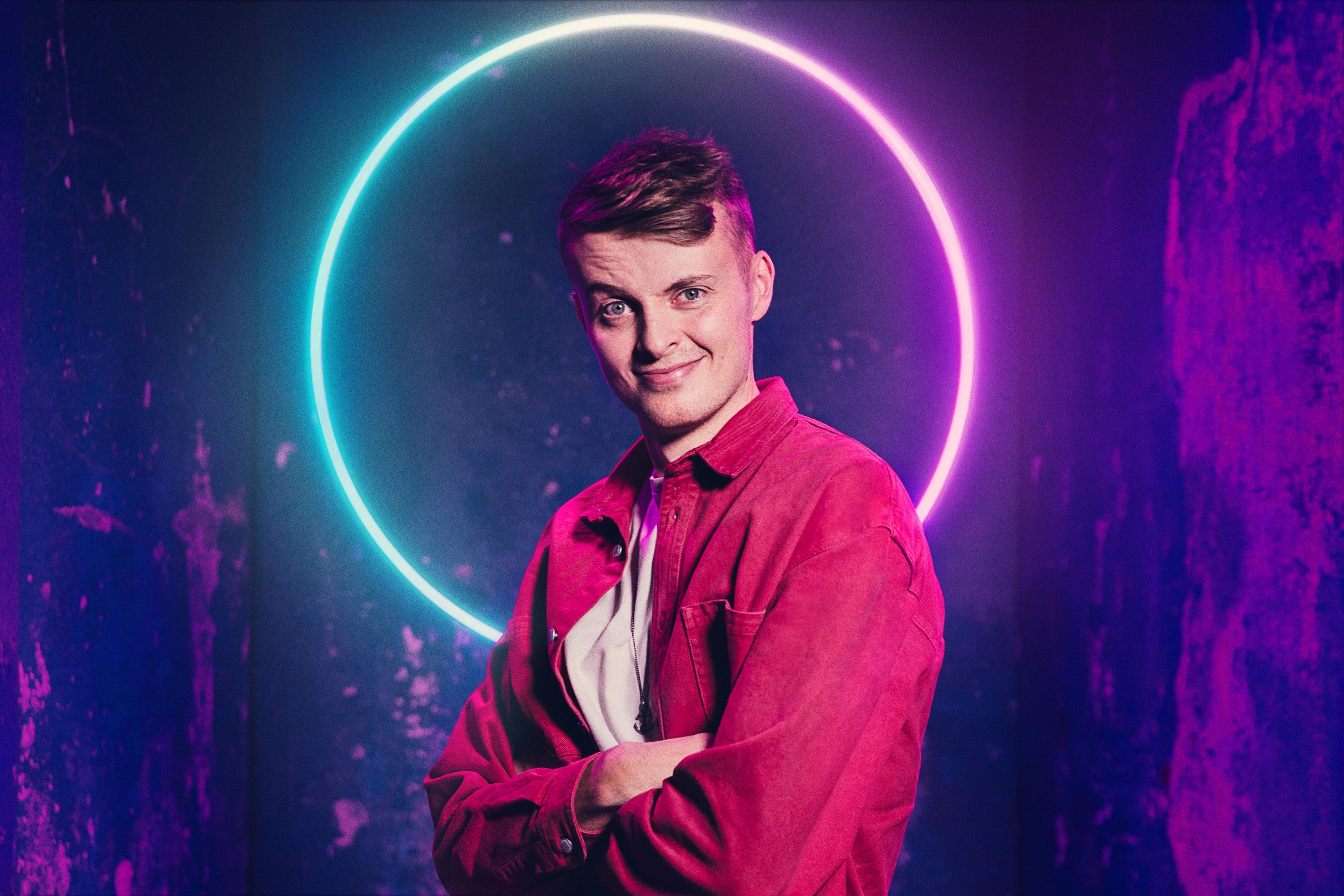 The Circle starts on Channel 4 on September 18.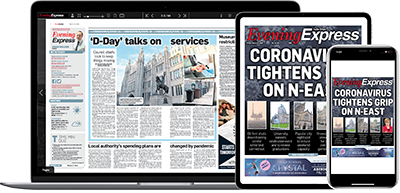 Help support quality local journalism … become a digital subscriber to the Evening Express
For as little as £5.99 a month you can access all of our content, including Premium articles.
Subscribe