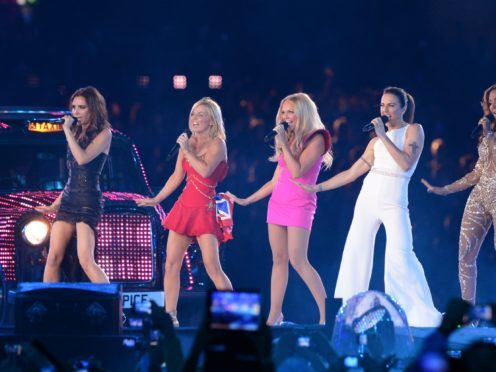 Rochelle Humes has said if Prince Harry and Meghan Markle reunite the Spice Girls for a performance at their wedding, they will have "smashed it".
Mel B recently confirmed she and her bandmates had received invitations to the event and sparked speculation they may even take to the stage when the couple wed in May.
Arriving at the inaugural Global Awards, The Saturdays singer Humes told the Press Association: "I'm definitely pro that.
"If you are powerful enough to get the Spice Girls back together to perform at your wedding, you have smashed it, that is amazing.
"Just anyone who can get to watch them perform has. They were and still absolutely are my girl crushes, but growing up they were my heroes, if they can do that, that is epic."
If the Spice Girls do not end up singing, Humes's husband Marvin backed Ed Sheeran for the gig, saying: "They are the perfect wedding songs, he is so good.
"He's an amazing songwriter and great songs."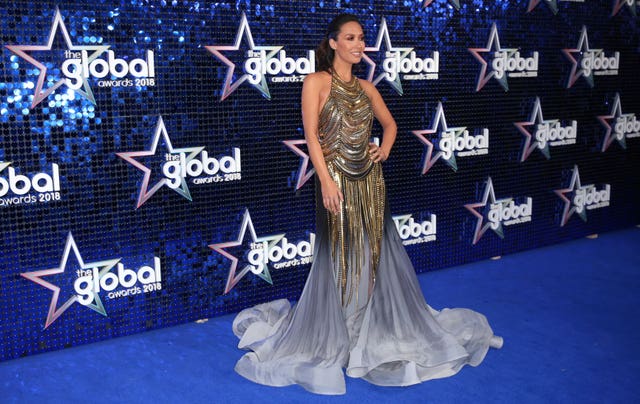 Myleene Klass, who presented the show with Rochelle Humes, said she was delighted at rumours the Spice Girls may perform at the wedding.
She said: "Does it get any better than that?
"I'm girl crushing on Meghan Markle anyway. I saw how she spoke yesterday and what a dynamic, strong, direct woman.
"It's exactly as want our girls to be and I just think I'm more interested in her to be honest."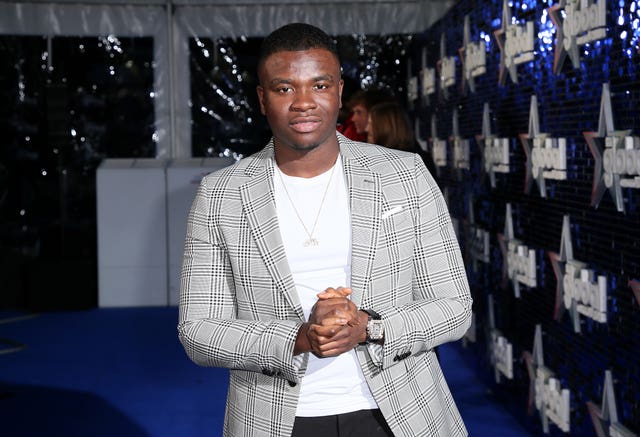 Man's Not Hot singer Big Shaq volunteered to take to the stage himself at the wedding.
He said: "If they want it, we are there, you know what I'm saying?
"We would just lift it all up, get everyone ready for the party.
"That is what we are going to do, that is what we can do. I'm just happy to see people happy, it's nice."
He added: "If we are talking about legends, it's definitely Spice Girls.
"Liam Gallagher, Noel Gallagher, might as well chuck Oasis in there, chuck everyone in there.
"Of course I was a Spice Girls fan, who wasn't a Spice Girls fan? They are all legends in their own right."
Manchester band Blossoms backed Big Shaq for the big gig, saying: "We are saying Big Shaq, just because he was on the radio when we turned up, that is the first person that came into my head.
"Big Shaq and Barney the dinosaur should perform. "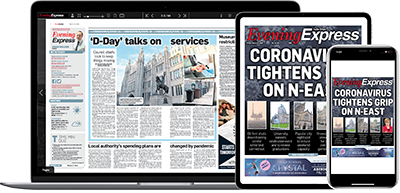 Help support quality local journalism … become a digital subscriber to the Evening Express
For as little as £5.99 a month you can access all of our content, including Premium articles.
Subscribe