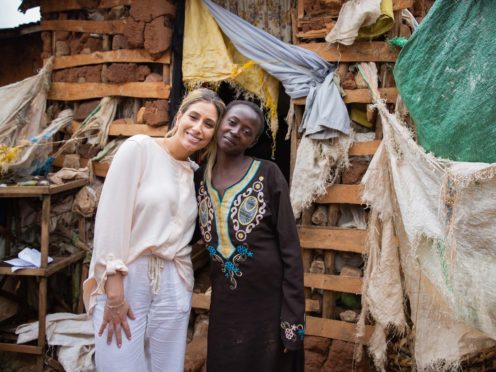 Stacey Solomon has said she is proud to be raising awareness after visiting Uganda to investigate how family planning can help to break the cycle of poverty.
The presenter and mother-of-two went to Kampala, Uganda's capital, where The Challenge Initiative, with help from Sport Relief money, is working to give women access to family planning help and contraception.
In a film released for Sport Relief, Solomon said the scheme is "a game changer".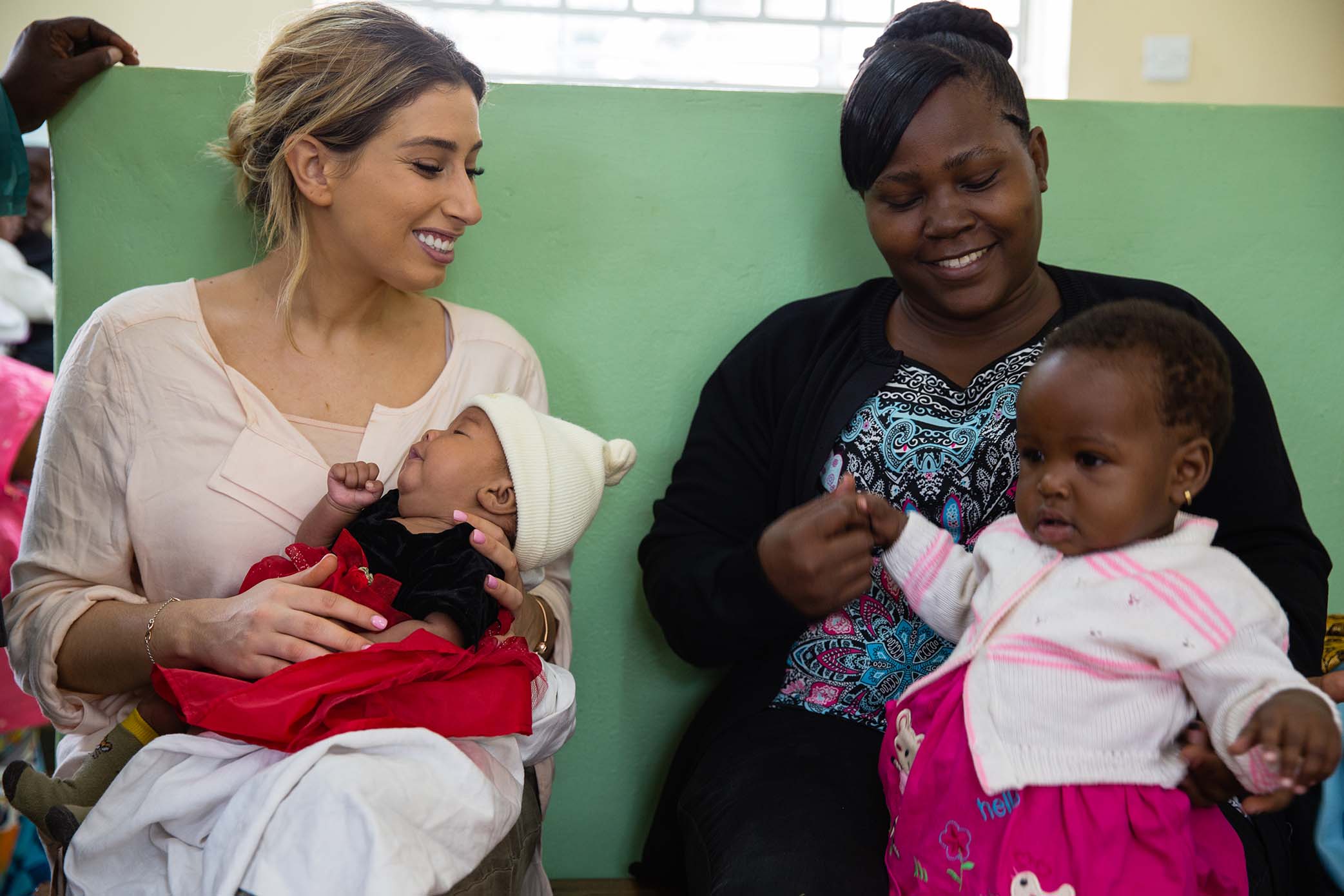 She met with mothers forced to choose between food or an education for their children, after unplanned pregnancies in close succession in their teenage years.
Solomon, 28, said: "I became a mum at 17 and when I had my second child, I had all the right support around me to make sure that I was ready – mentally, financially and physically.
"I had the freedom of choice but millions of women around the world don't have that choice.
"One mum I met, Nubuwati, has seven children and three grandchildren and she's only 32 years old. She had her first child when she was 14 and so had to drop out of school.
"Life is difficult and she told me she has to choose buying food over paying school fees so her children aren't getting an education.
"She doesn't want any more children and until now, hasn't had any access to family planning.
"Seeing Nubuwati get the help she desperately wanted with The Challenge Initiative was incredible, especially as she brought her two teenage daughters along to try and stop the cycle in her family. Both mum and one of the daughters decided to take up a method of contraception.
"It's amazing to think that they can now live the life they want."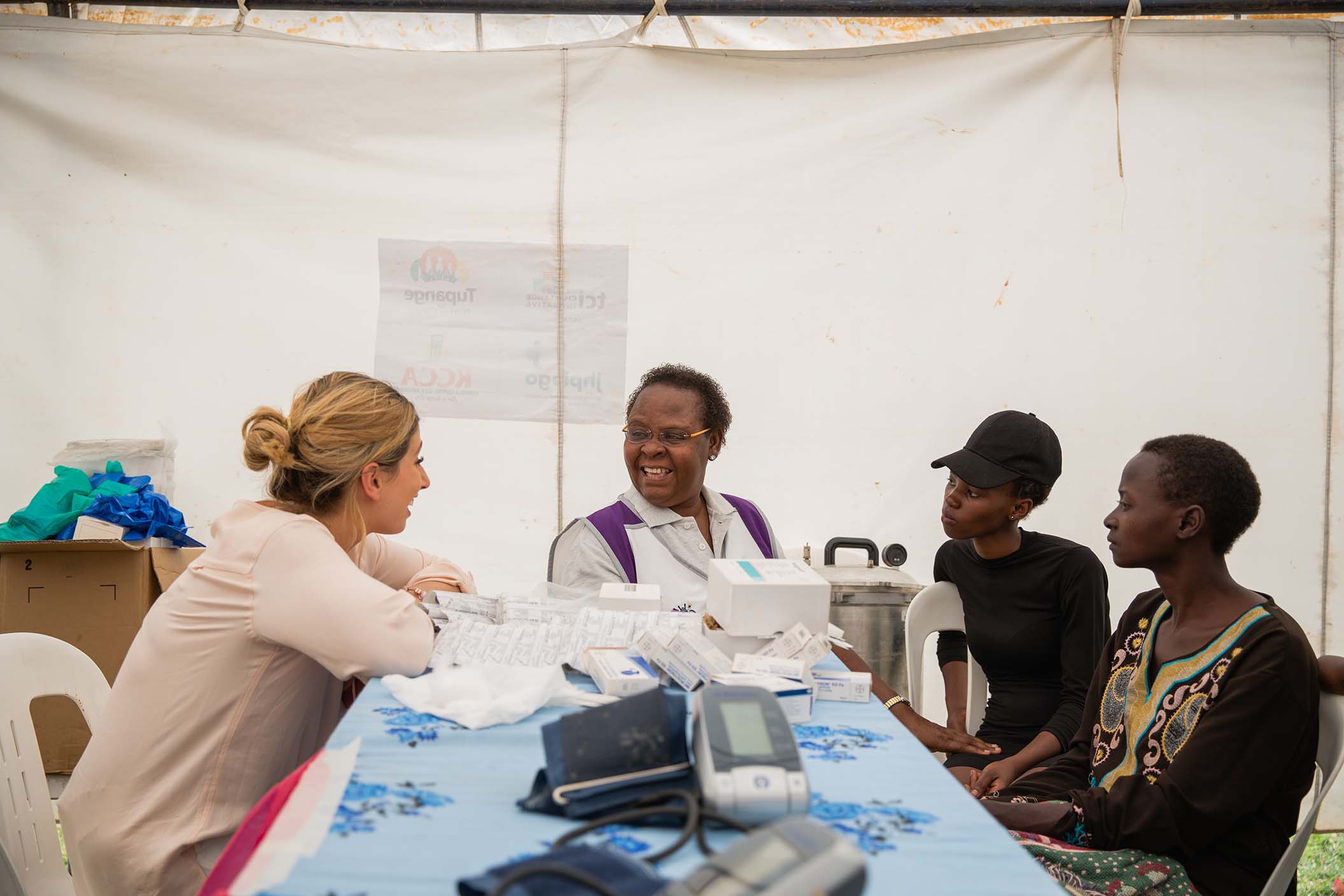 After hearing first-hand the reality of life without access to contraception, Solomon spent time with health workers delivering life-changing services to hundreds of women at a special pop-up community health event on the edge of a city slum.
She said: "I feel so proud to be able to help raise awareness of this work, it's so important and from what I've seen in Kampala, it feels like a no-brainer.
"The list of health benefits family planning brings for mothers and babies is literally endless – I could go on forever – but the key thing is, women want it and they should have access to it, just like we do in the UK. It shouldn't be any different.
"Choosing when and whether to have a baby is a fundamental right of all women, no matter where they live."
Sport Relief is back from March 17 to 23.
For details visit sportrelief.com.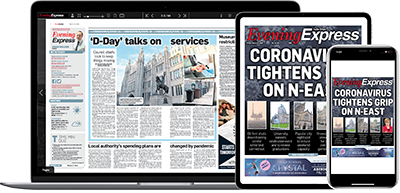 Help support quality local journalism … become a digital subscriber to the Evening Express
For as little as £5.99 a month you can access all of our content, including Premium articles.
Subscribe