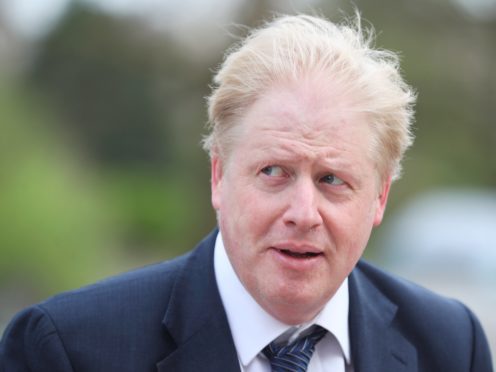 Boris Johnson told Stacey Solomon his father's appearance in the I'm A Celebrity… Get Me Out Of Here! jungle was "fantastic".
The Foreign Secretary was interviewed by the 28-year-old TV presenter in the Sun on Sunday's Fabulous Magazine and spoke about his family, becoming prime minister and if he himself would ever appear in reality TV.
Solomon – who rose to fame in reality TV after appearing on The X Factor – asked Mr Johnson about his father, Stanley, and his appearances in reality TV shows including Made In Chelsea.
Mr Johnson said he thought his father's foray into the I'm A Celebrity… jungle was "fantastic" and told the magazine Stanley "always sends clips of himself to the rest of the family" in a WhatsApp group.
Mr Johnson, whose sister Rachel appeared in Celebrity Big Brother, was also asked if he would ever consider appearing in reality TV, and revealed he was offered a spot on Strictly Come Dancing "a long time ago".
Solomon asked Mr Johnson if he wanted to be prime minister, but the former mayor of London remained tight-lipped and instead praised Theresa May for doing an "excellent job".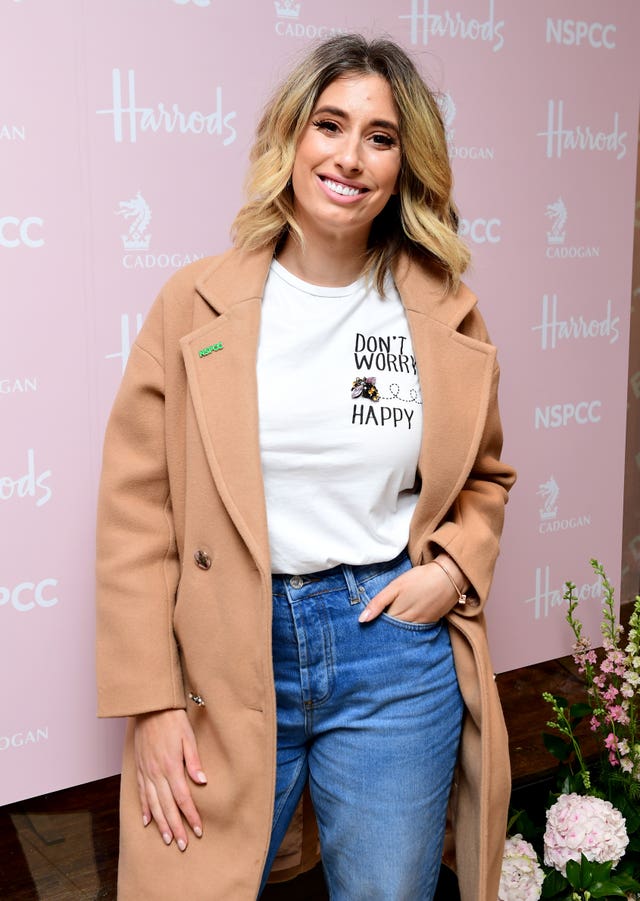 The politician was speaking to promote his new initiative, leave No Girl Behind – 12 Years of Quality Education.
It aims to give every girl 12 years of "quality education", Mr Johnson said.
He said "too many countries" are run an an "essentially chauvinistic way" and were willing to turn a blind eye to women's economic progress.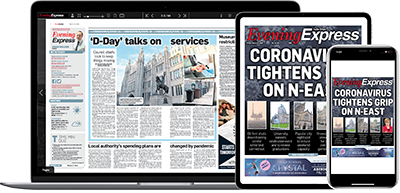 Help support quality local journalism … become a digital subscriber to the Evening Express
For as little as £5.99 a month you can access all of our content, including Premium articles.
Subscribe