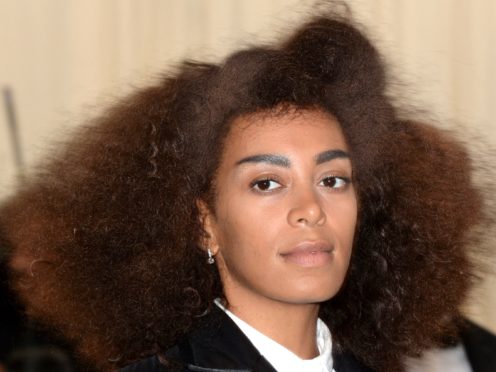 Solange has announced the release date for her latest album.
When I Get Home will be released on Friday, the singer-songwriter said on Twitter.
Solange, the younger sister of Beyonce, had earlier teased what appeared to be the track list for the album, her fourth in total and first since 2016's A Seat At The Table.
Writing on Twitter, she said: "Y'all! I'm filled w so much joy right now!!! Wow! I can't thank y'all enough for this moment and for all the feelings i feel in my body!
"I'm bringing home w me everywhere I go yalll and I ain't running from shit no more. Your love lifts me up so high. Thank you!"
It will feature 19 tracks in total, among them are Things I Imagined, Way To The Show and Nothing Without Intention (Interlude).
The 32-year-old's A Seat At The Table was a critical and commercial success but she admitted to feeling anxious ahead of releasing fresh material.
She told the New York Times in October: "I have this fear living in my body about releasing work.
"I don't know any artist that doesn't feel that before they hit the send button."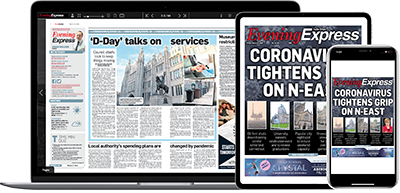 Help support quality local journalism … become a digital subscriber to the Evening Express
For as little as £5.99 a month you can access all of our content, including Premium articles.
Subscribe