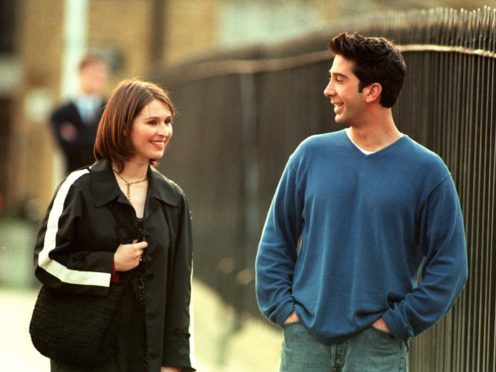 How does a police appeal for information about a theft at a Blackpool restaurant lead to Twitter users posting references to the TV sitcom Friends? Here's how.
Police in Blackpool had posted on Facebook asking for witnesses to identify a suspect pictured carrying what appeared to be a carton of cans.
Facebook users quickly piled into the comments section, pointing out the suspect's likeness to David Schwimmer's character Ross Geller in the well-loved US show.
Uncanny, right? Well, Lancashire Constabulary confirmed Schwimmer was in America on the date of the incident, and, playing along, Schwimmer posted his own video clearing his name.
"Officers, I swear it wasn't me. As you can see, I was in New York. To the hardworking Blackpool Police, good luck with the investigation. #itwasntme" Schwimmer wrote.
The post was immediately retweeted by tens of thousands of people, and as you can imagine the replies were mostly of a similar nature.
Classic episodes were referenced, such as Ross discovering Joey had proposed to Rachel.
And who could forget The One With Unagi – ahhh, salmon skin roll.
Of course, no Ross reference is complete without mention of whether or not they were on a break…
And while Schwimmer was in America on the day of the incident, some joked that it could well have been his in-show doppelganger (also played by Schwimmer).
Keep your eyes peeled for Russ, everybody.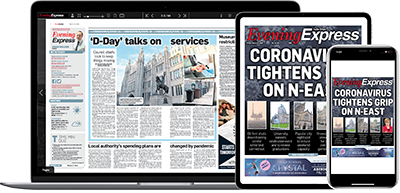 Help support quality local journalism … become a digital subscriber to the Evening Express
For as little as £5.99 a month you can access all of our content, including Premium articles.
Subscribe