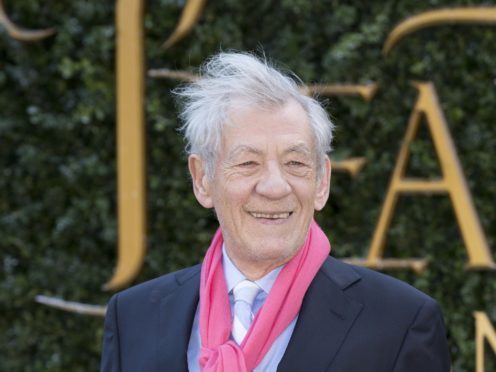 Sir Ian McKellen turned down a role in a BBC drama series about the former Liberal MP Jeremy Thorpe's homosexual affair, director Stephen Frears has said.
Frears directed A Very English Scandal, a three-part series that tells the story of the relationship between Thorpe and former male model Norman Scott, and the highly-publicised trial in which the politician was acquitted of conspiring to murder his former lover.
Hugh Grant will play the role of Thorpe opposite Ben Whishaw as Scott in the series, which was written by Queer As Folk creator and former Doctor Who head writer Russell T Davies.
Ahead of the the series premiere, Frears said that Lord Of The Rings star Sir Ian was approached to play judge Sir Joseph Cantley, who presided over Thorpe's trial.
But the Philomena and The Queen director said Sir Ian declined the part as he did not want his performance to emulate the famous satirical portrayal of the judge that comedian Peter Cook gave in 1979.
Frears said that Grant was "an obvious casting", but that the "hardest part was the judge".
He said: "I'm going to tell this because we asked Ian McKellen to do it as some sort of complicated gay joke.
"Ian wouldn't do it and I said to him the other day, 'You wouldn't do it because you were frightened of being (Peter) Cook, weren't you?'
"He said 'You're absolutely right'. He knew that Peter Cook had nailed it. Peter Cook did this famous pastiche of the judge, the prejudice judge.
"It's very, very funny. Ian knew perfectly. I was at Cambridge with Ian and indeed with Peter, so it was distant memory."
– A Very English Scandal premieres on BBC One on Sunday May 20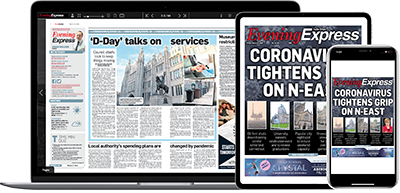 Help support quality local journalism … become a digital subscriber to the Evening Express
For as little as £5.99 a month you can access all of our content, including Premium articles.
Subscribe